Driven by our past.
Built for your future.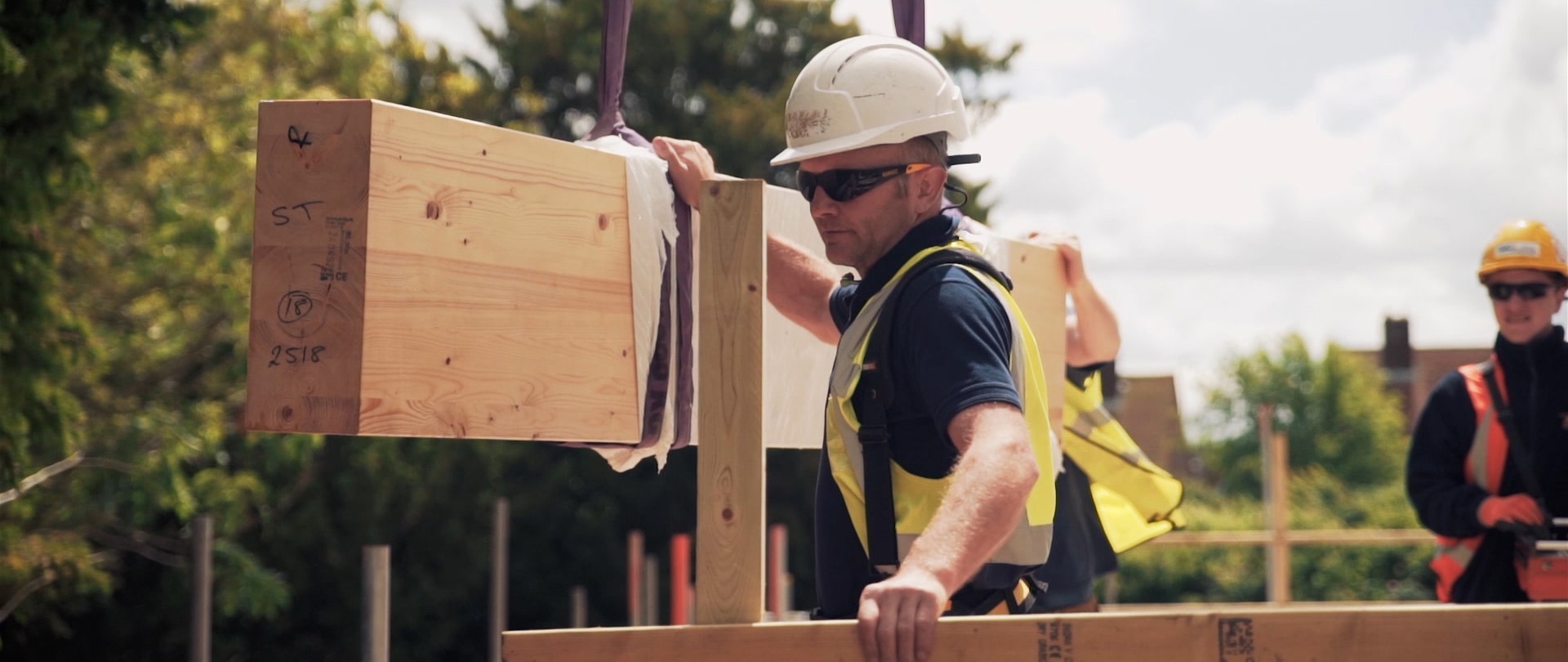 Nationwide
Service & Delivery

In House
Design Service

Sustainable & Environmentally
Conscious

High End
Technical Innovation

Unparalleled
Market Knowledge

End to End Project
& Account Management
Experience counts
Scotts Timber Engineering is a leading manufacturer and supplier of engineered wood products to high quality housebuilders and property developers across the UK.
Part of the prestigious Scotts of Thrapston group, we supply discerning customers with timber trussed rafters, metal web joists, spandrel panels and feature trusses, along with timber car barns and carports, porches and canopies.
about us
Accreditations
Our accreditations provide proof of our quality assurance, high technical standards and commitment to best practice.
Our Products
From roof trusses, spandrel panels and metal web joists to porches, canopies, timber car barns and car ports, we create long-lasting products from sustainably sourced timber.
Why choose Scotts?
Our History

Our Experience

Our Quality

Our Service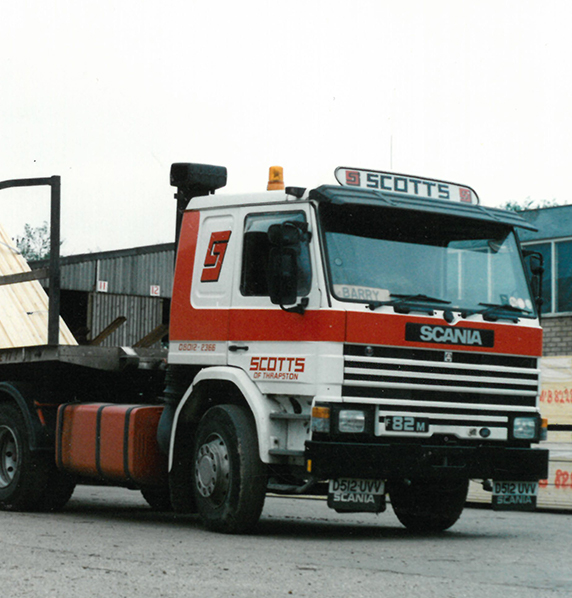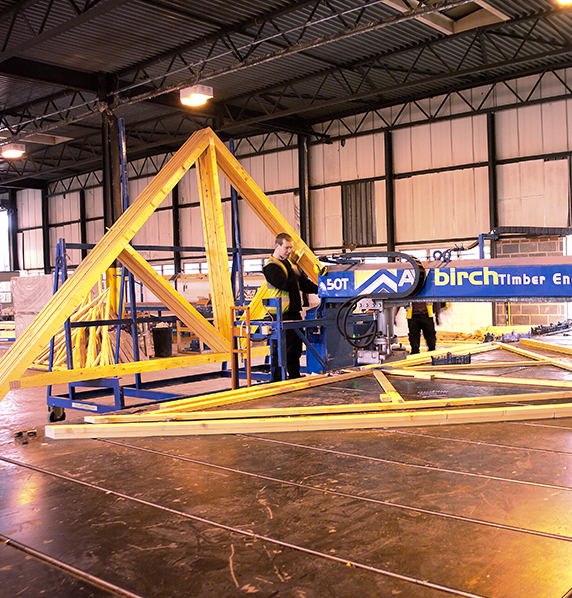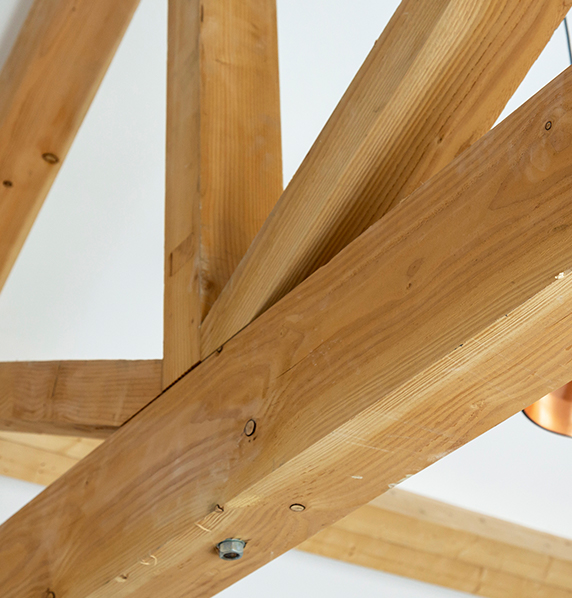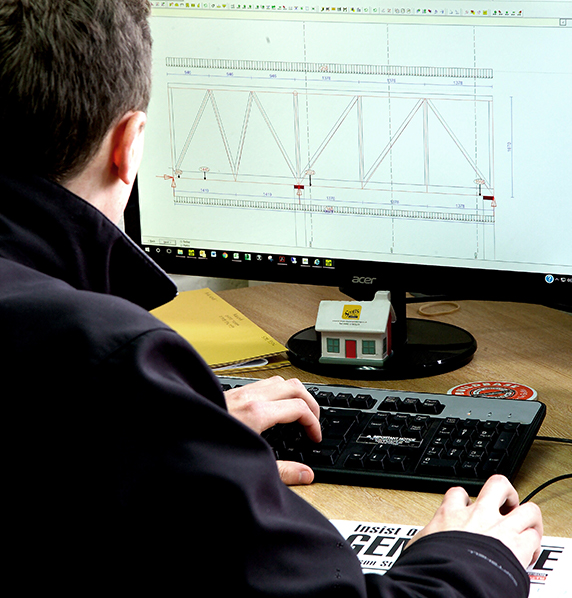 Are you...
...a luxury homes developer or housebuilder with the highest quality standards? You might be a regional division of a major volume housebuilder or a developer of small, bespoke communities across the Midlands and Southern England. We're made for you.
Our Process
Step 1
Estimation
& Quotation
Step 2
Bespoke
Design
Step 3
High-Quality
Manufacturing
Step 4
Safe
& Expert Delivery
Scotts has provided excellent customer service with punctual responses, attention to detail throughout the design process and this has culminated by reliably supplying a top-quality product, delivered on time and within budget.
Mr Bull, Design Coordinator

Scotts Timber Engineering hit the mark on design and cost. They have been very proactive with us and everything has run very smoothly from start to finish.
Paul Bennett, Arthur M Griffiths Construction
Our commitment
to sustainability
We recognise the importance of protecting the environment for future generations and we continue to commit to finding new and better ways to reduce our own environmental impact. At the same time, we promote timber – a naturally renewable, sustainable building material and a highly effective, recognised way to reduce the embodied carbon in all buildings.
find out more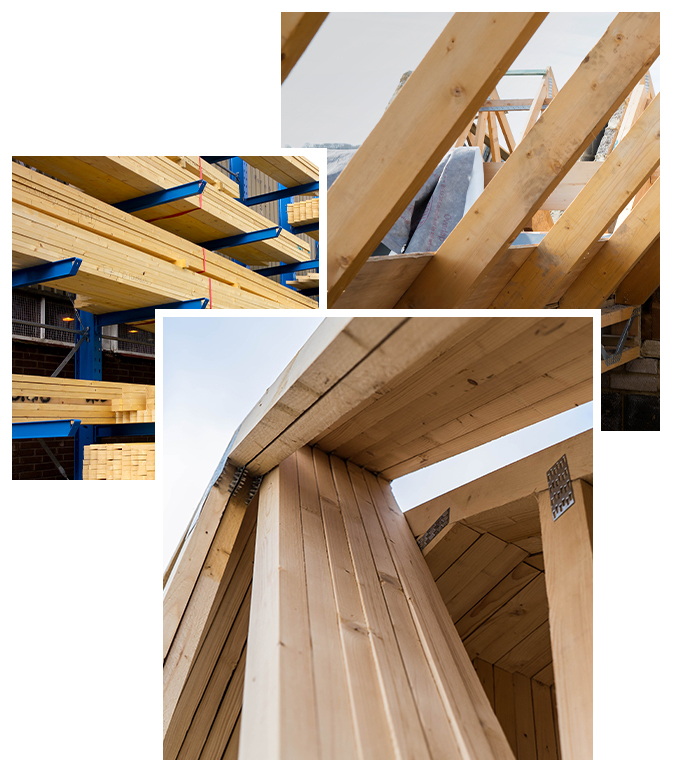 Knowledge Hub
Discover useful guidance, technical know-how, videos, downloads and more in our Knowledge Hub.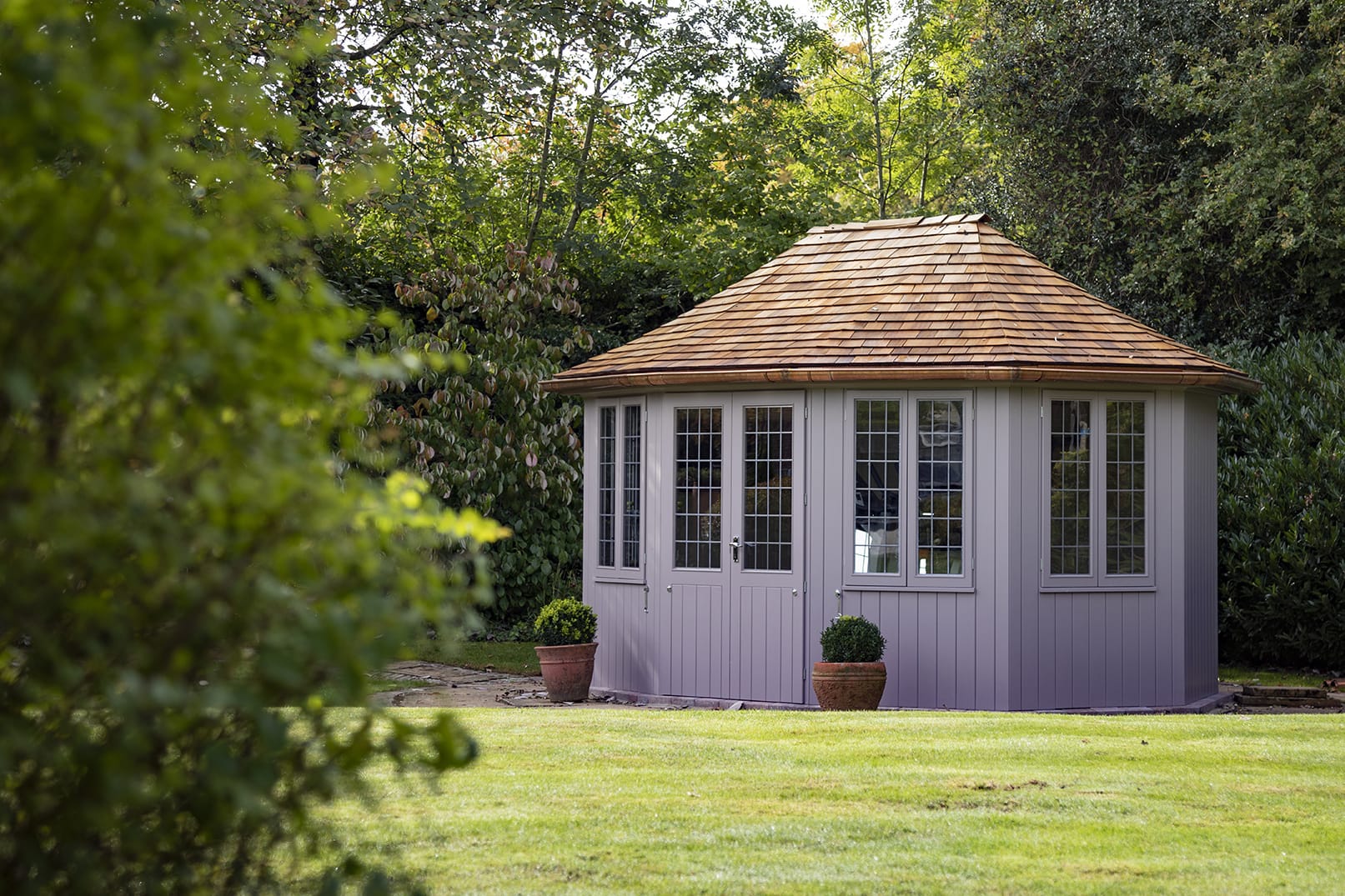 View our Scotts of Thrapston website to see our range of summerhouses, equestrian buildings, garages & timber windows and doors.
find out more
Request a callback
Would you like to receive a call back at your convenience? Please select your preferred day/time and area of interest below, fill out your details and a member of our sales team will be in touch very soon to discuss your project requirements.