Gallery
View our gallery here.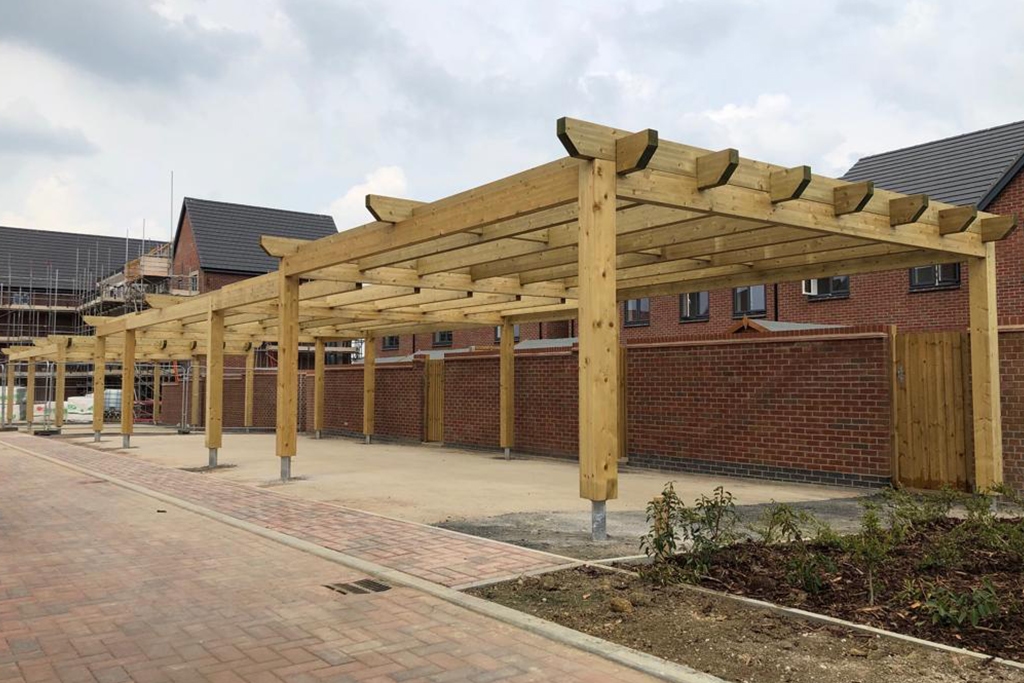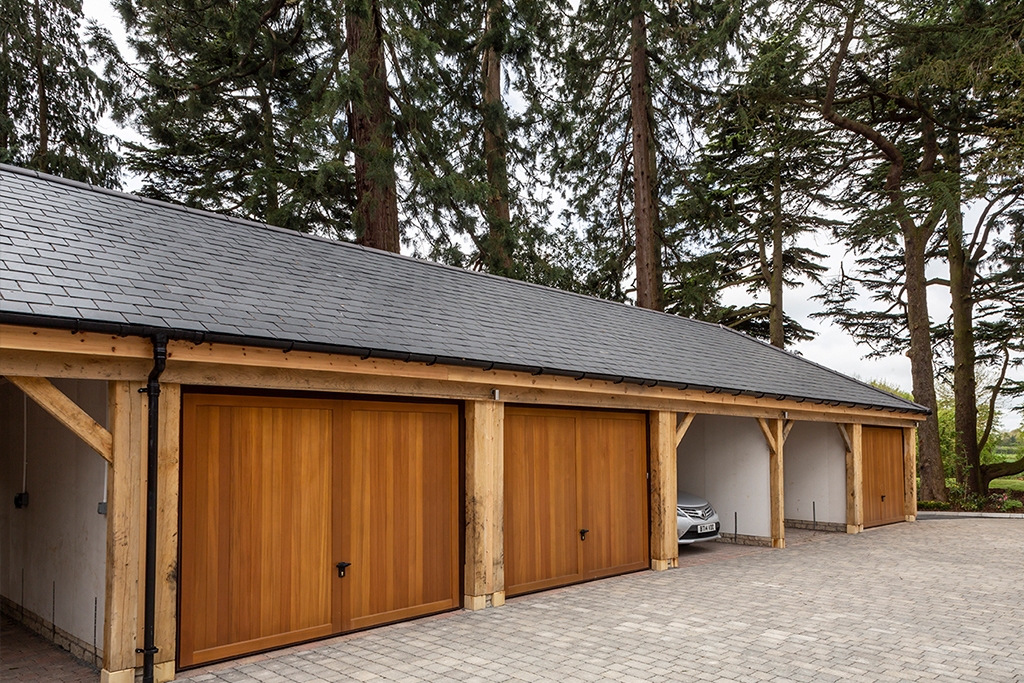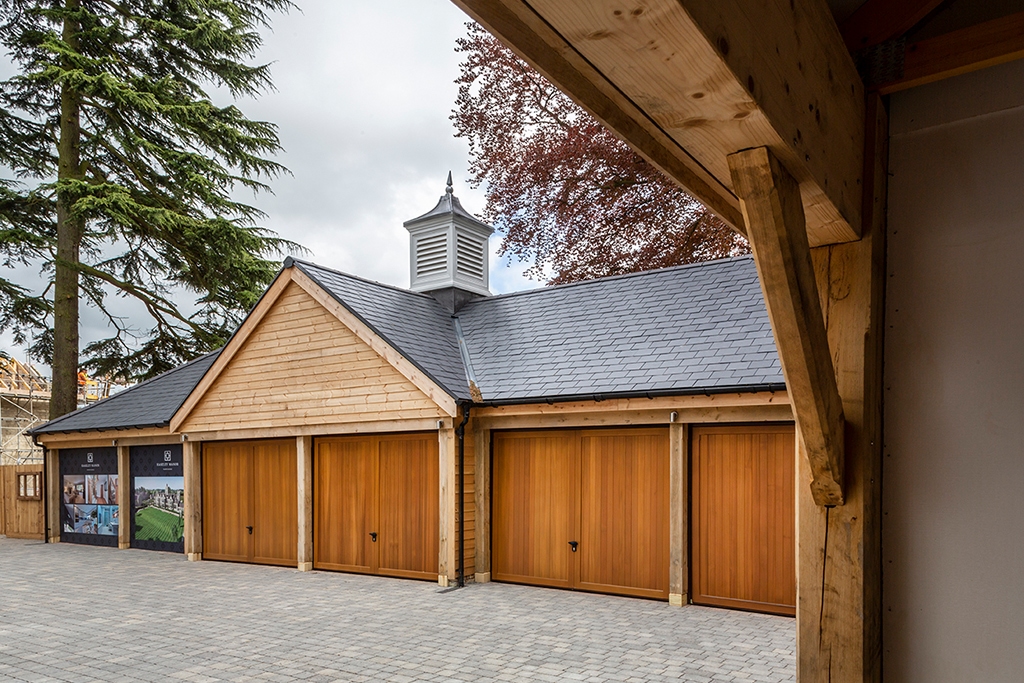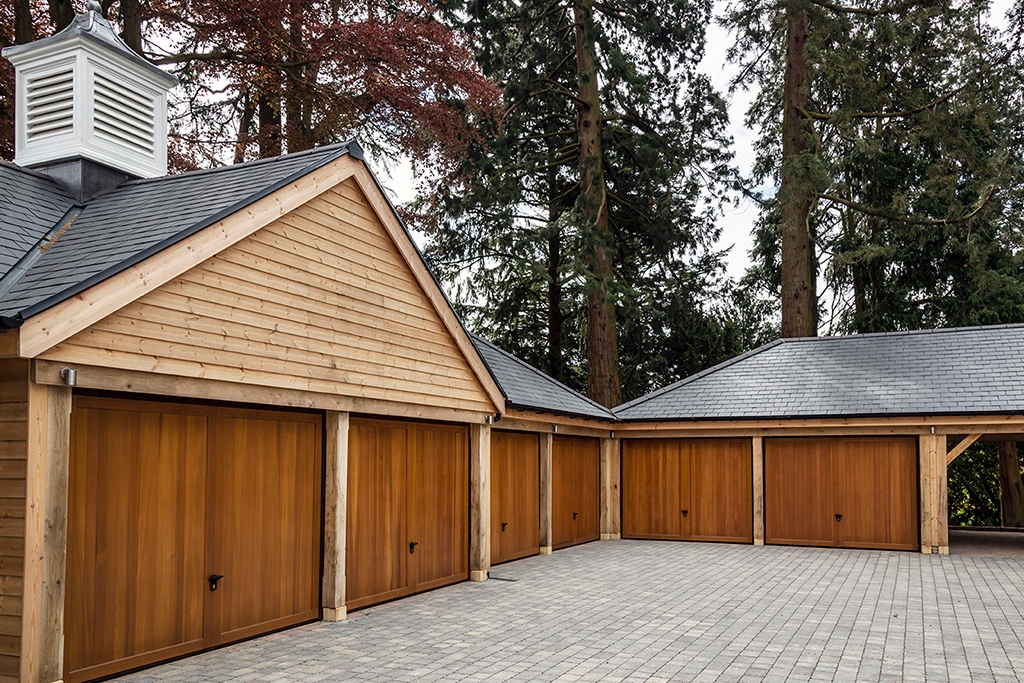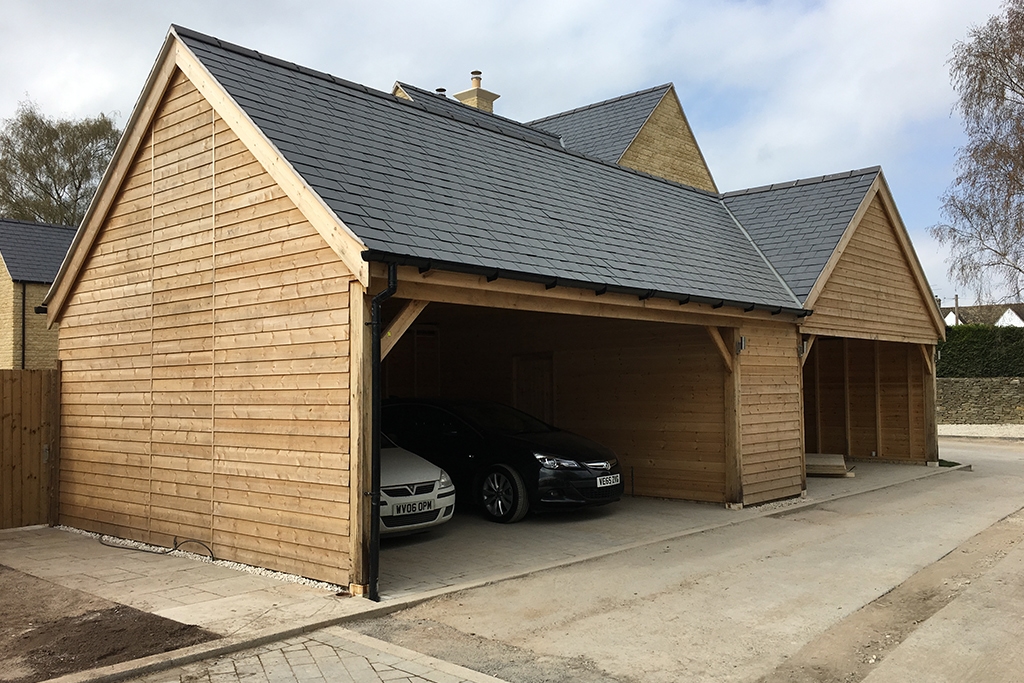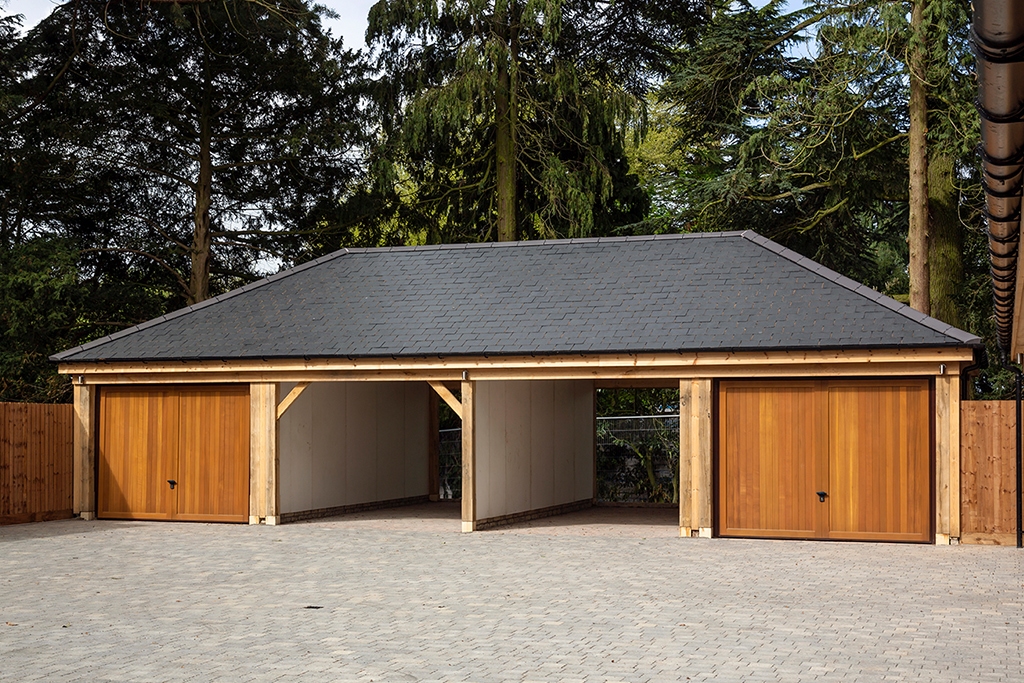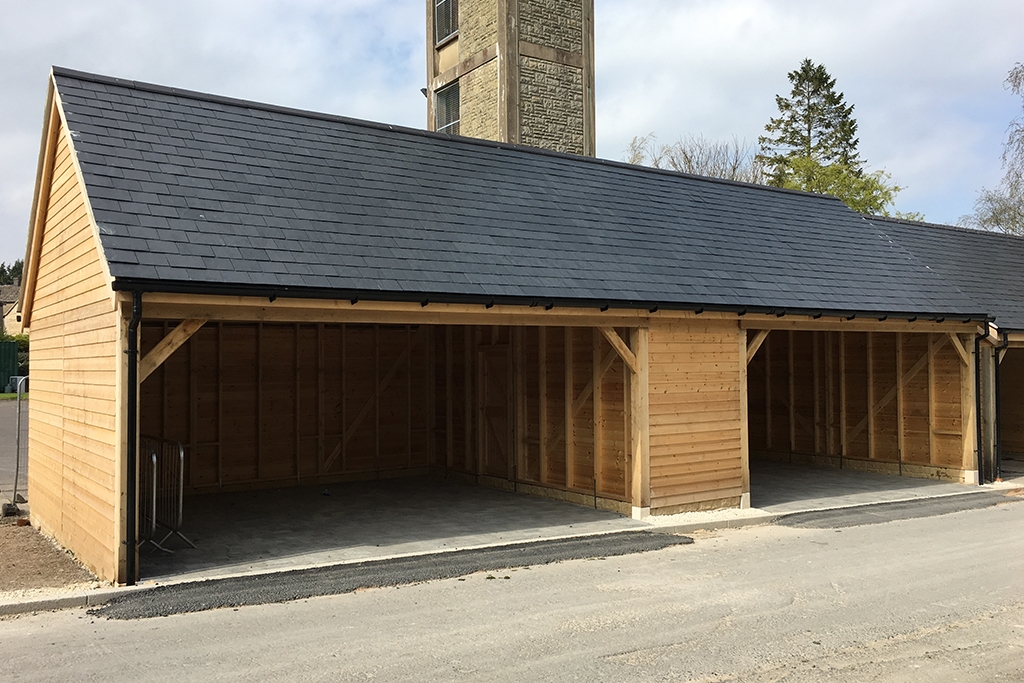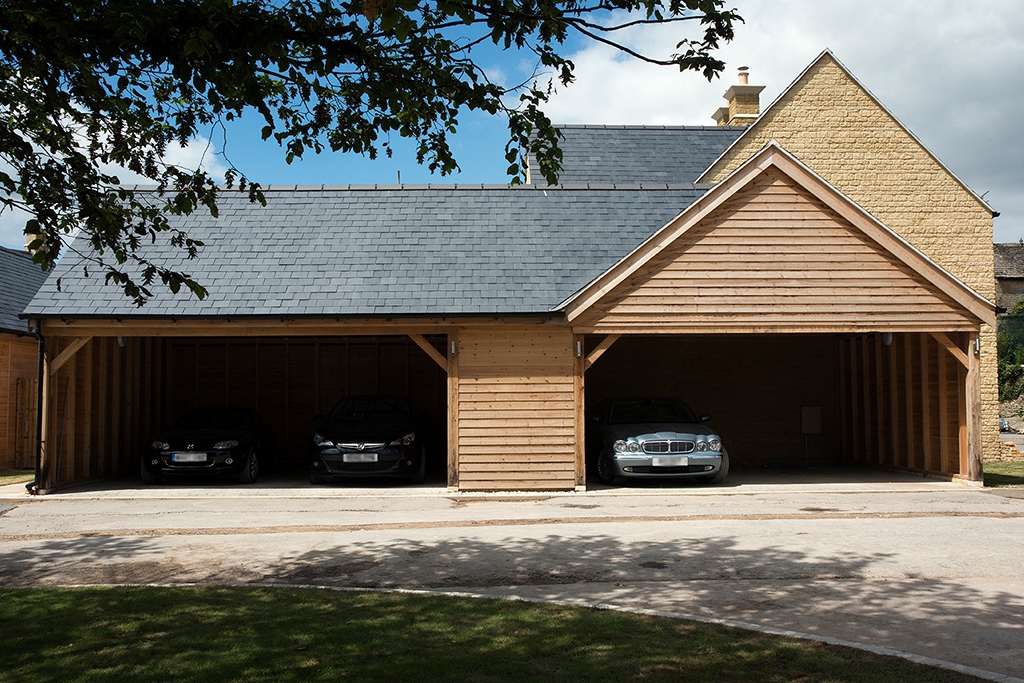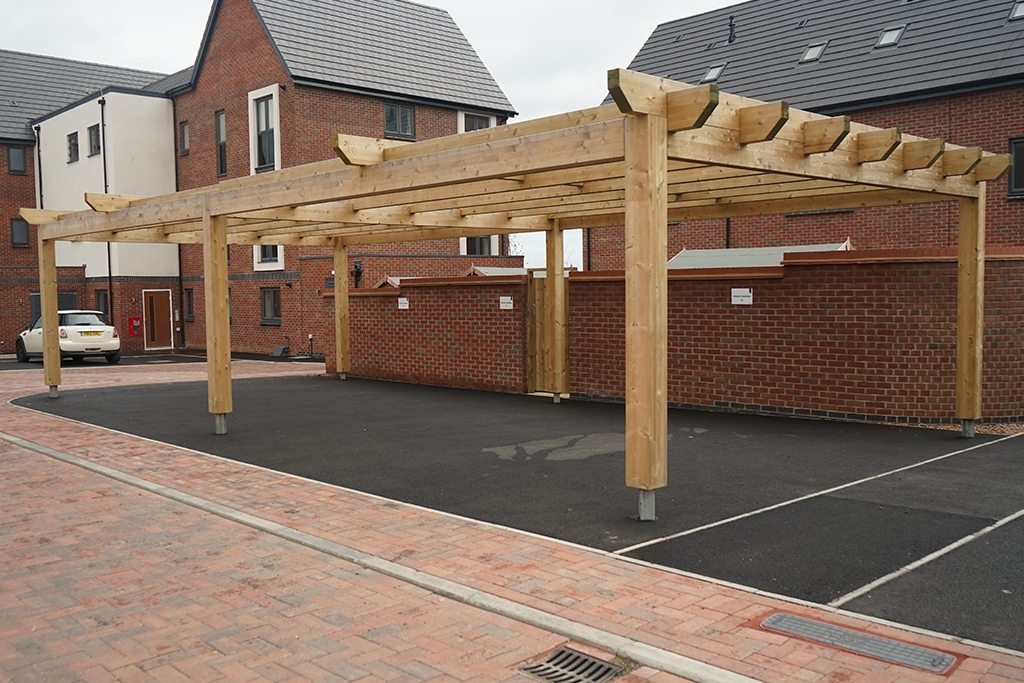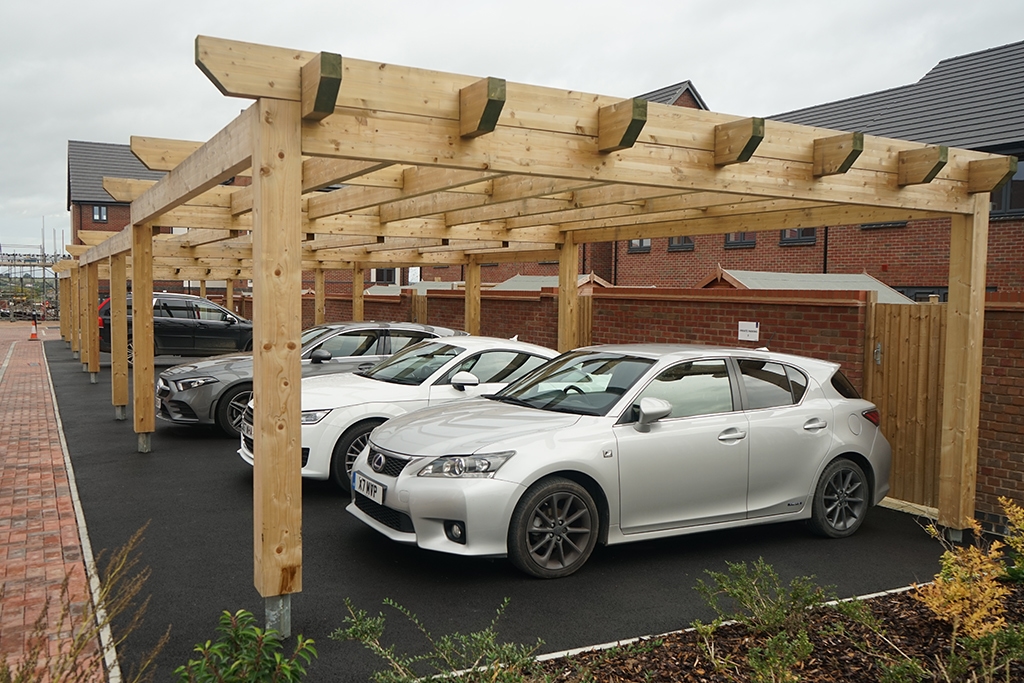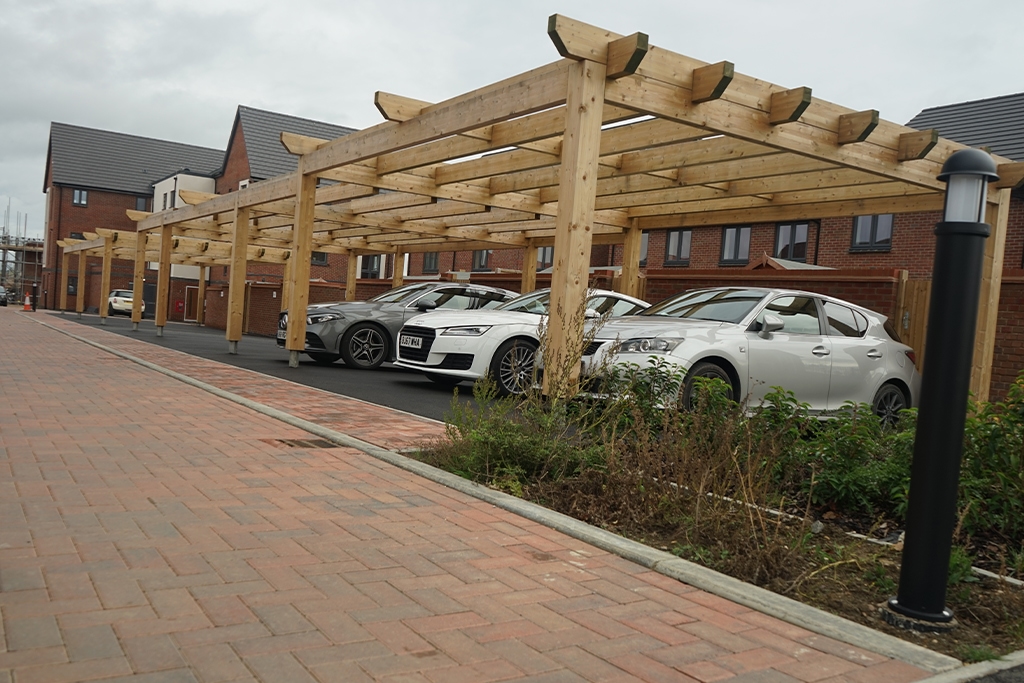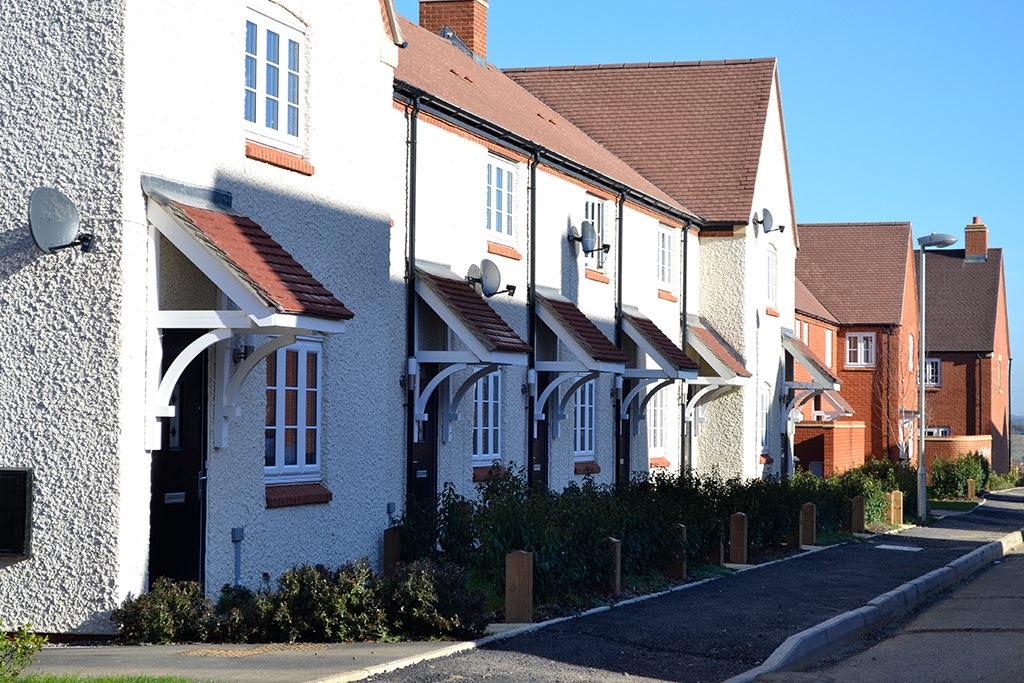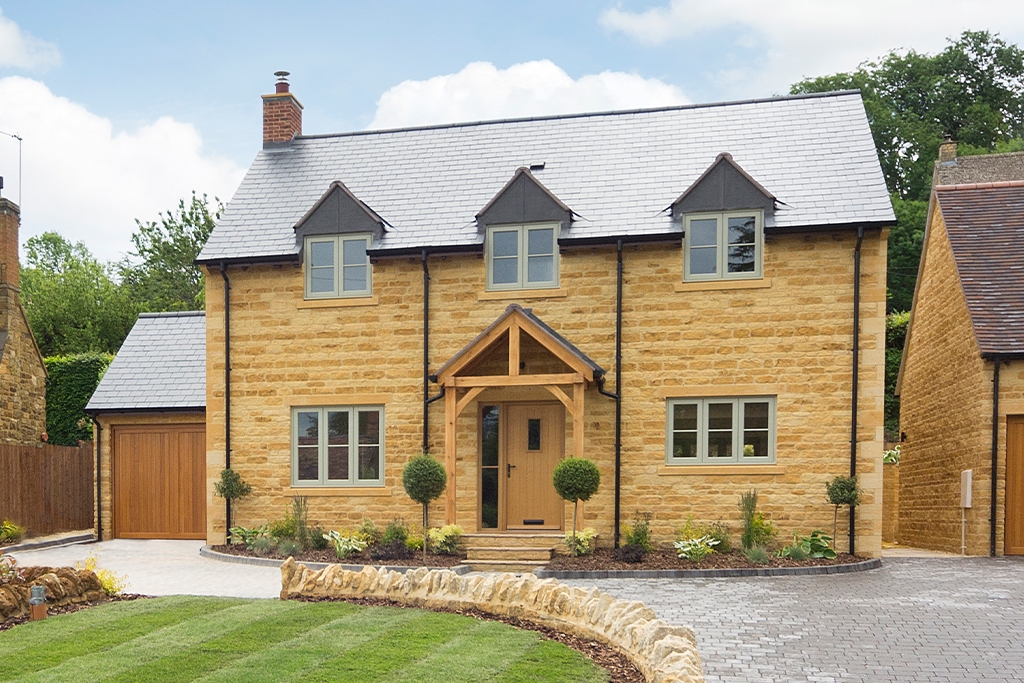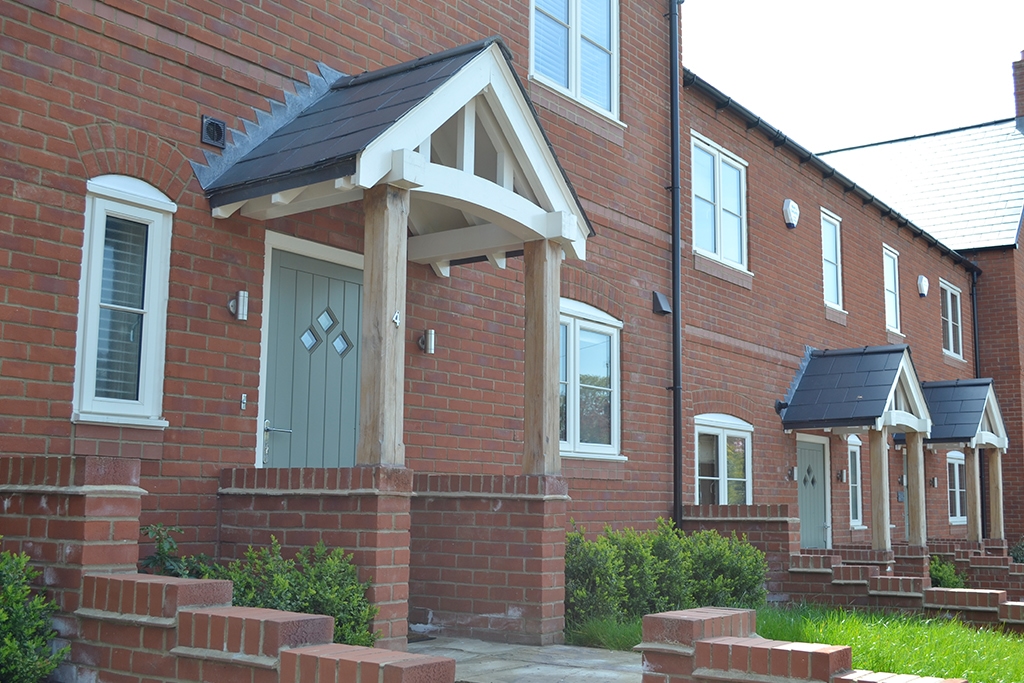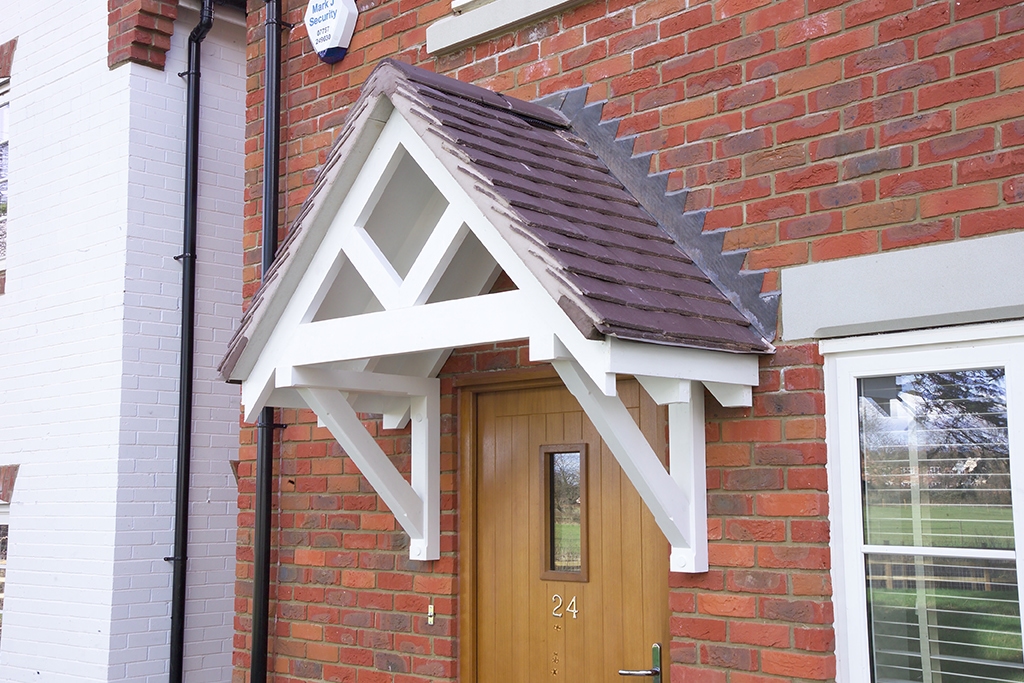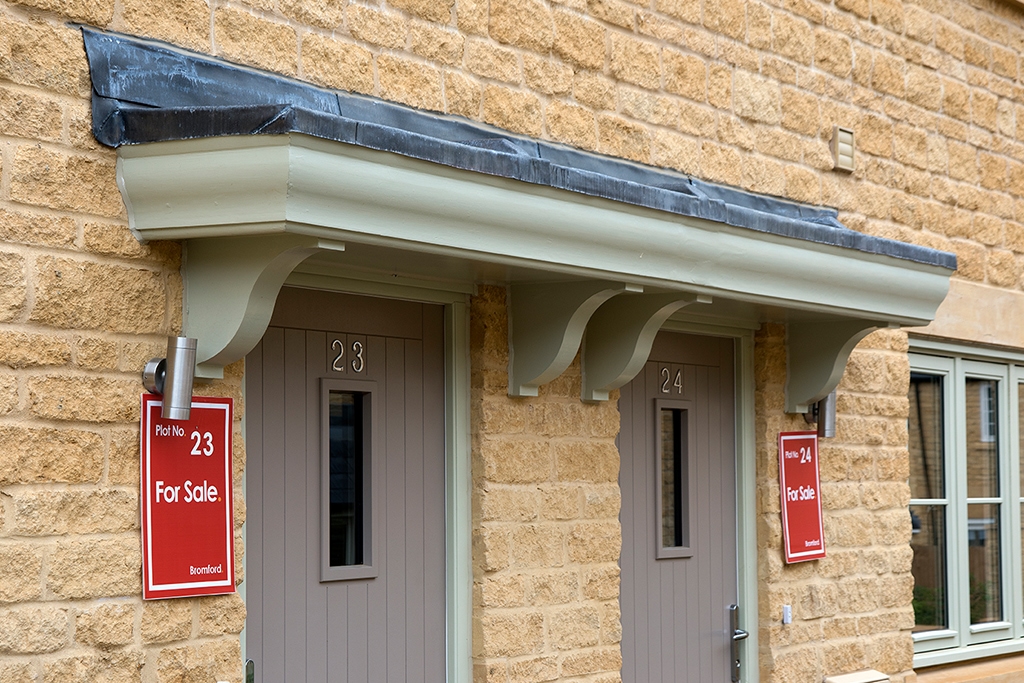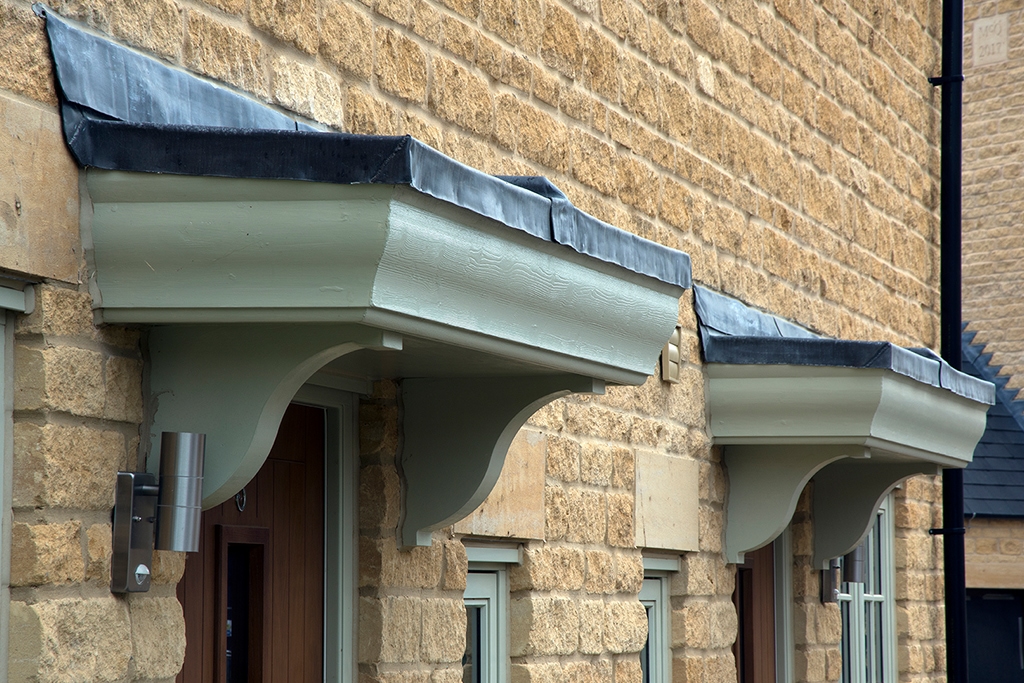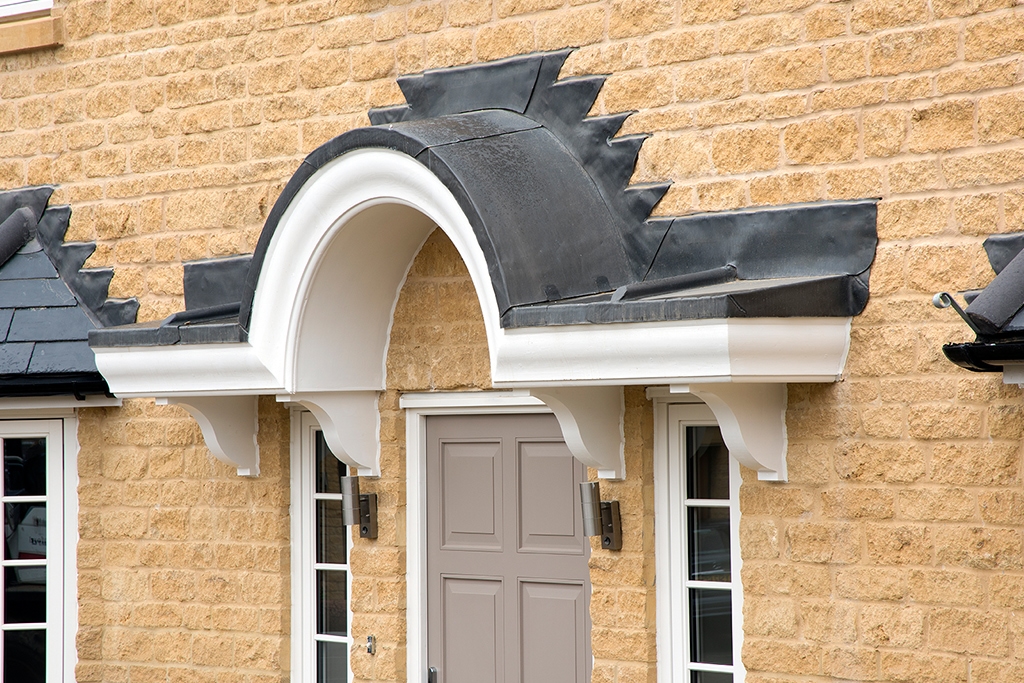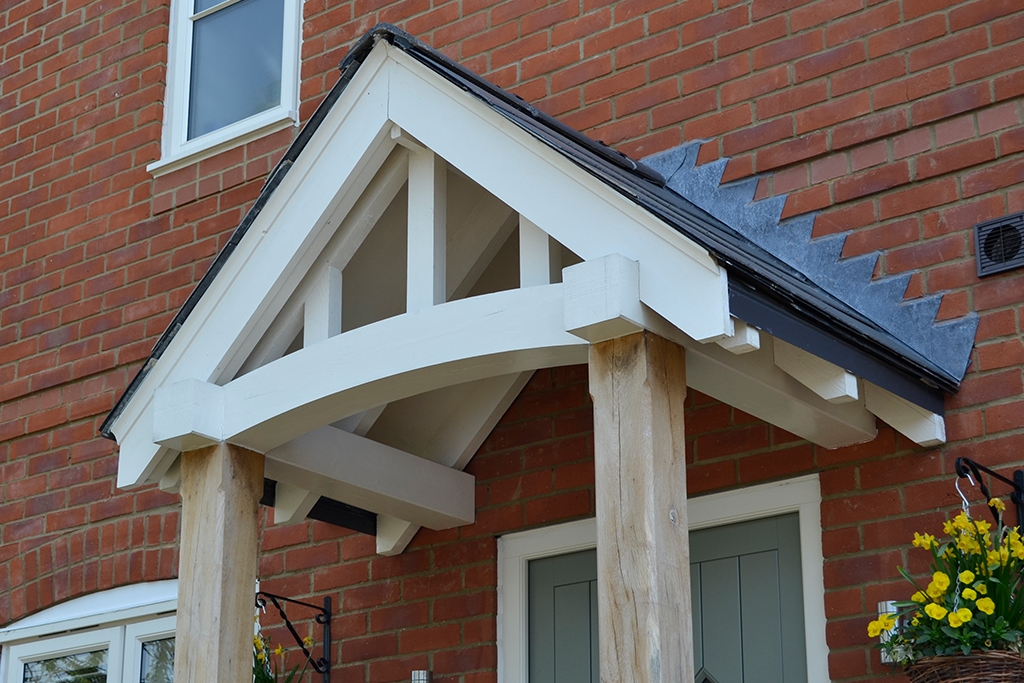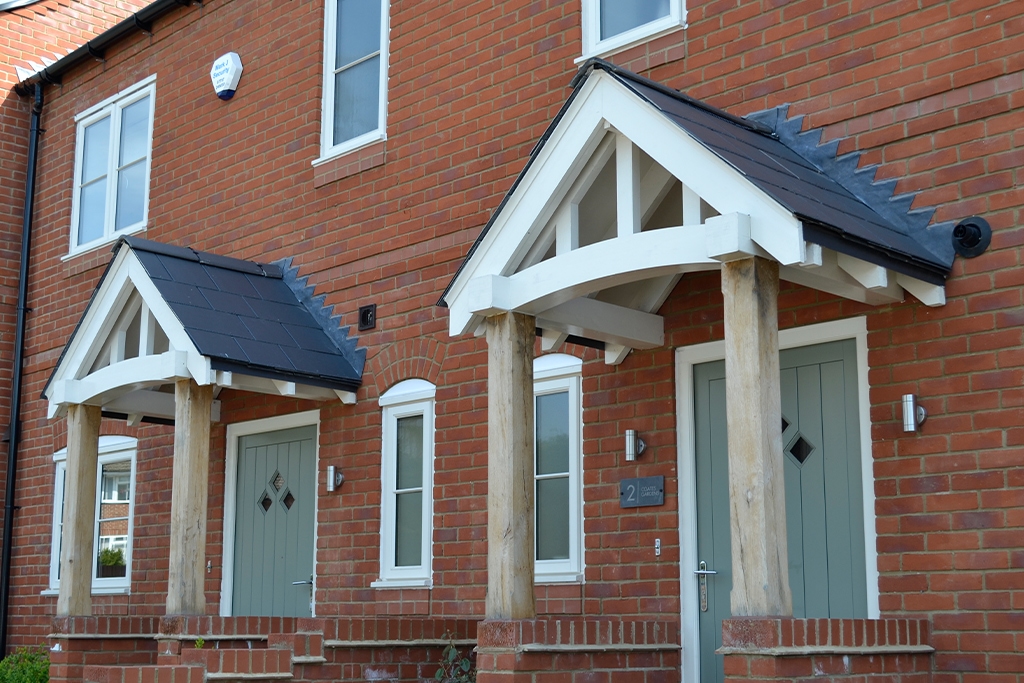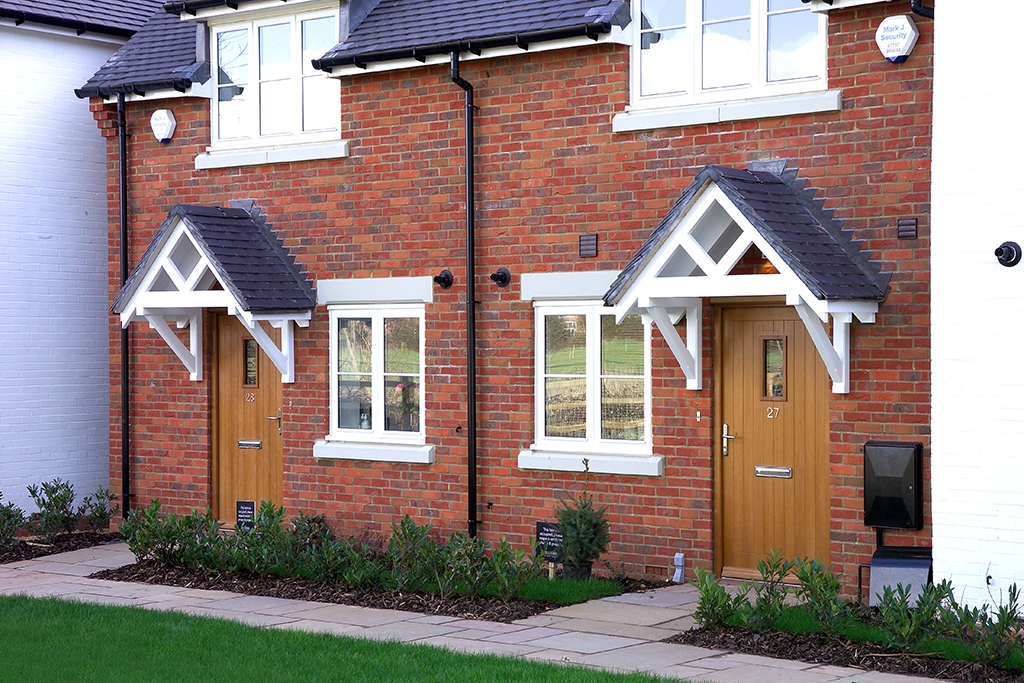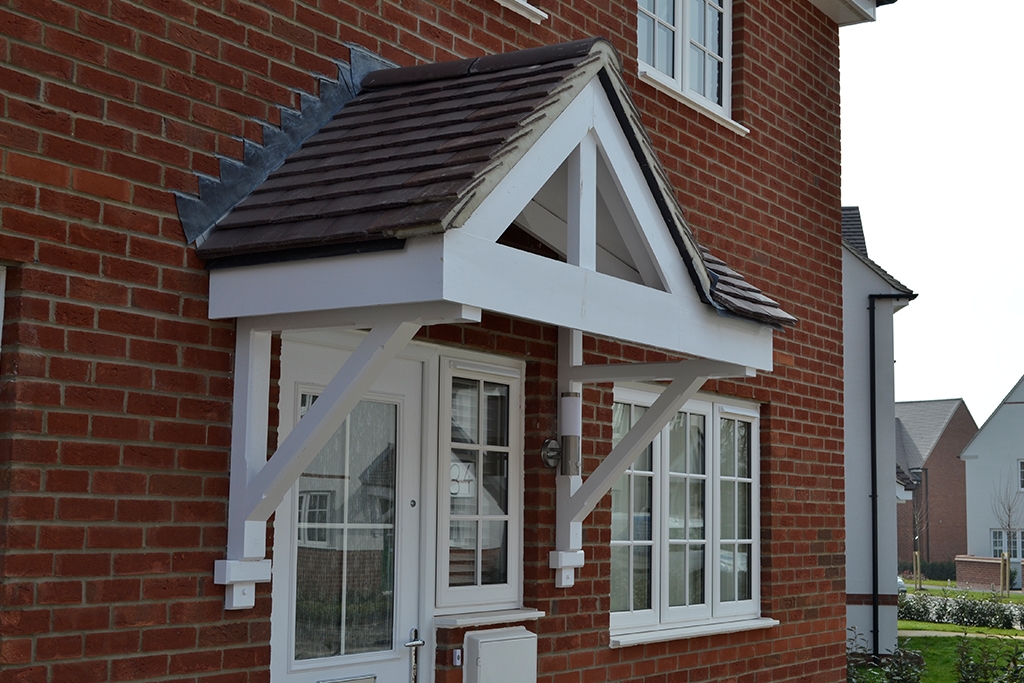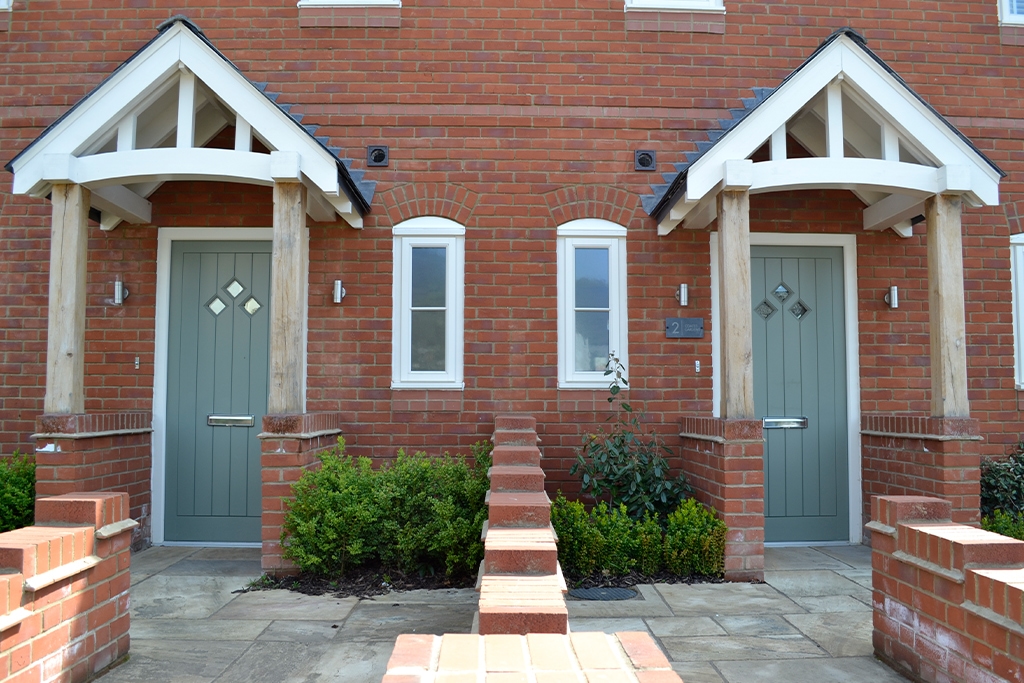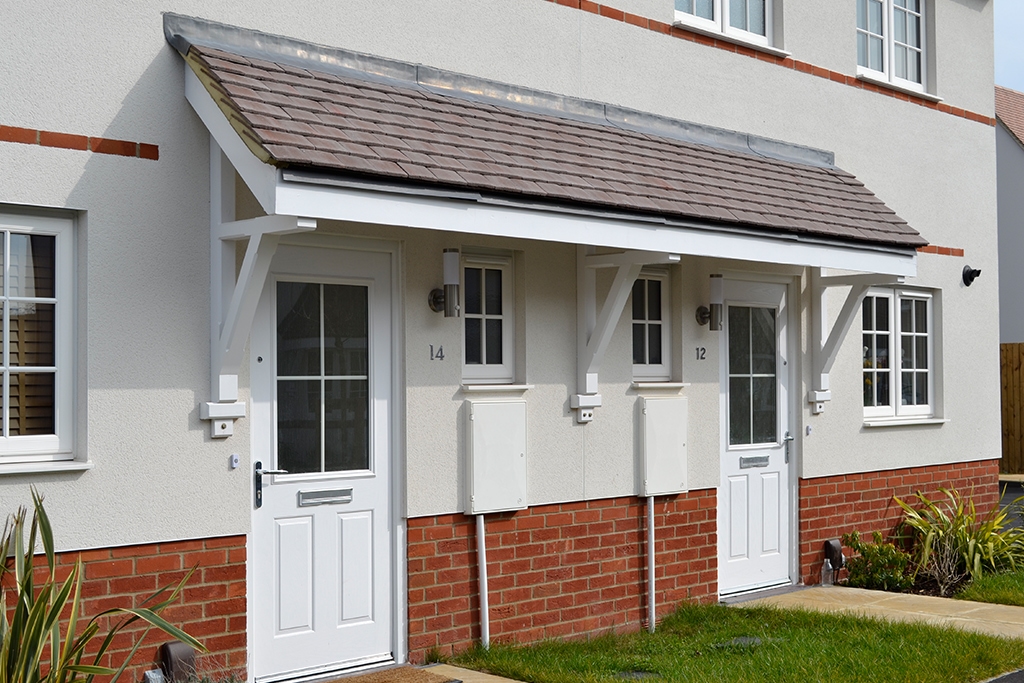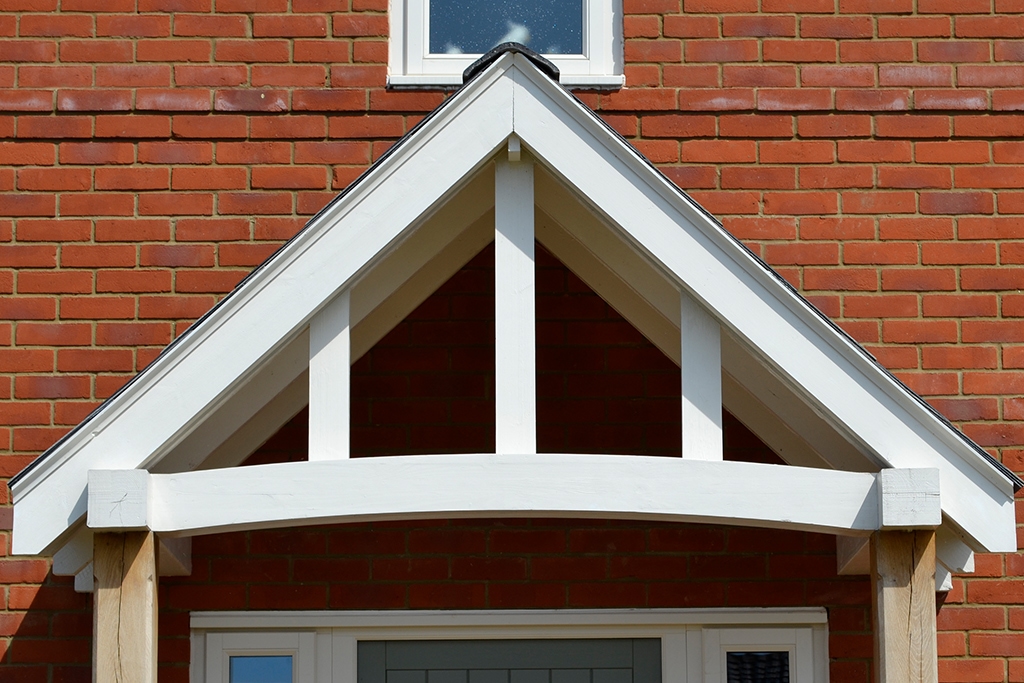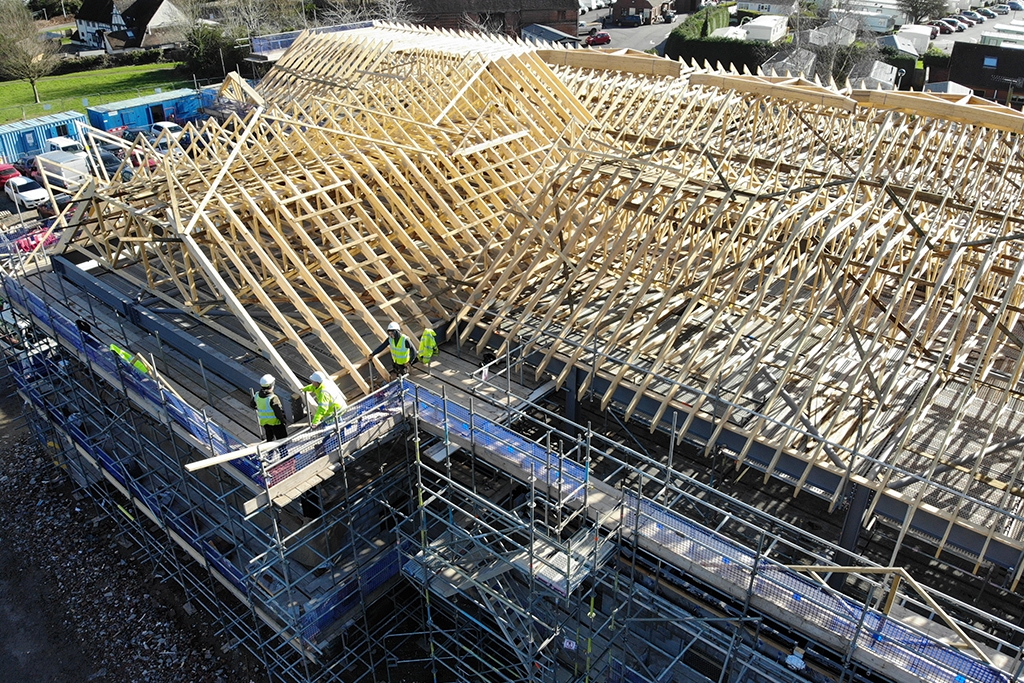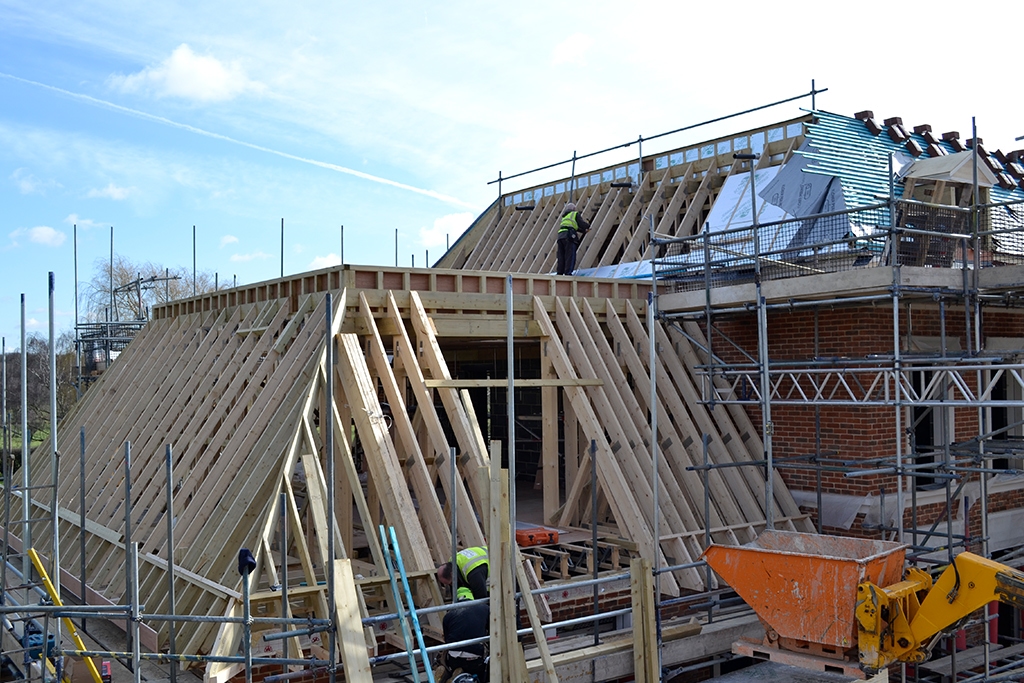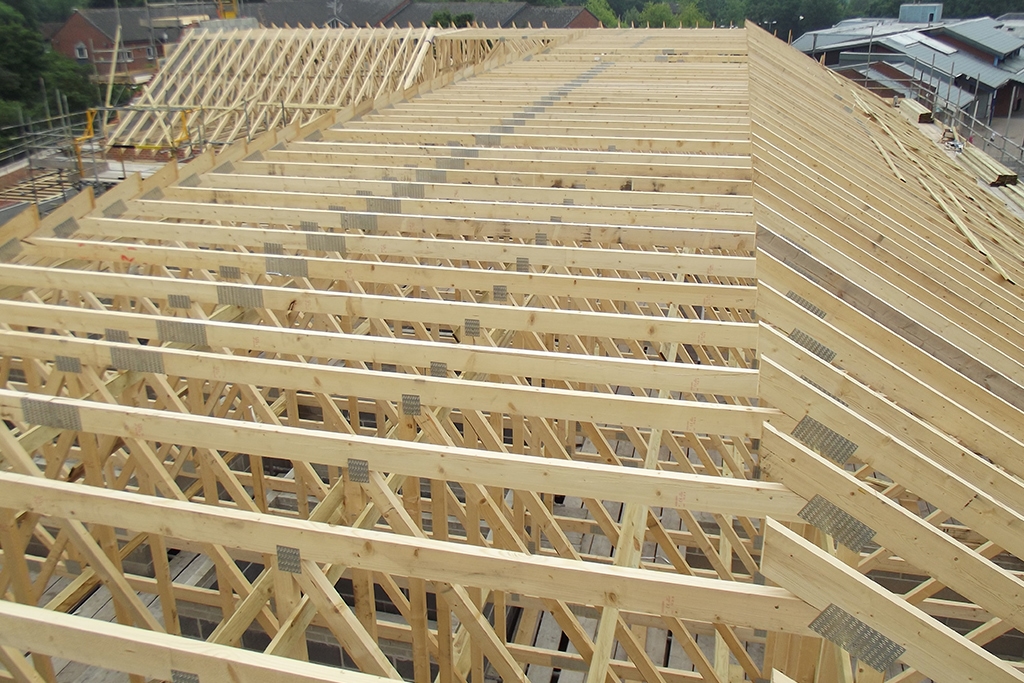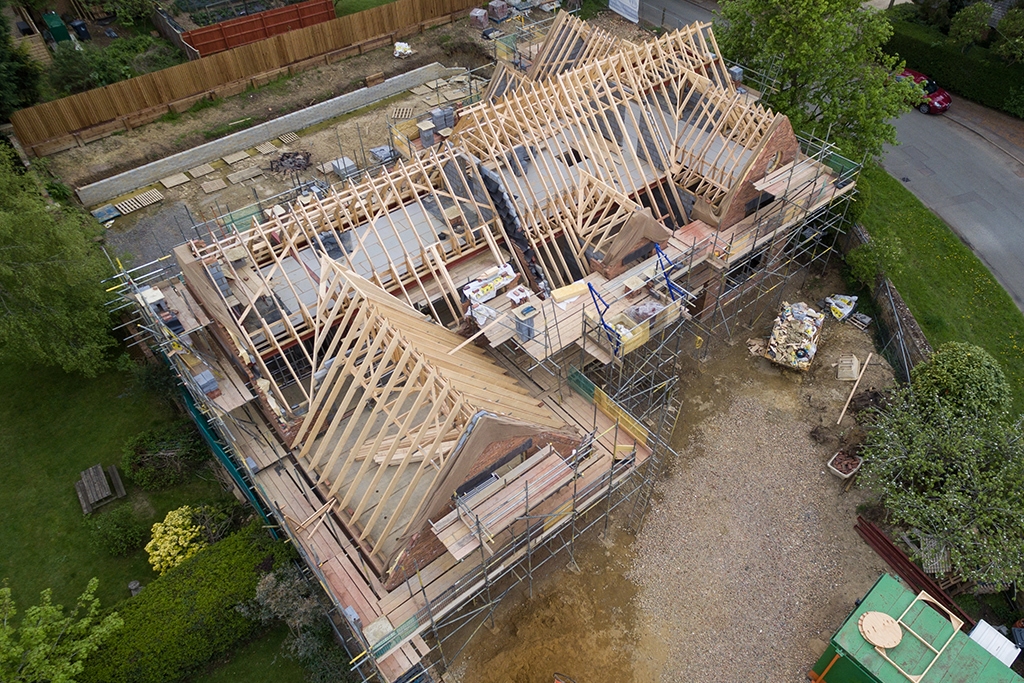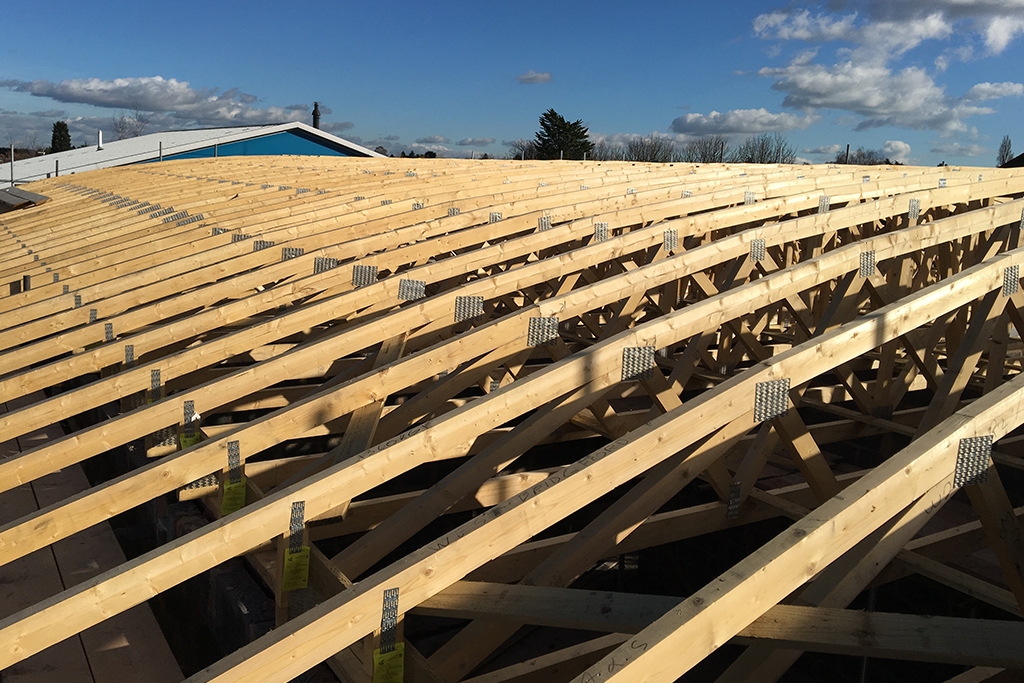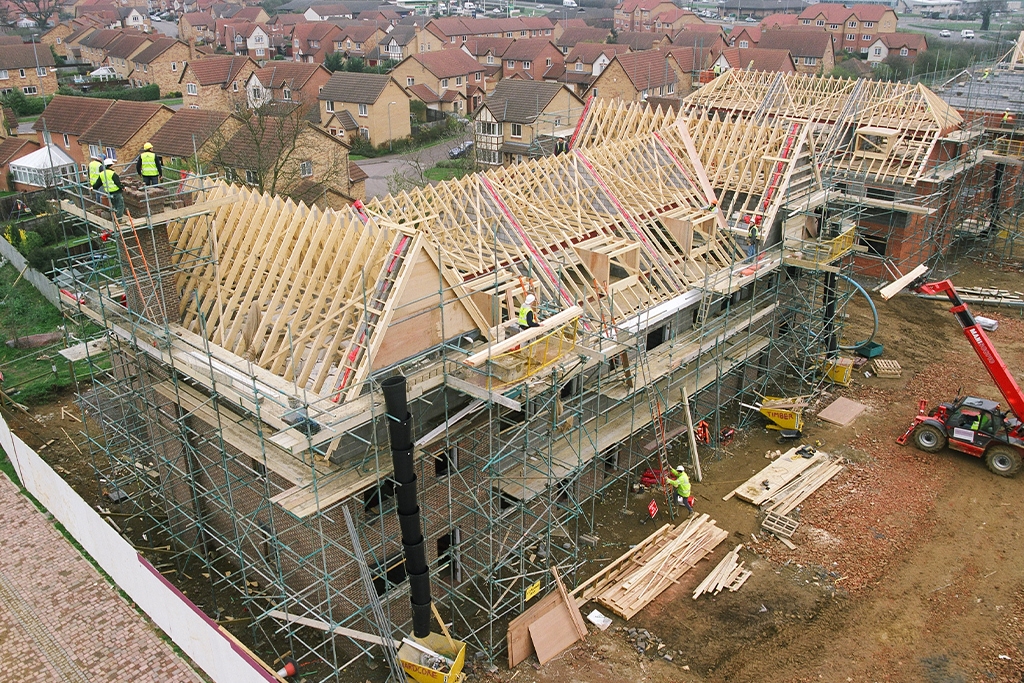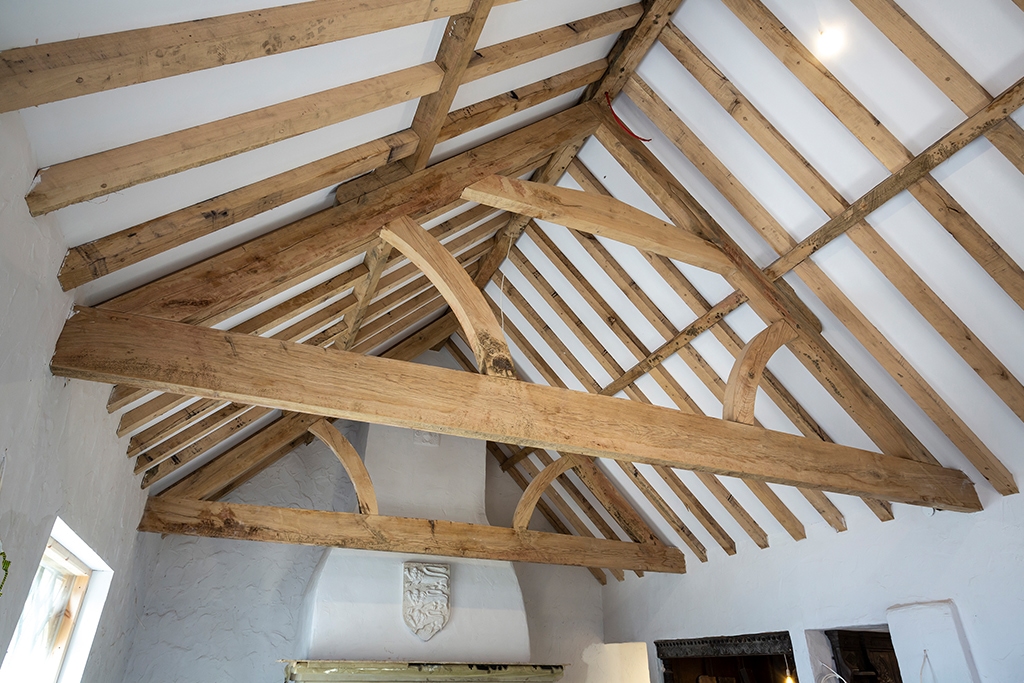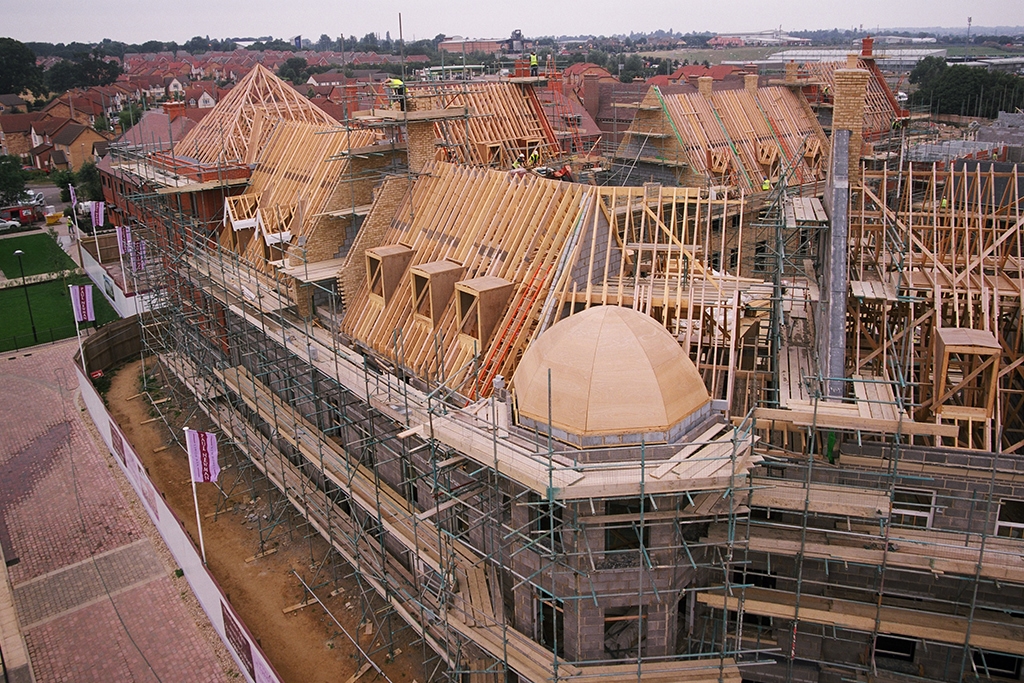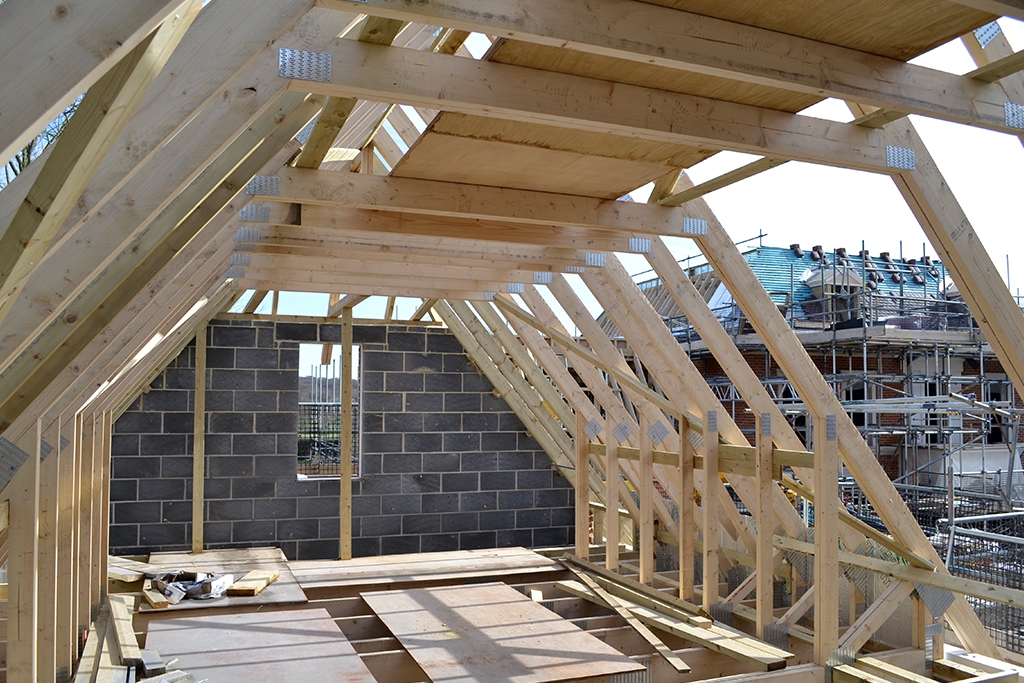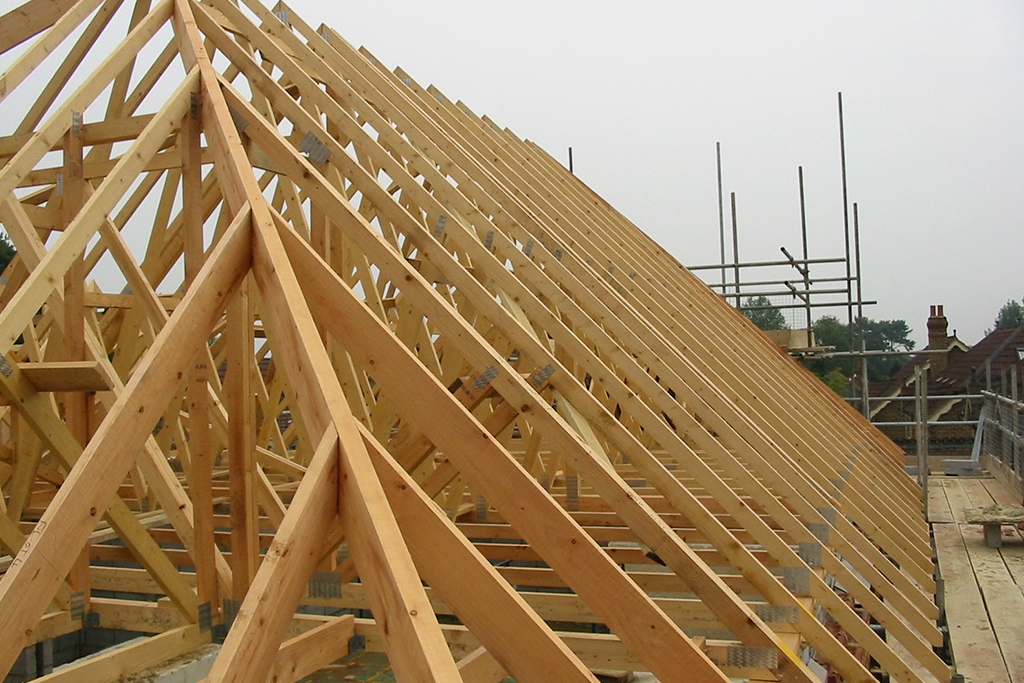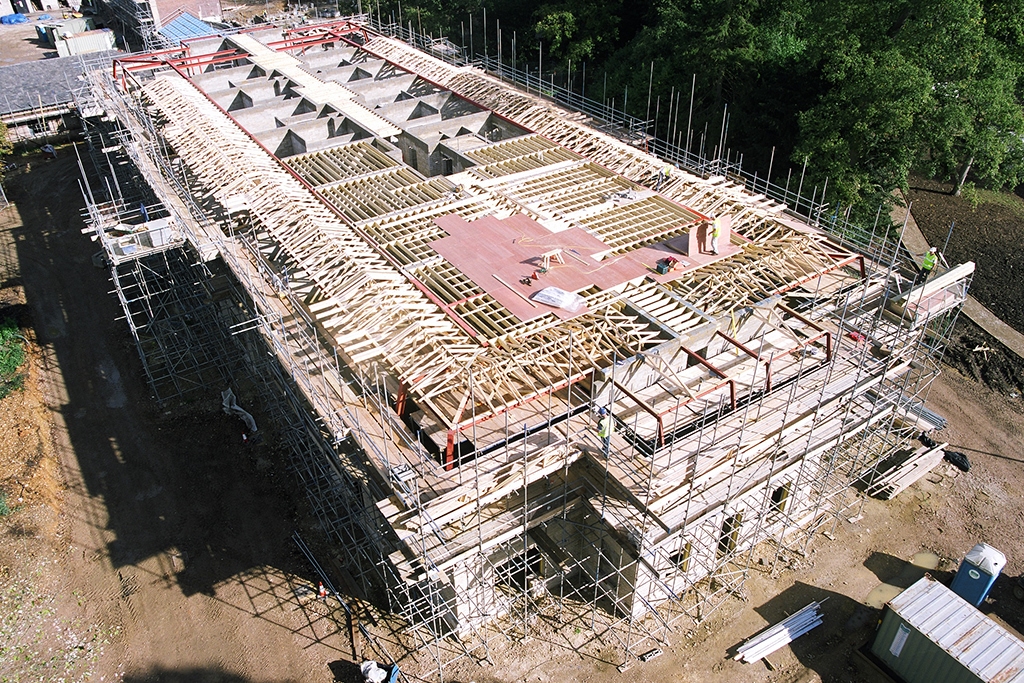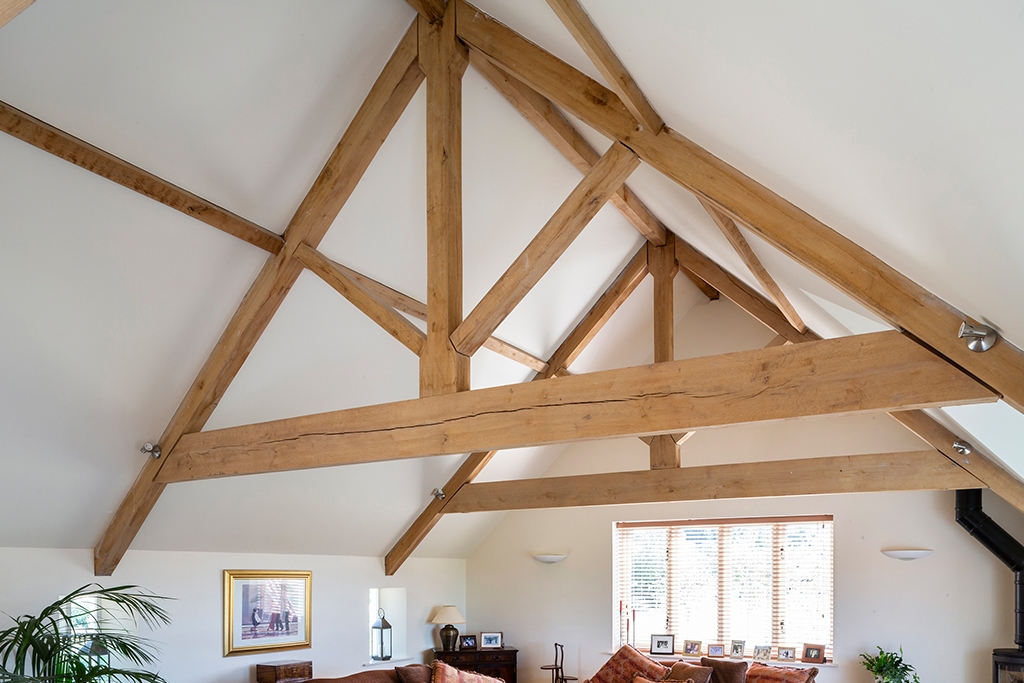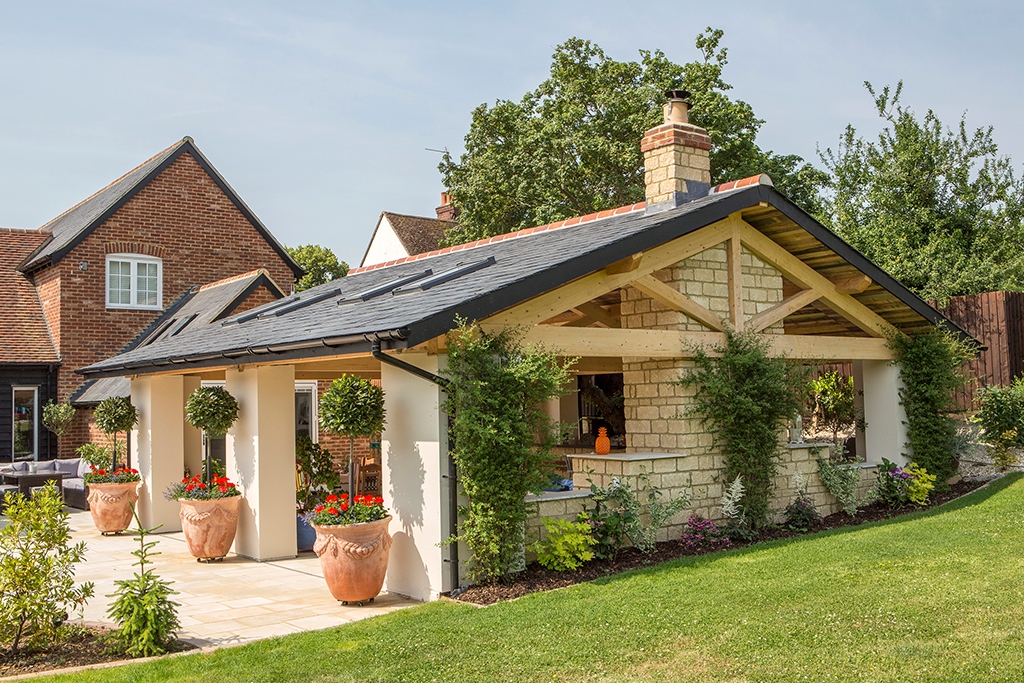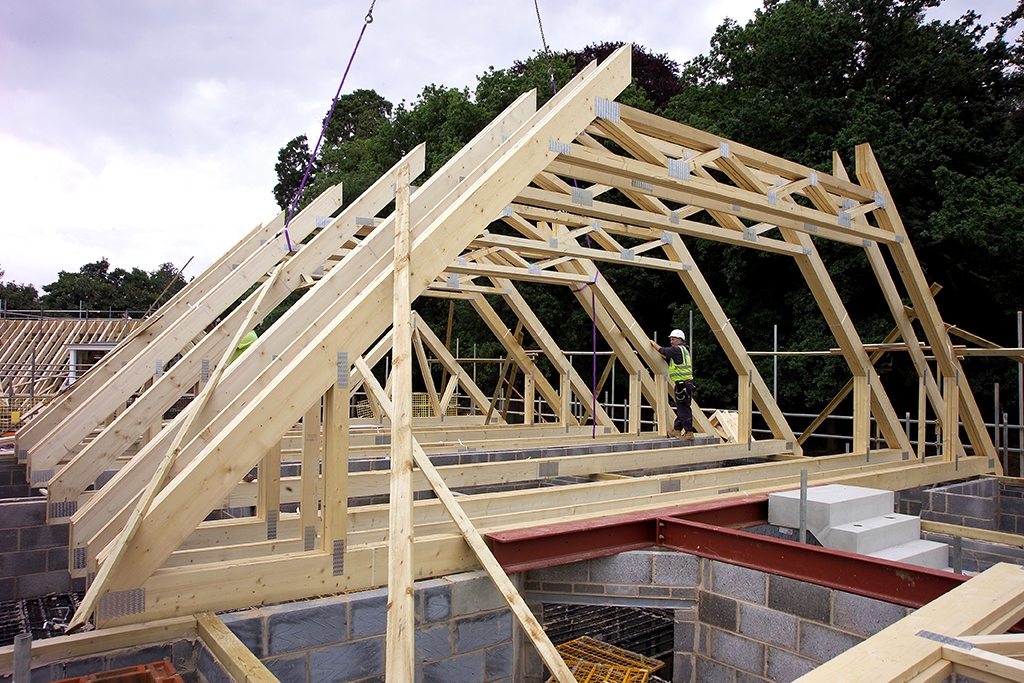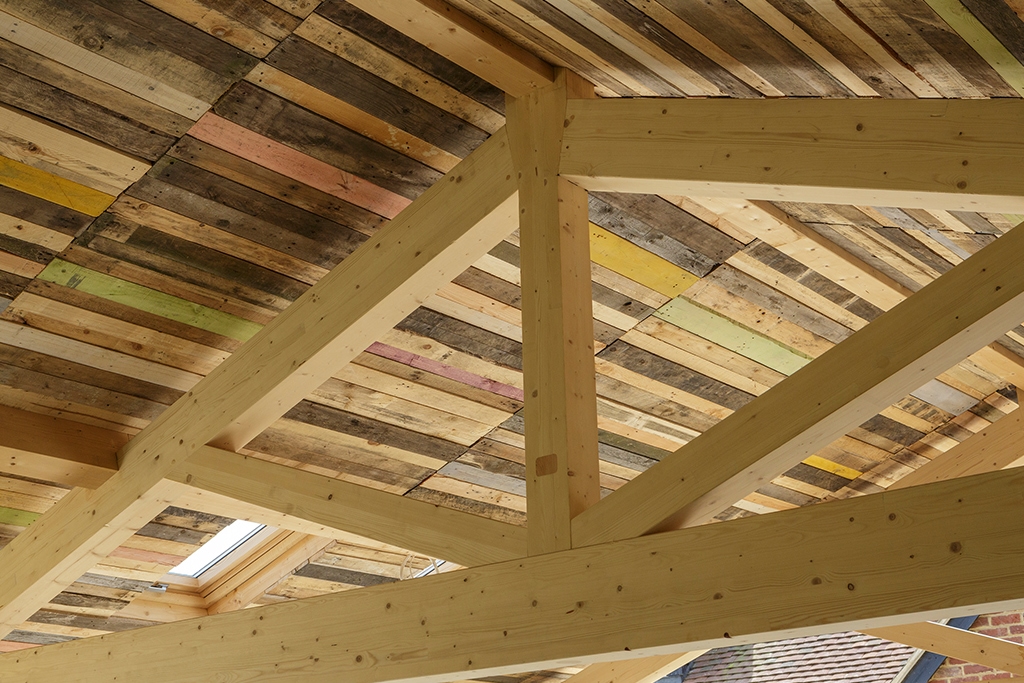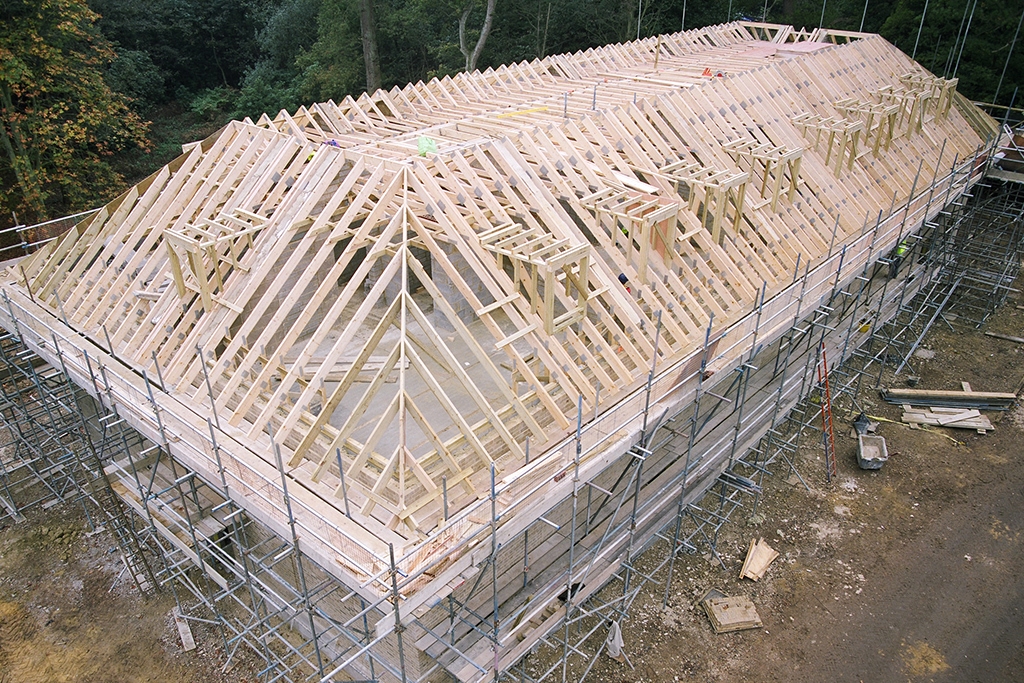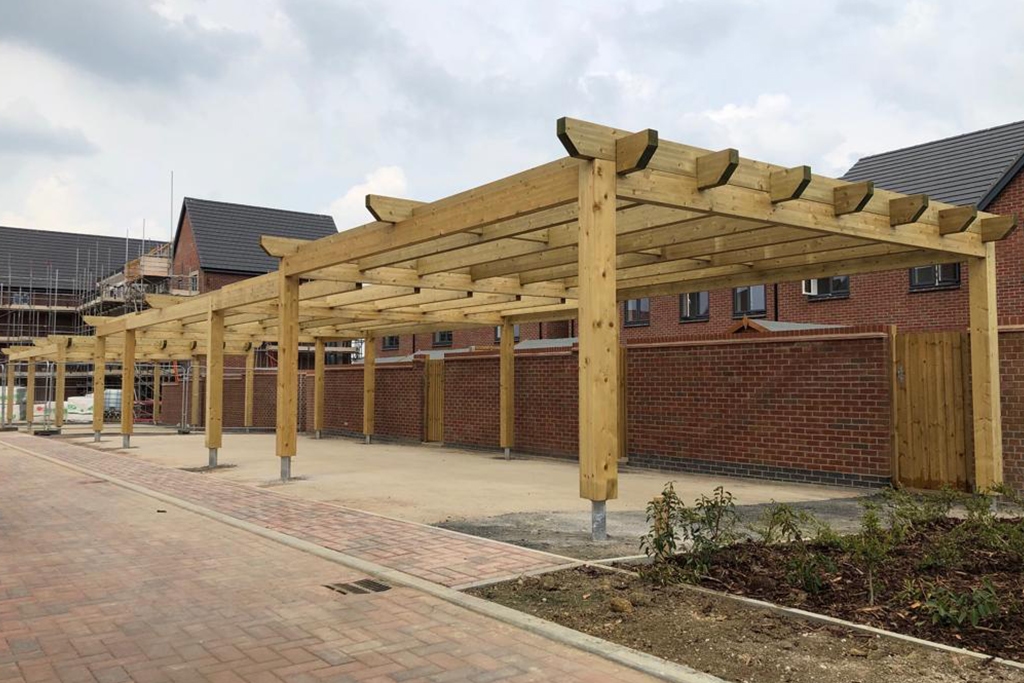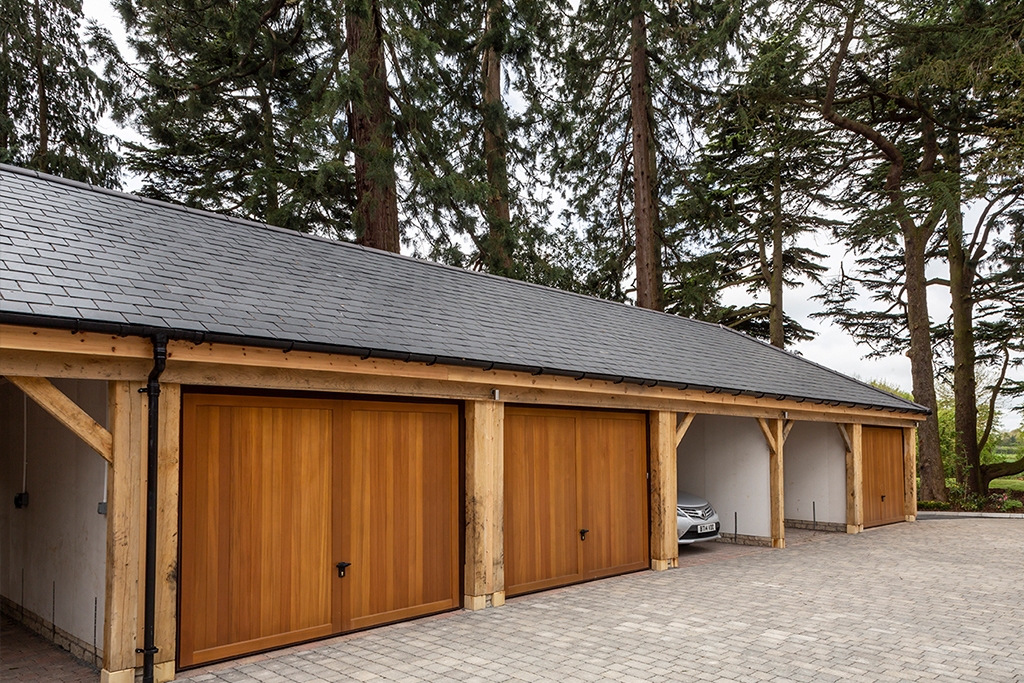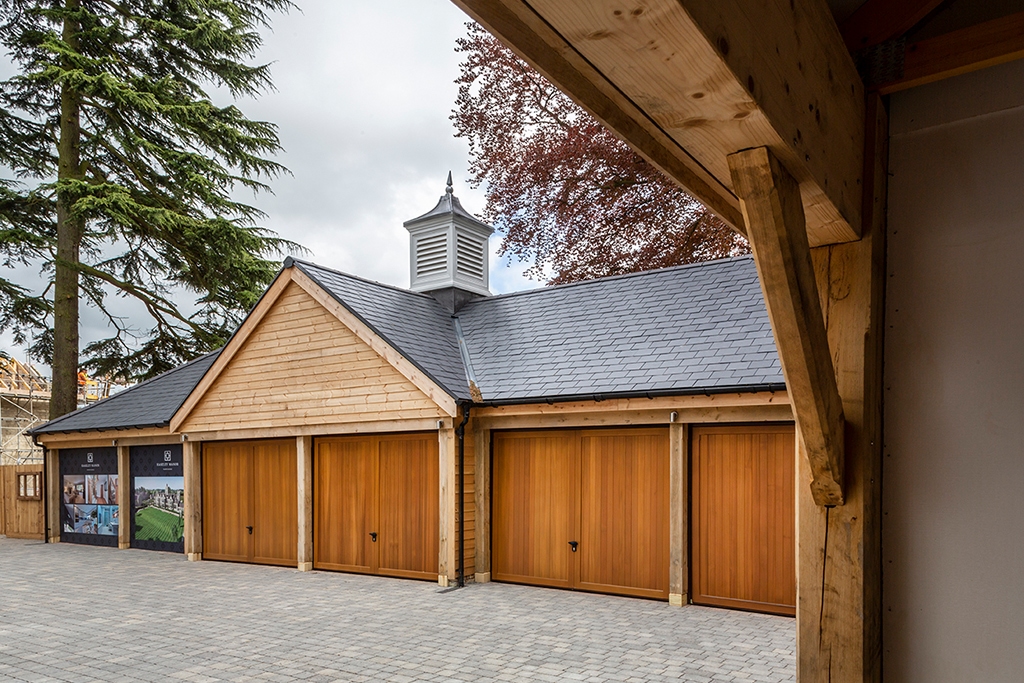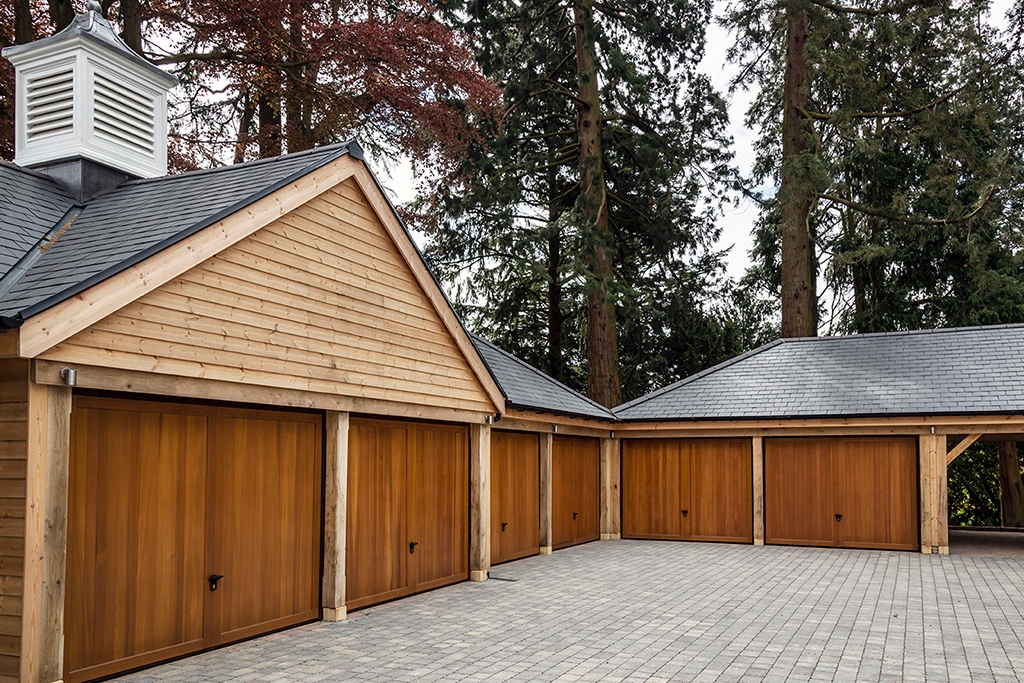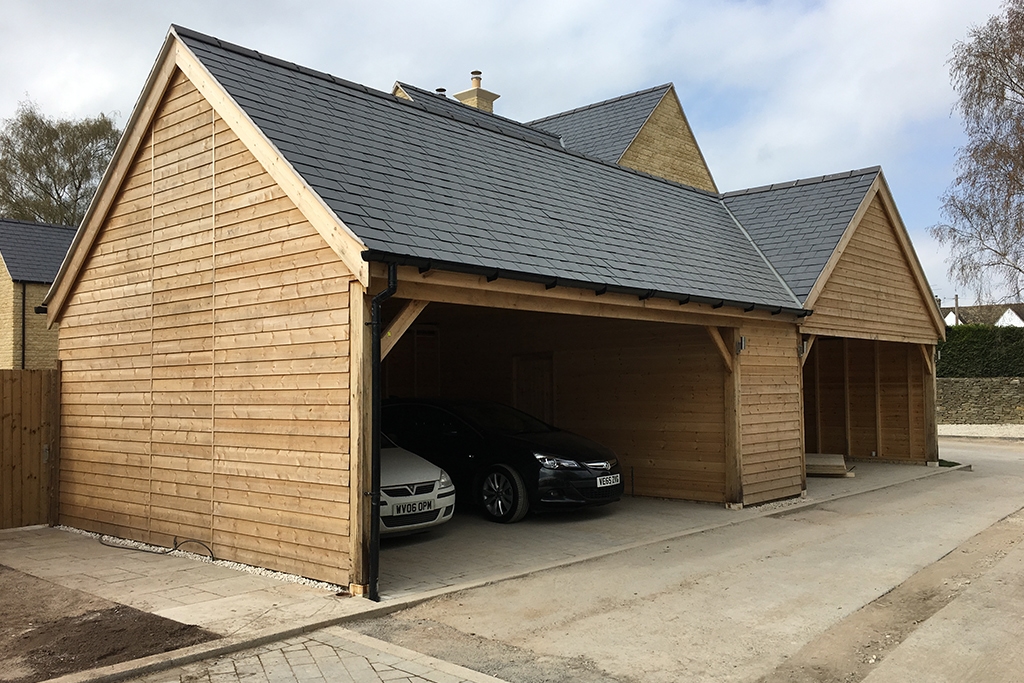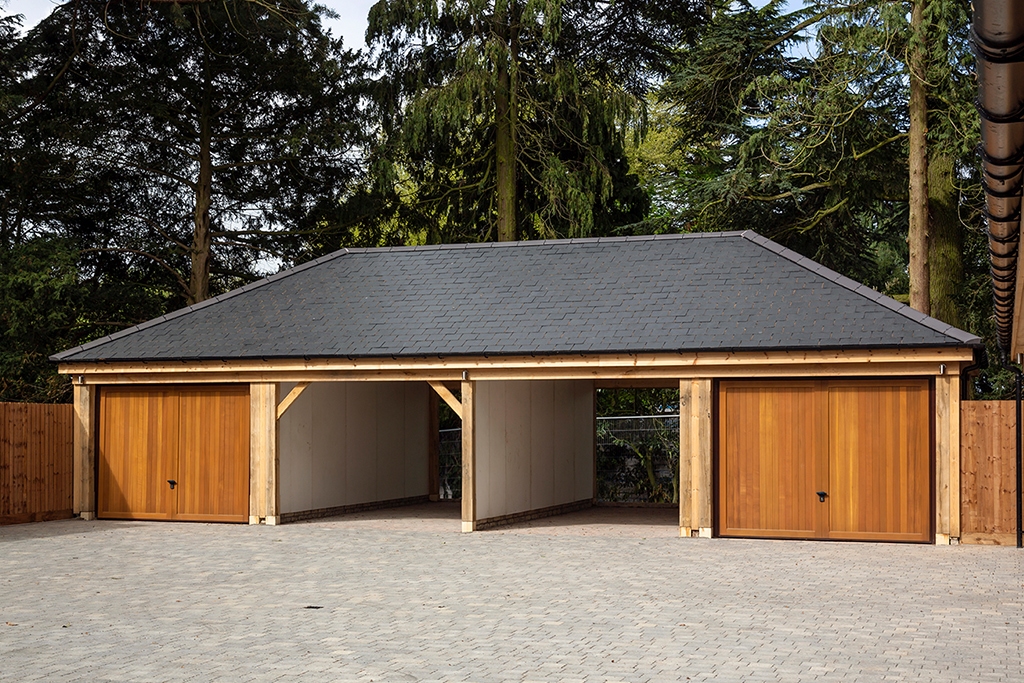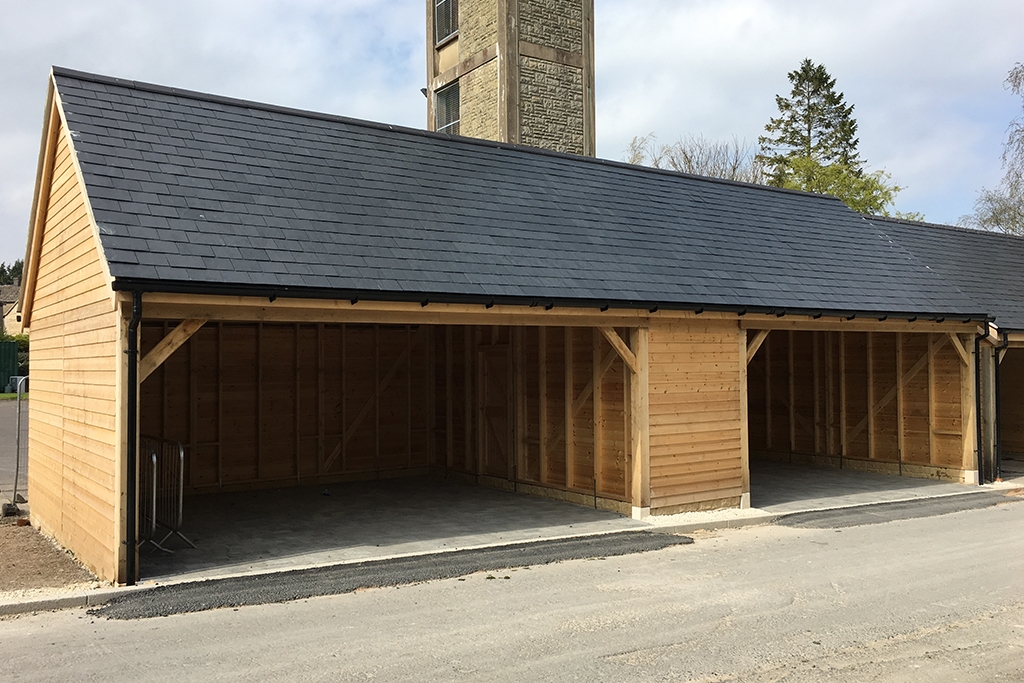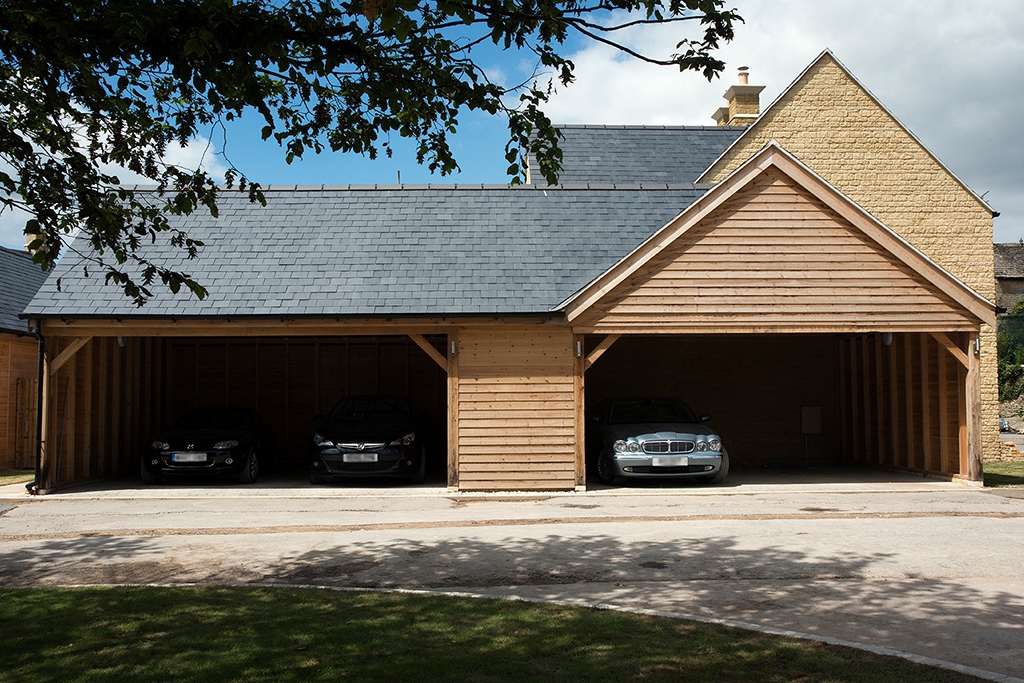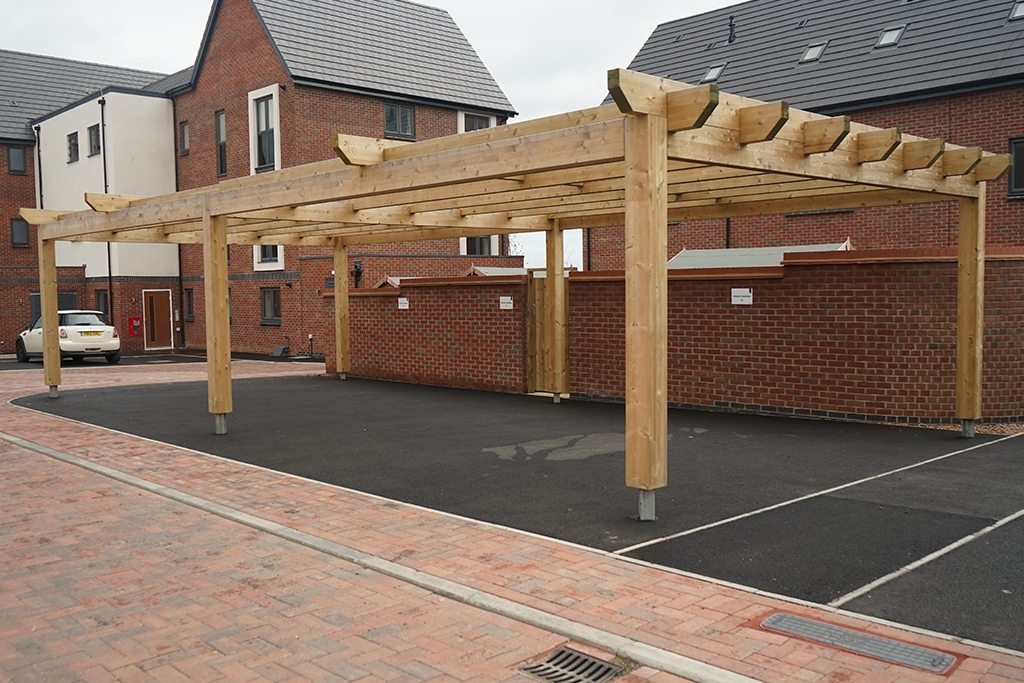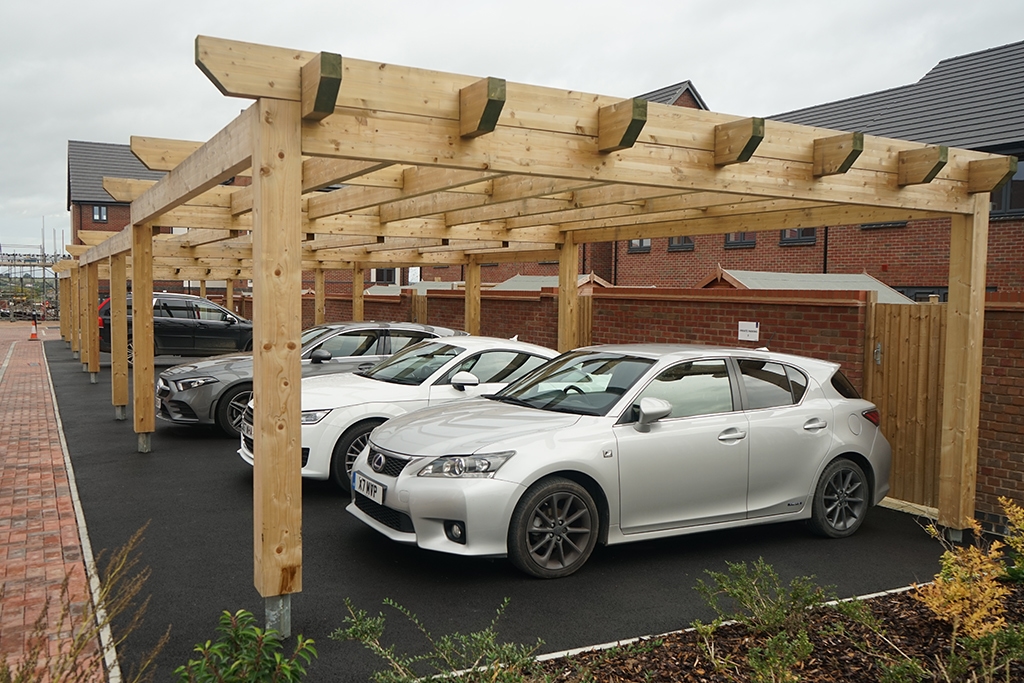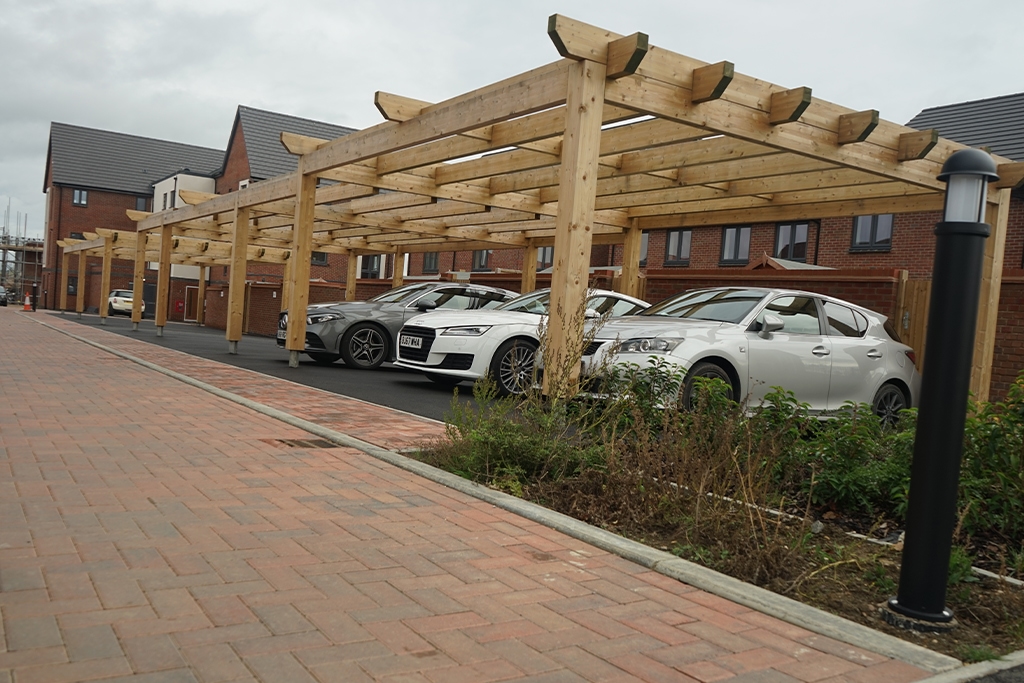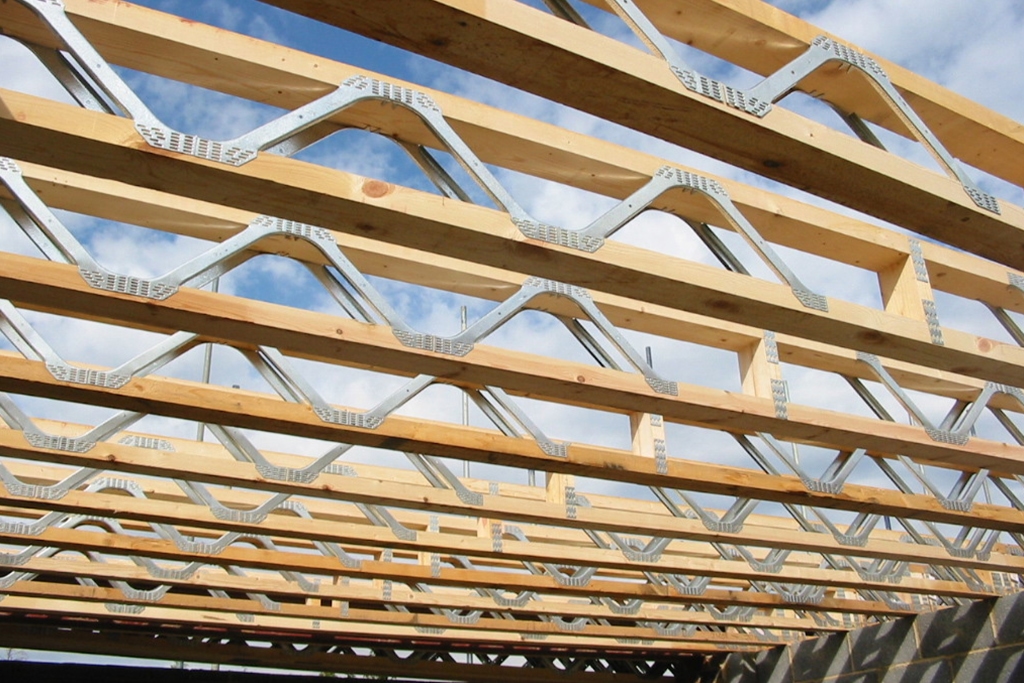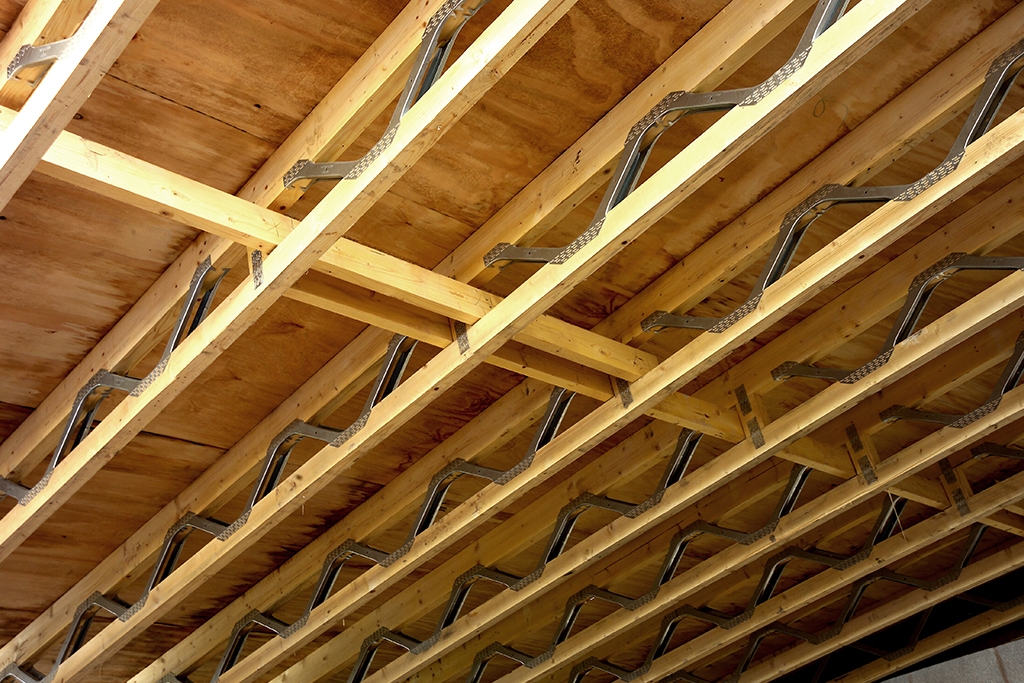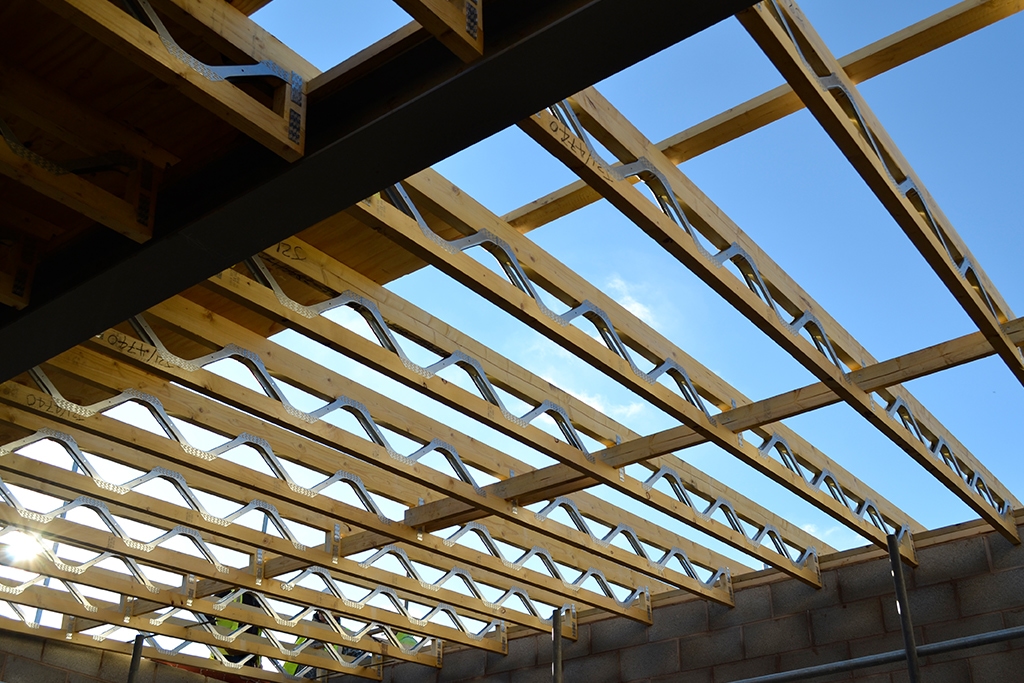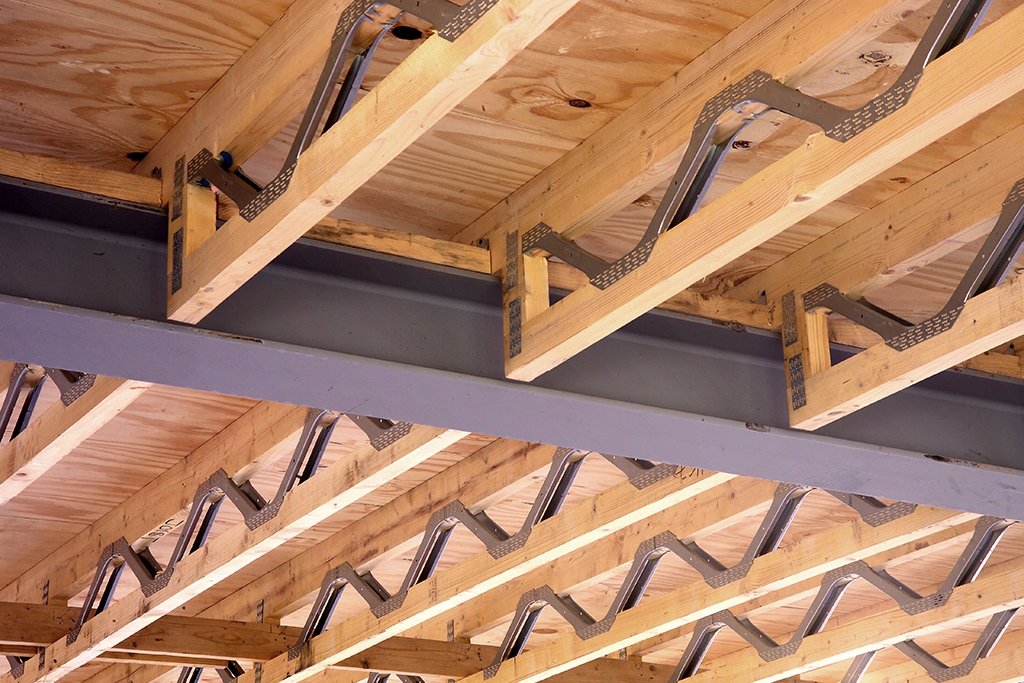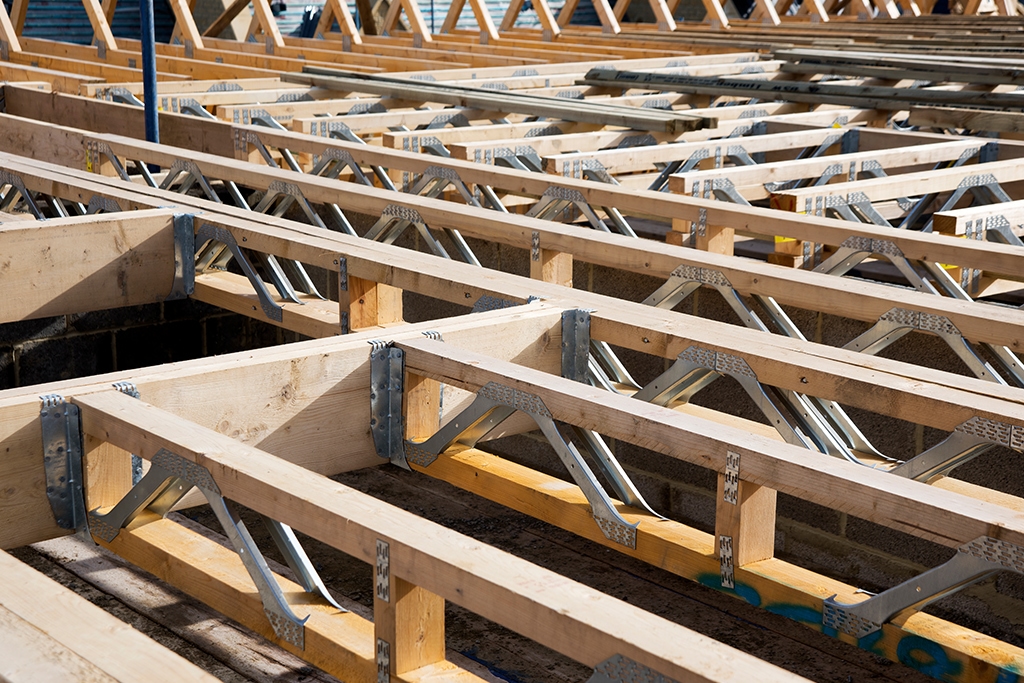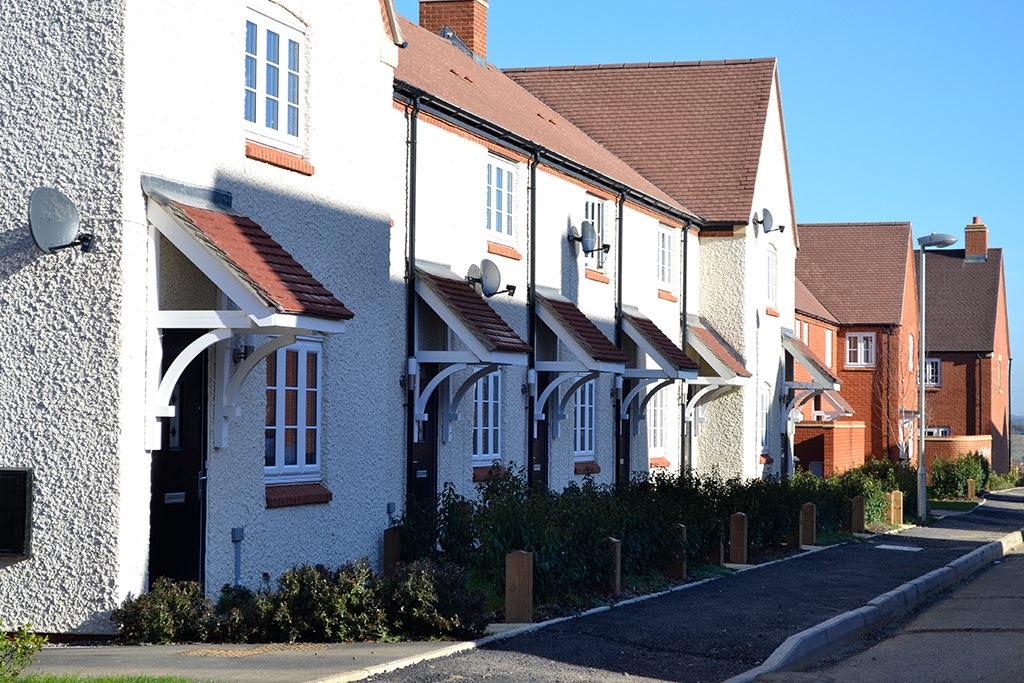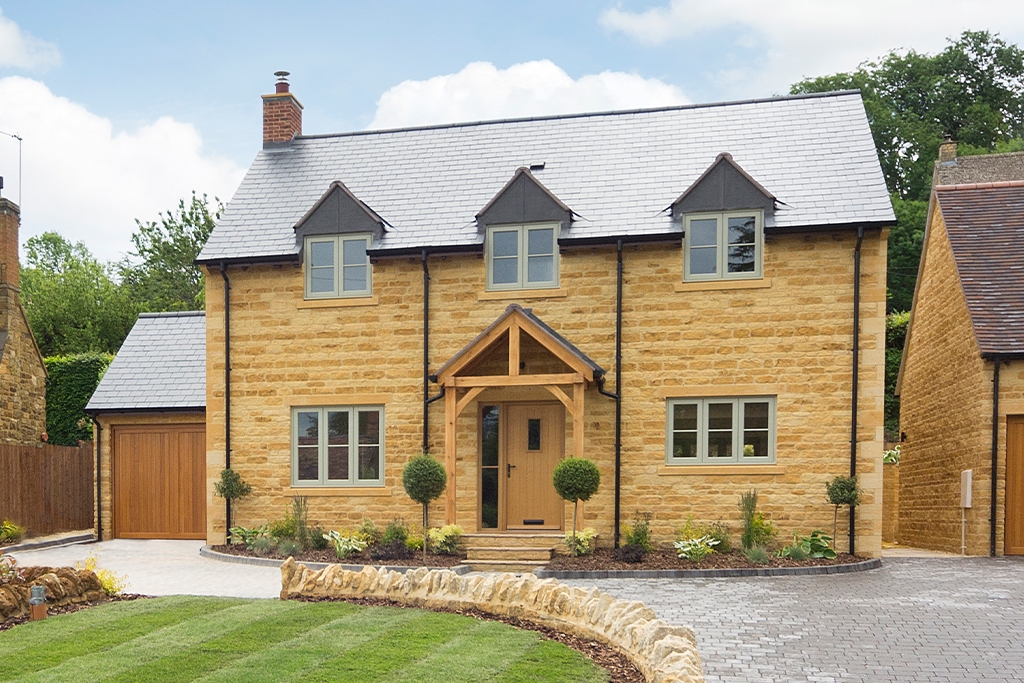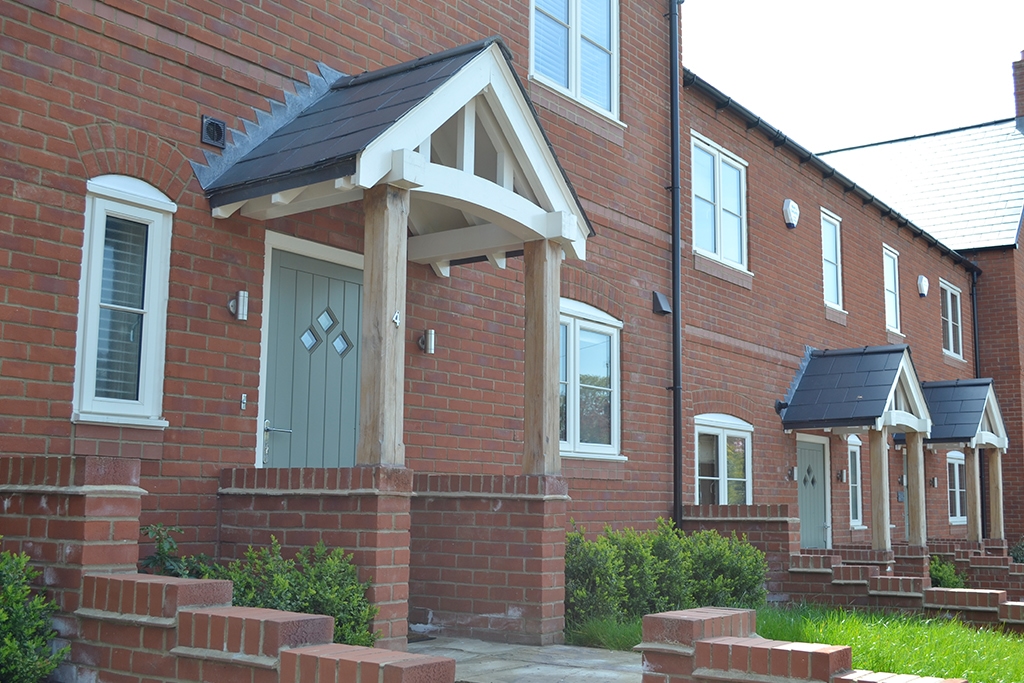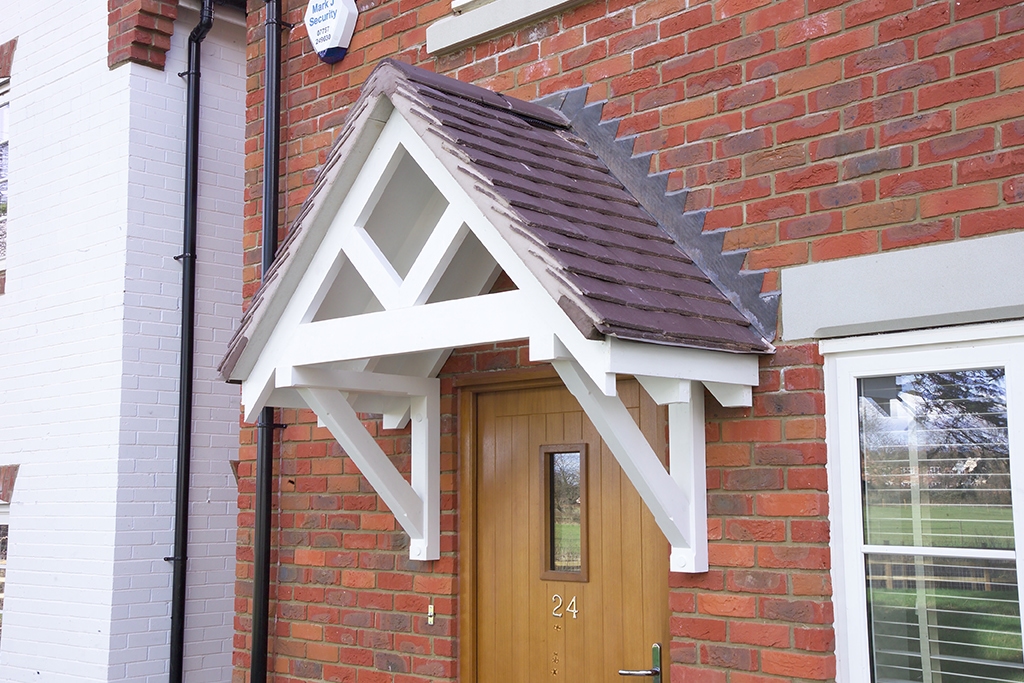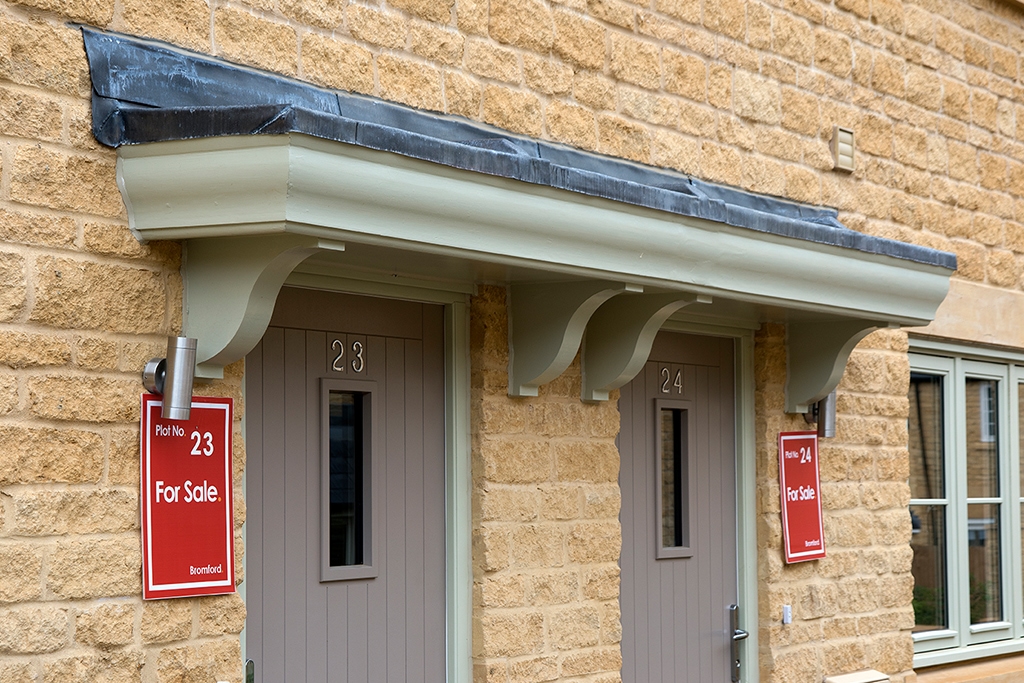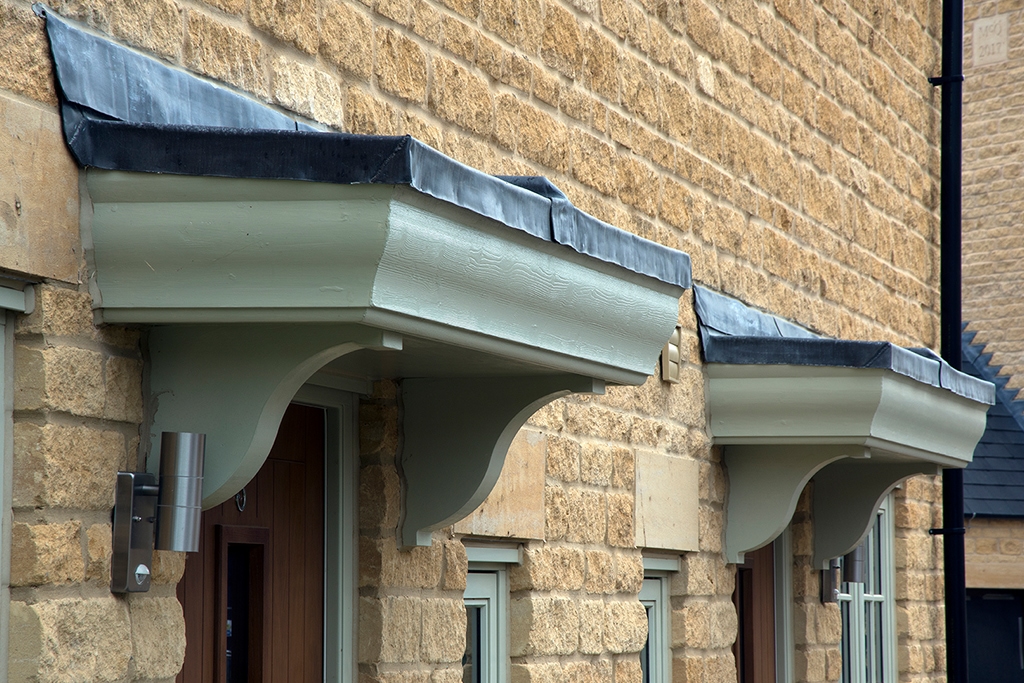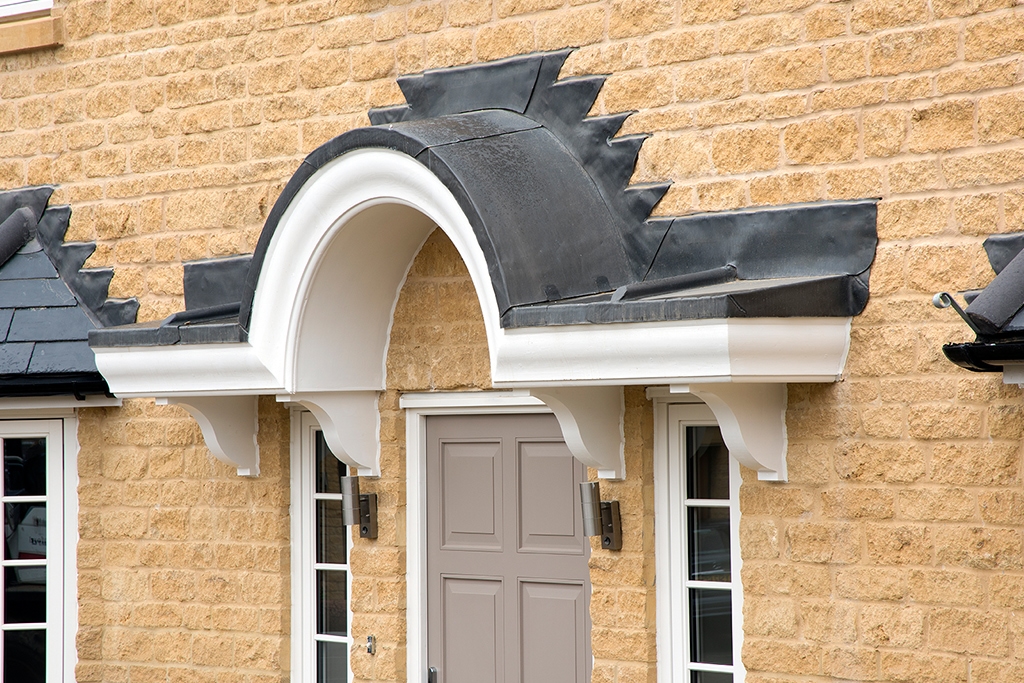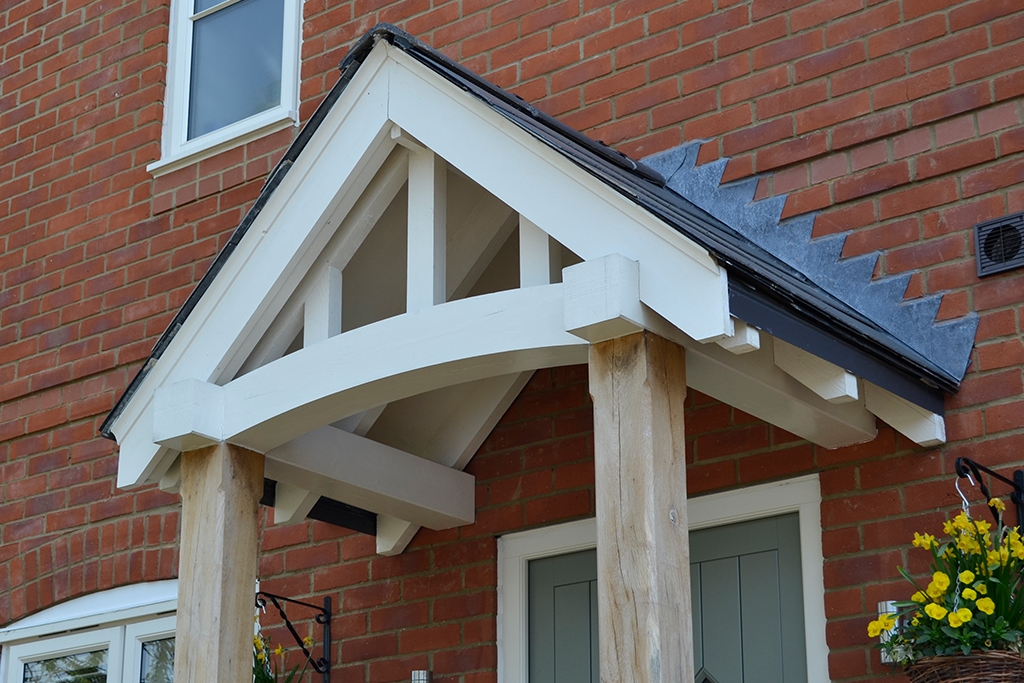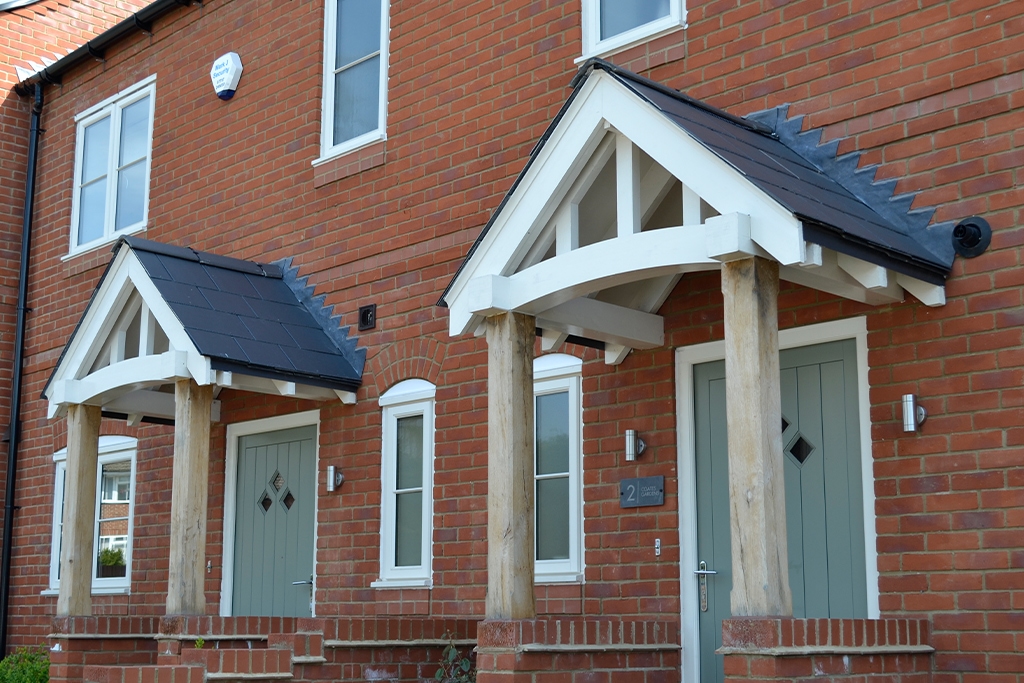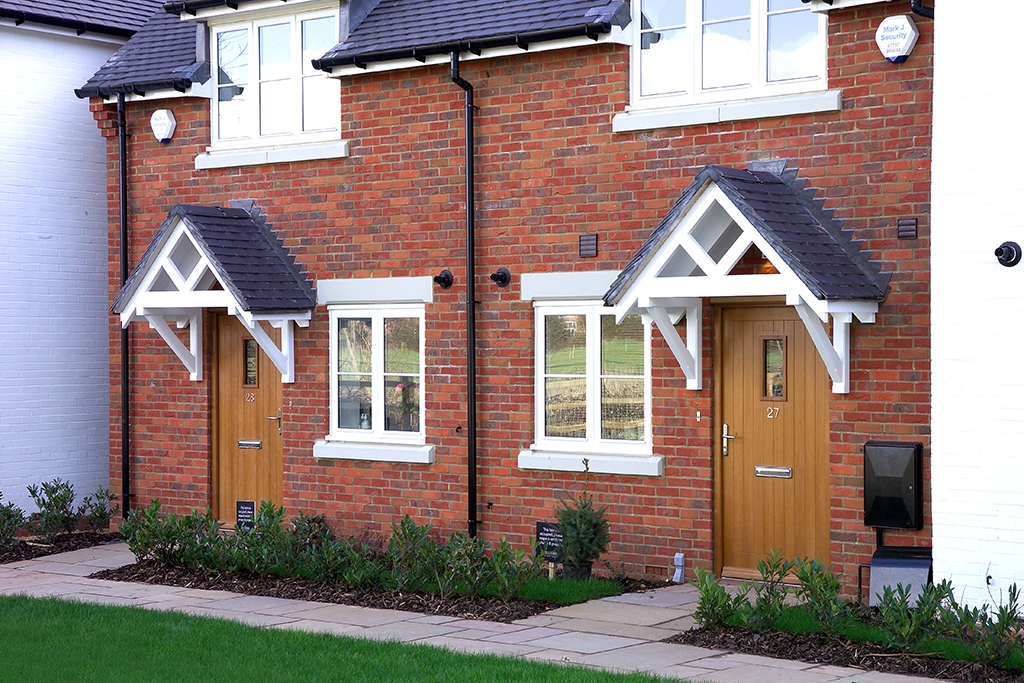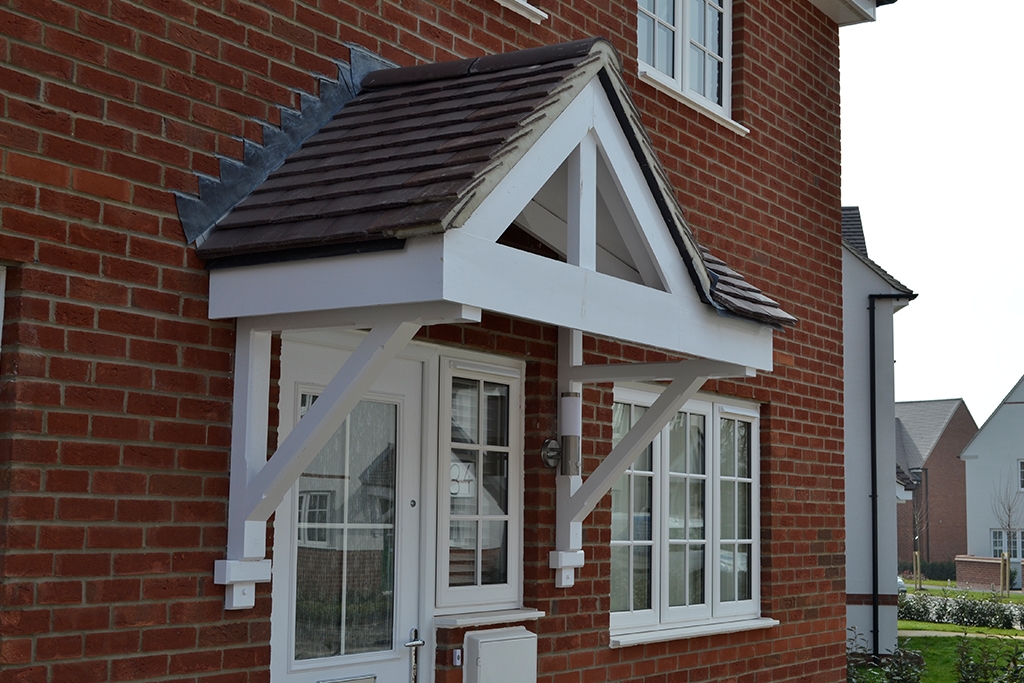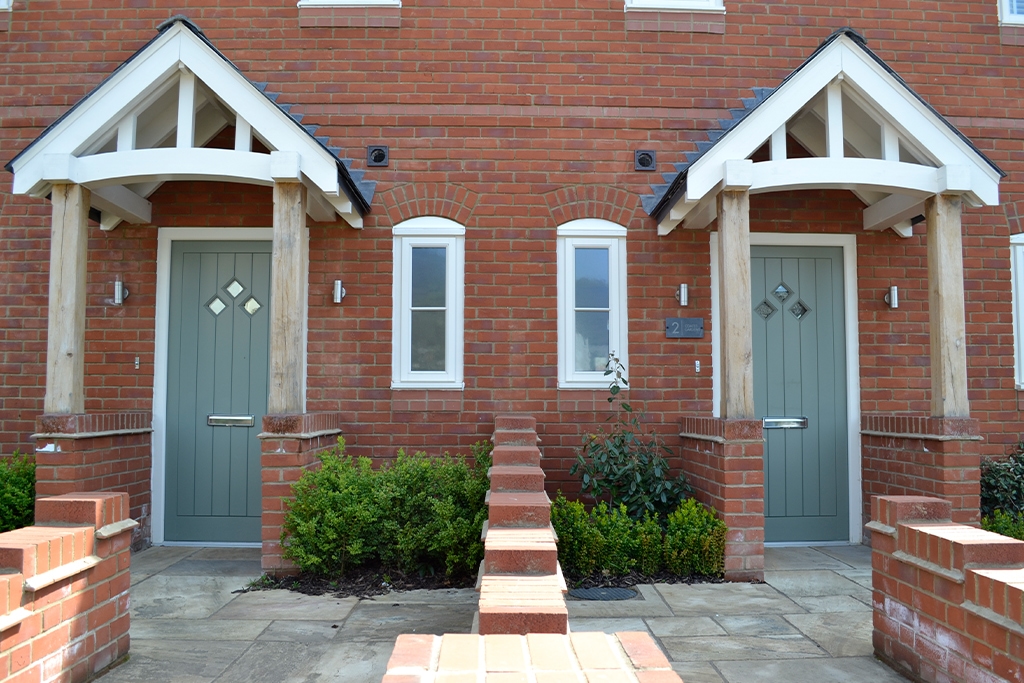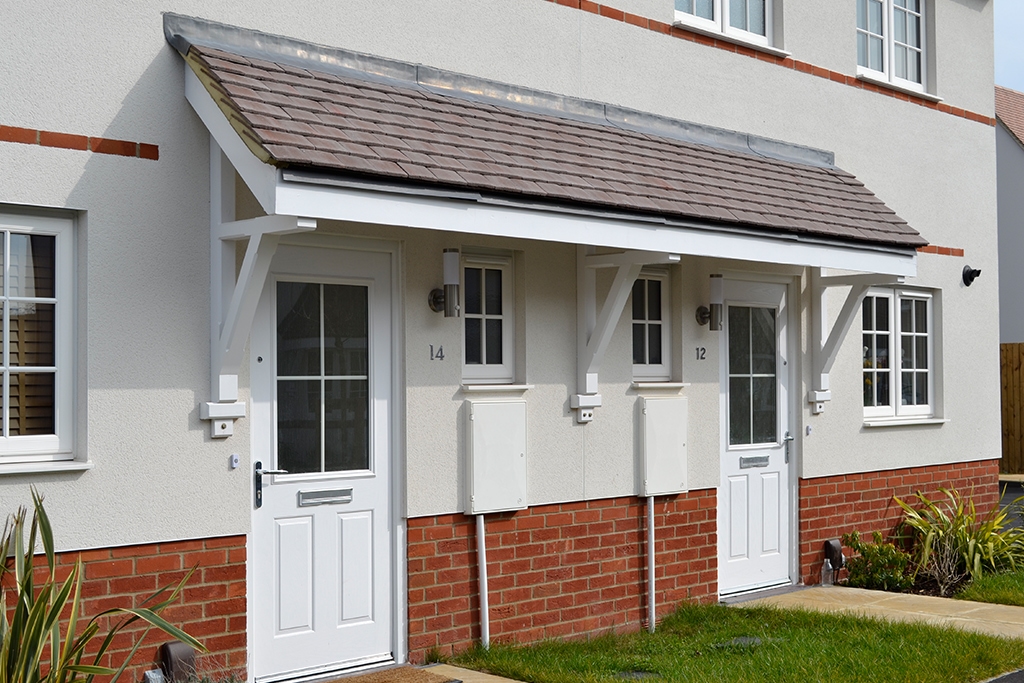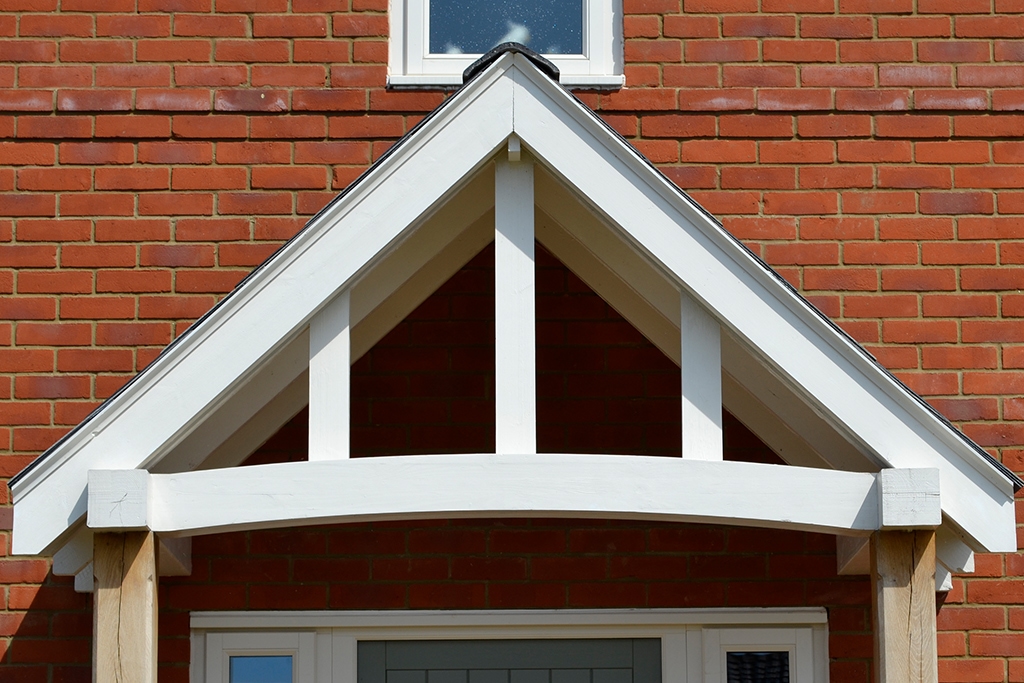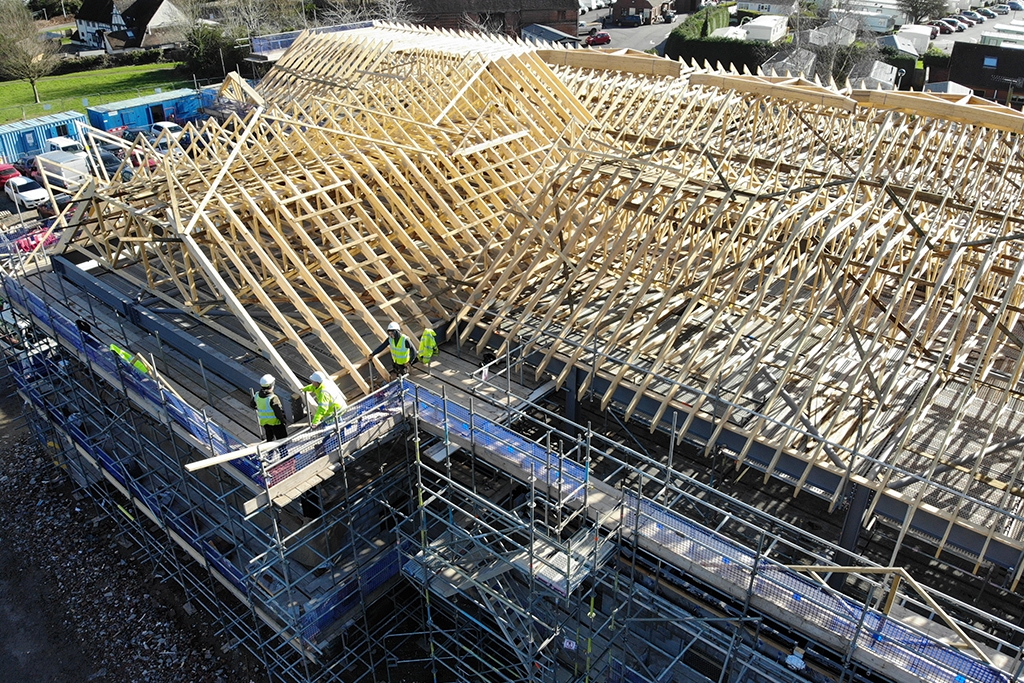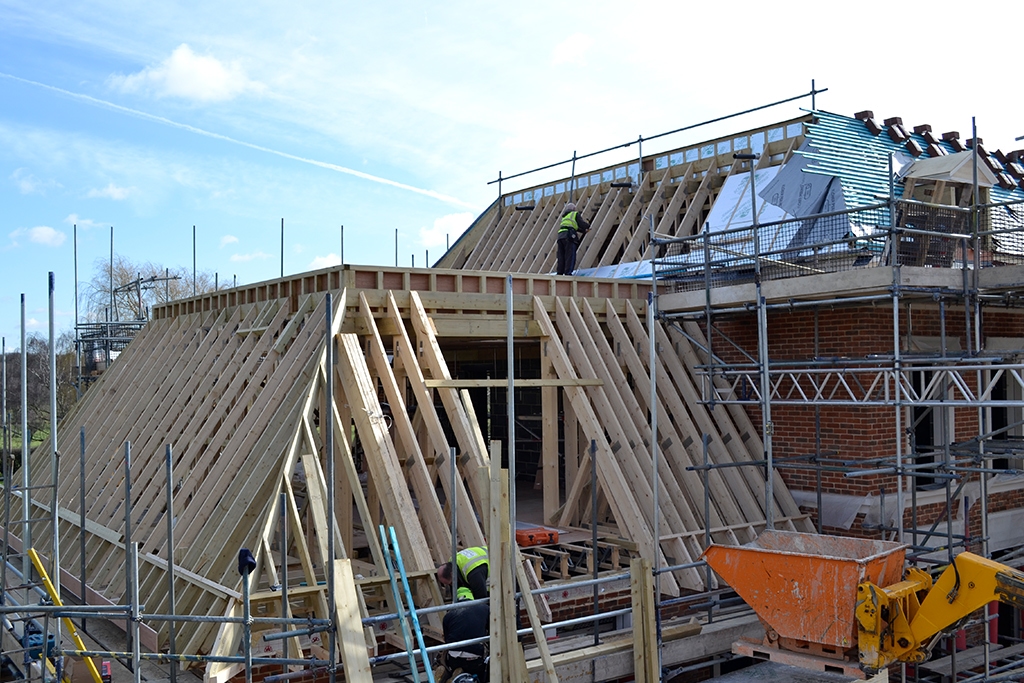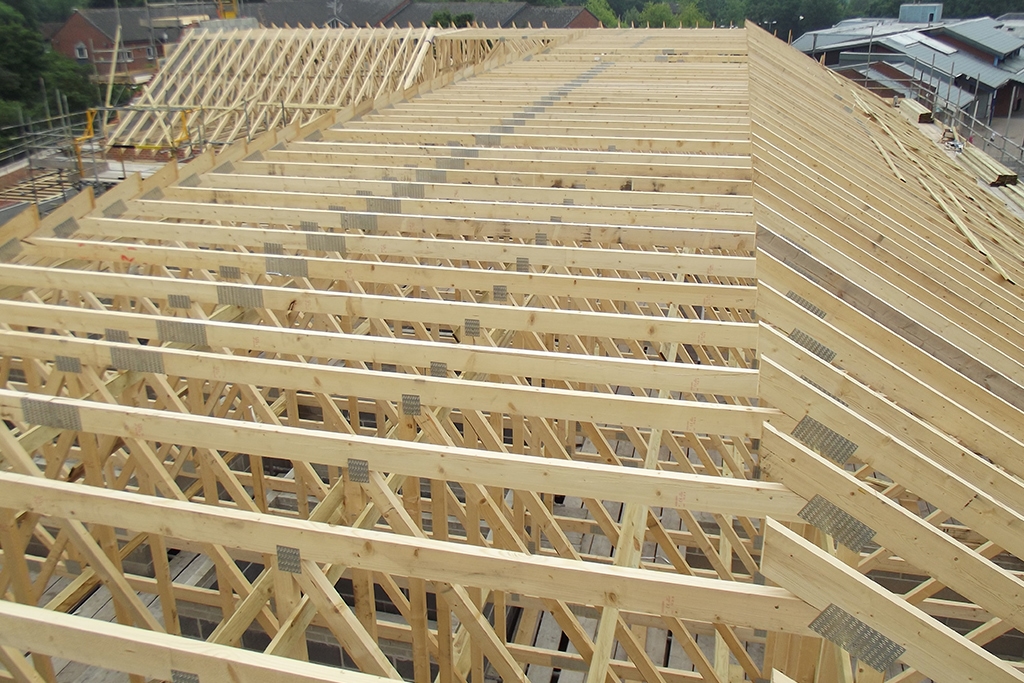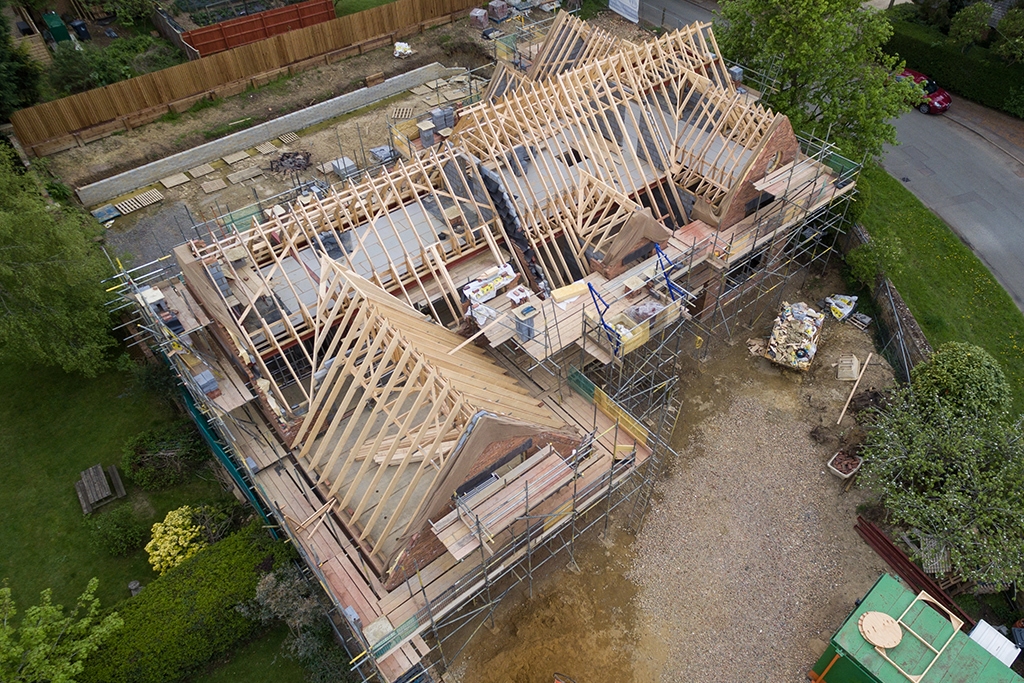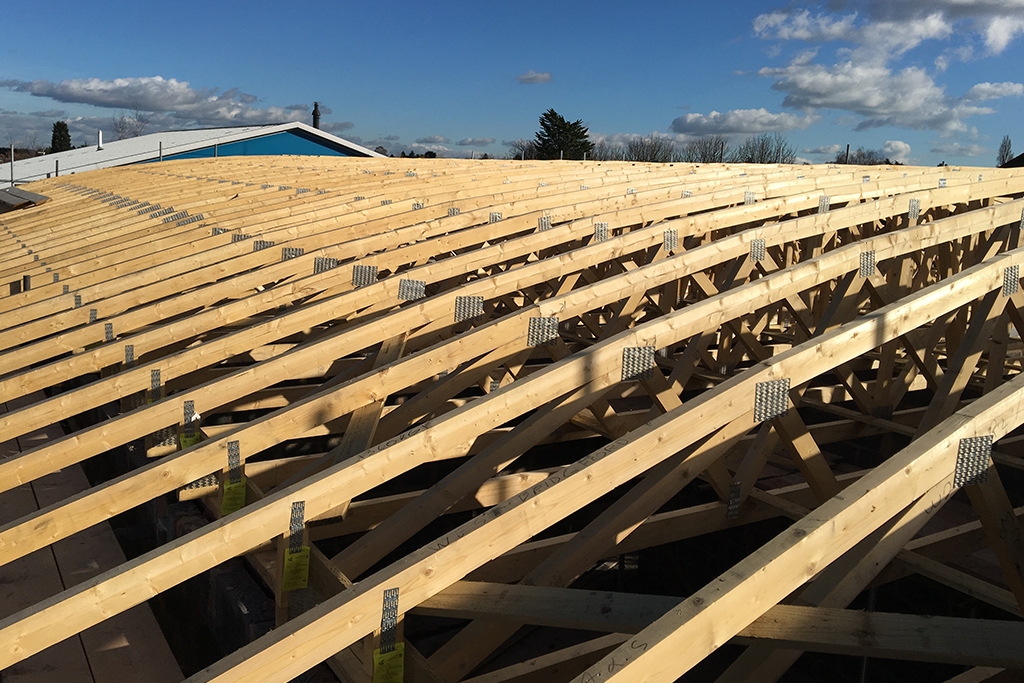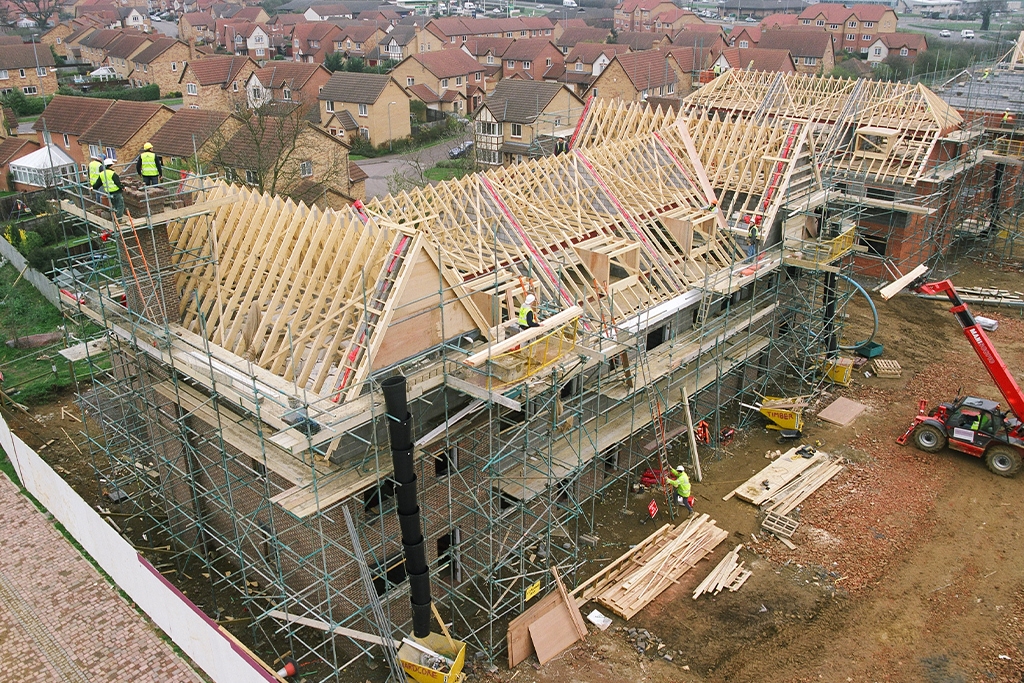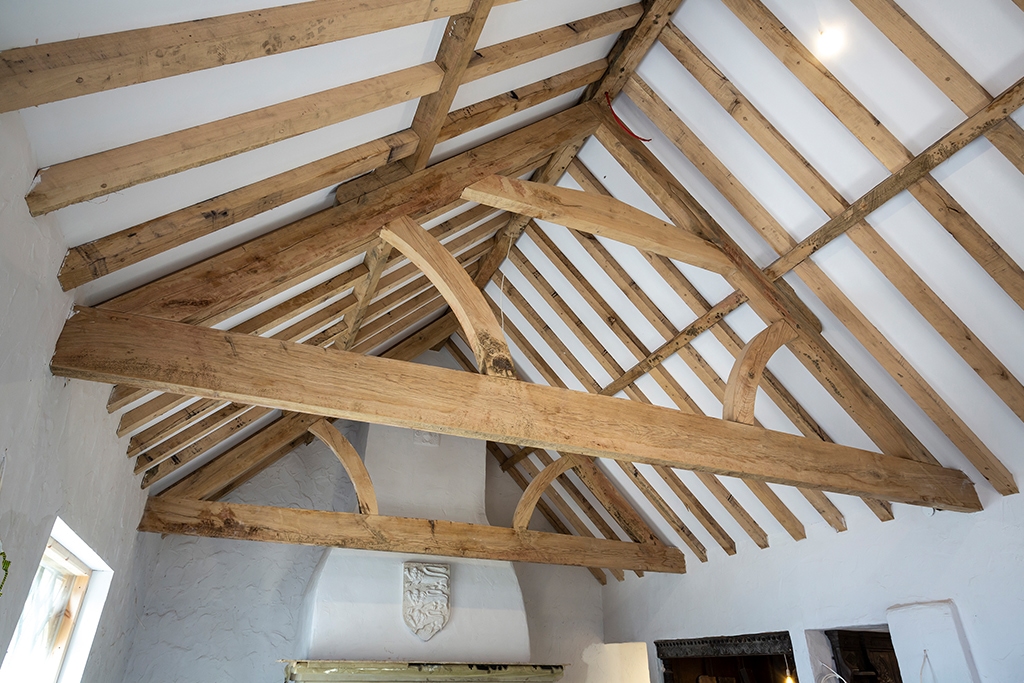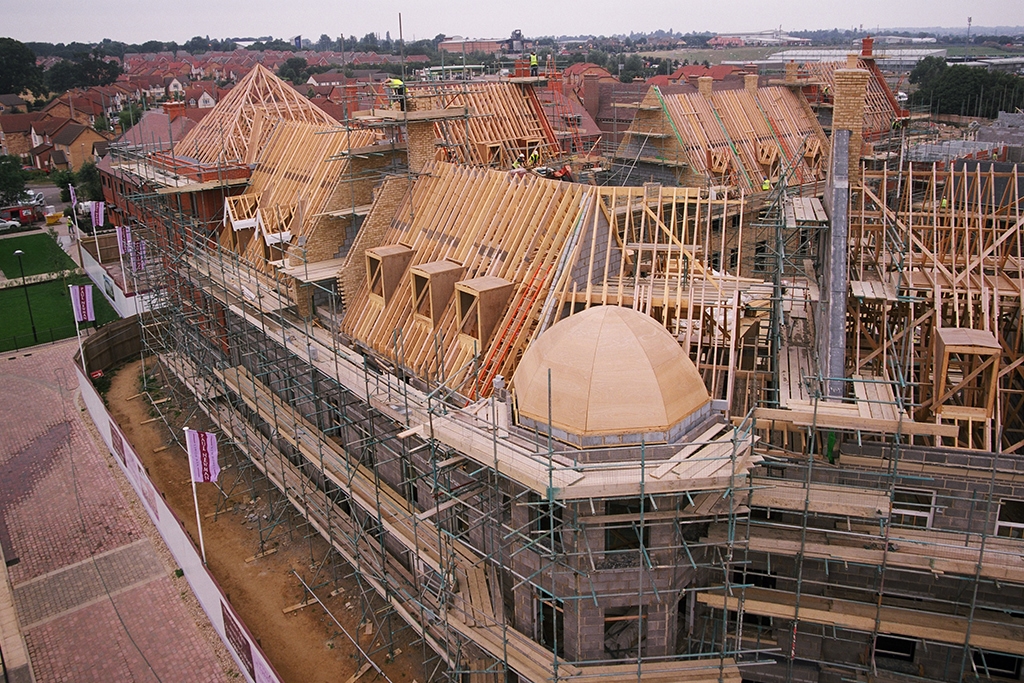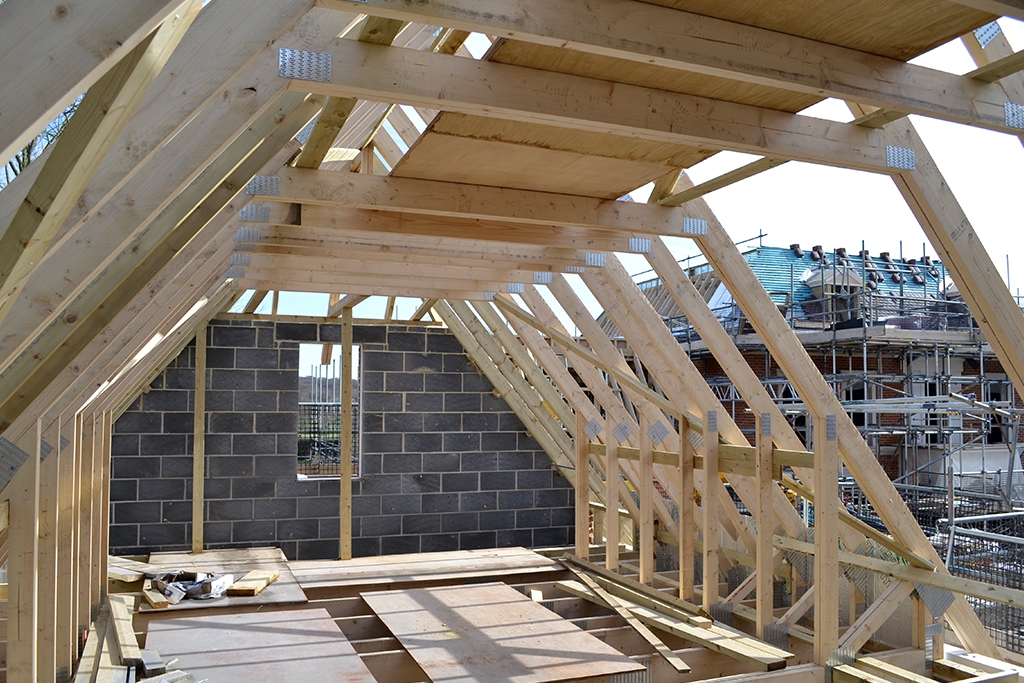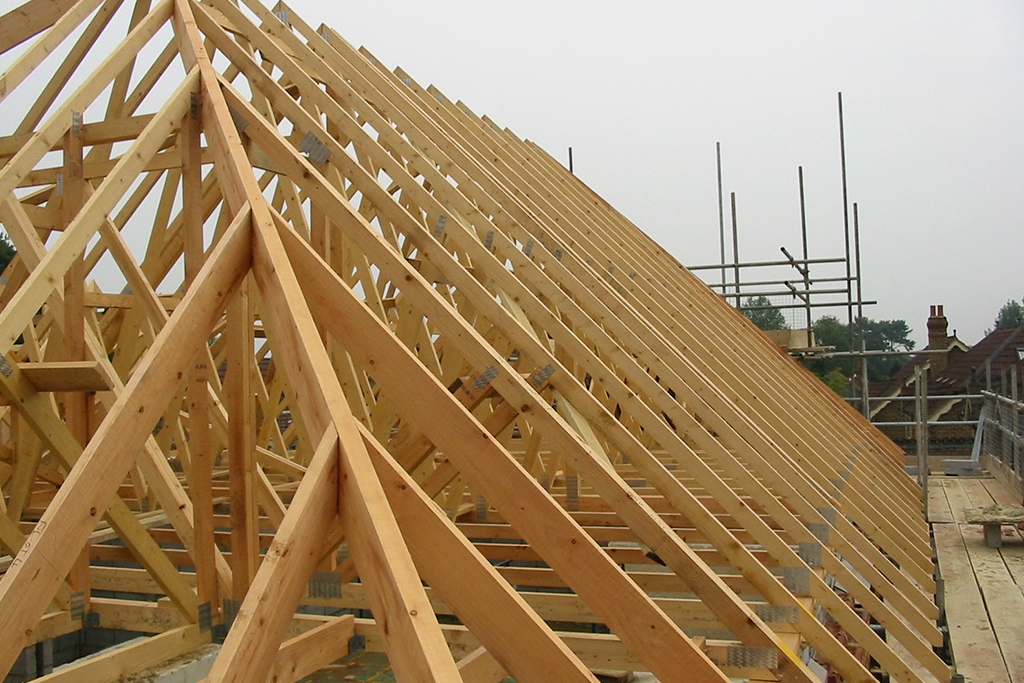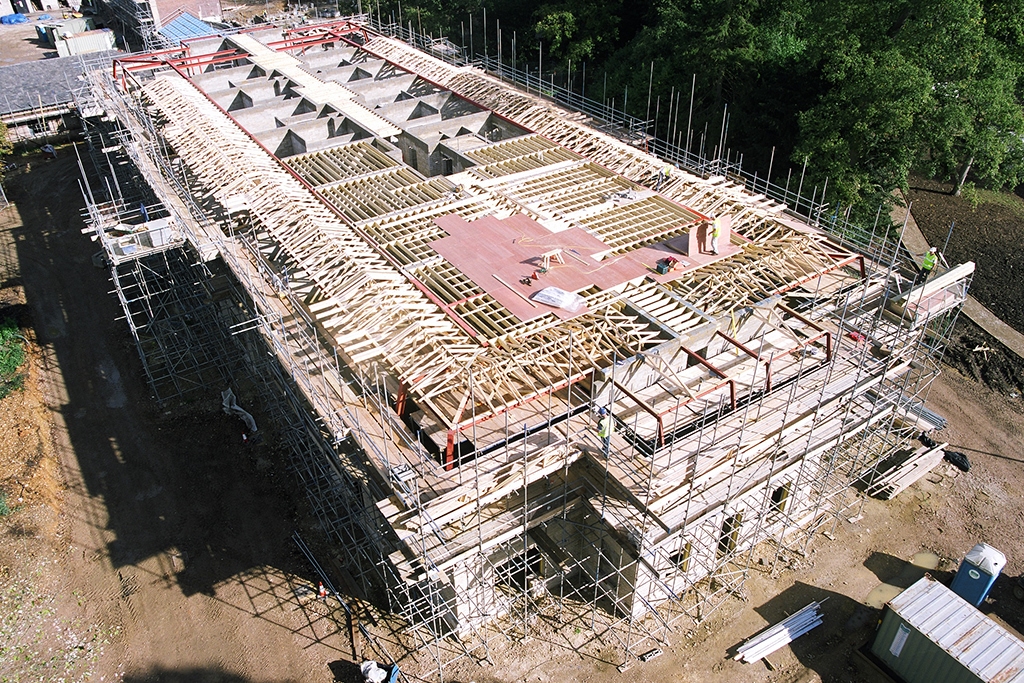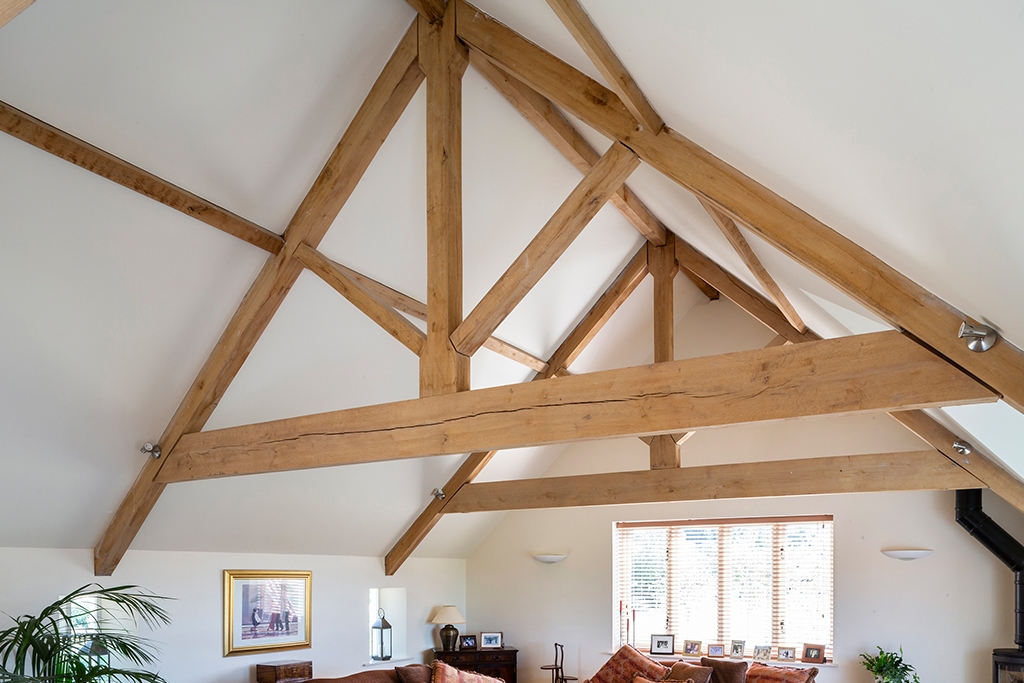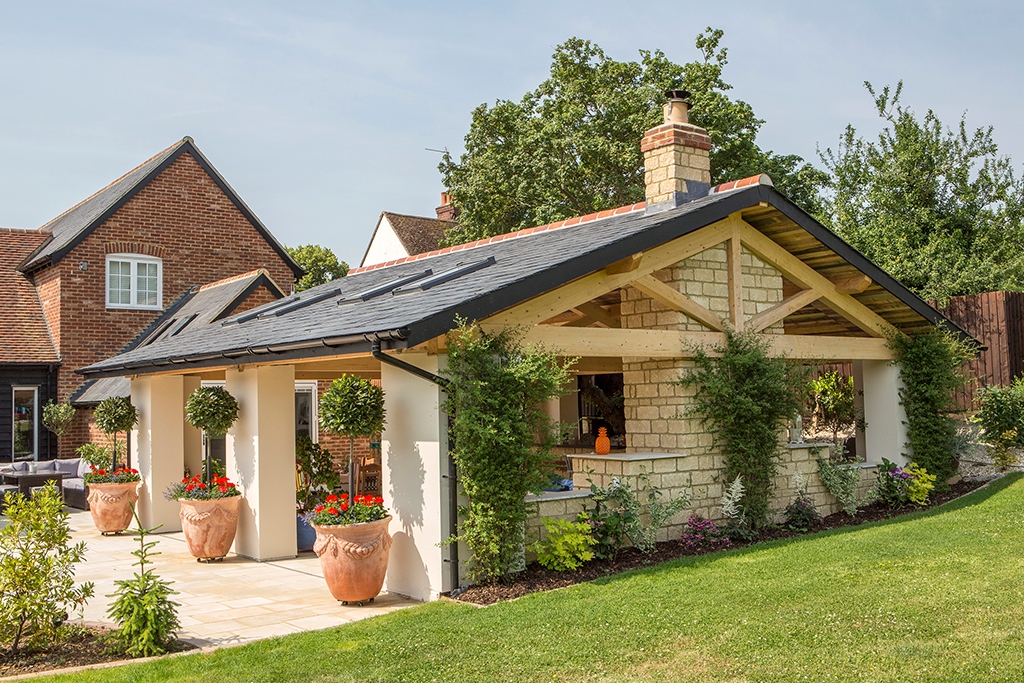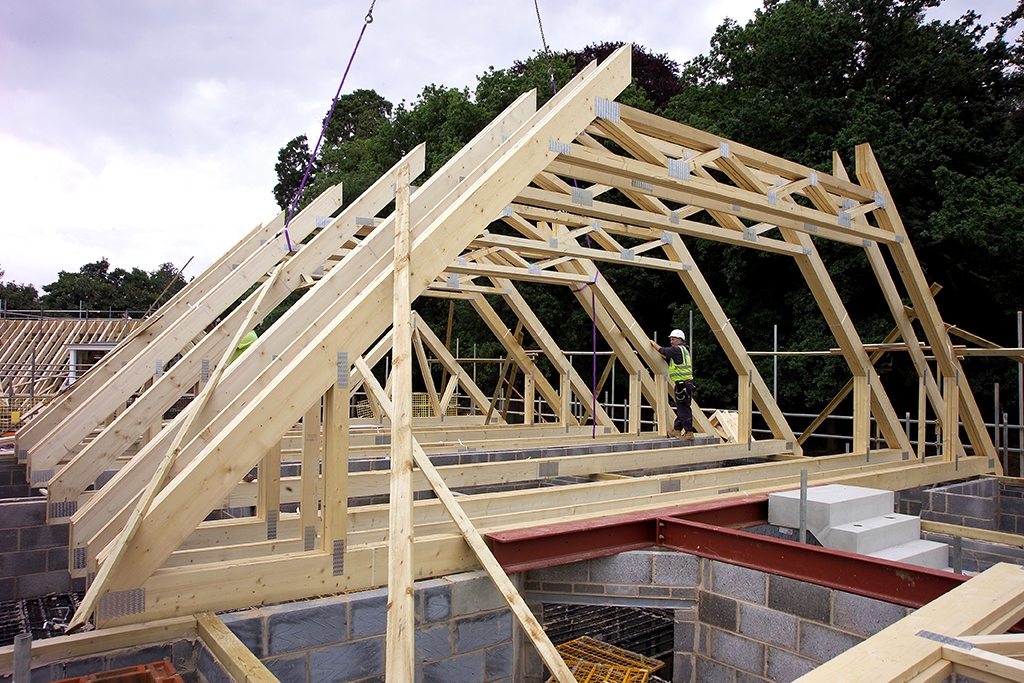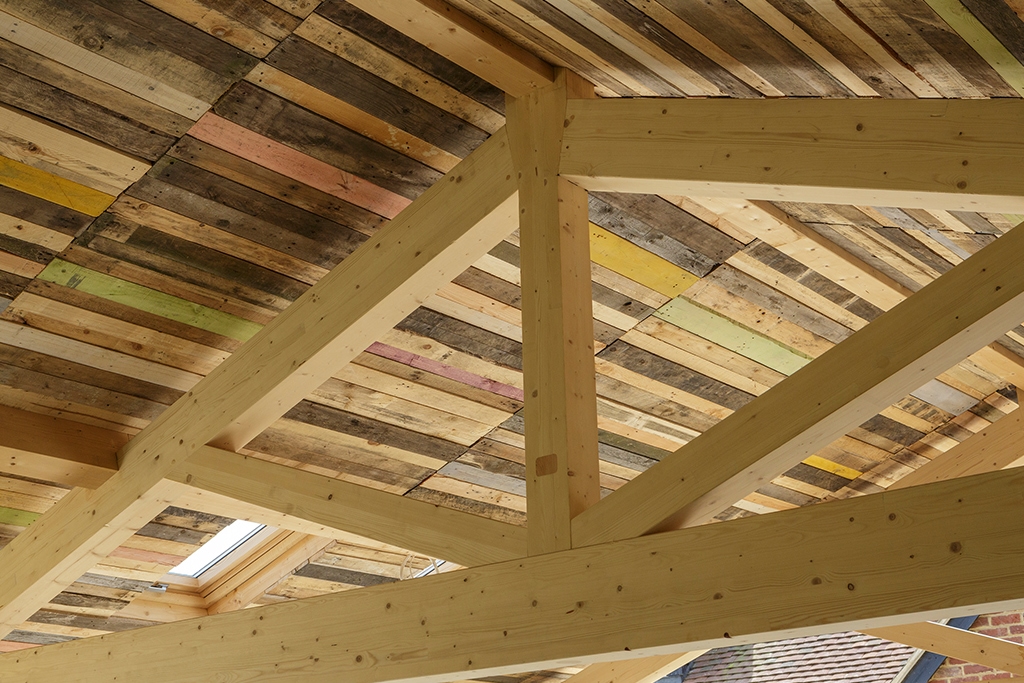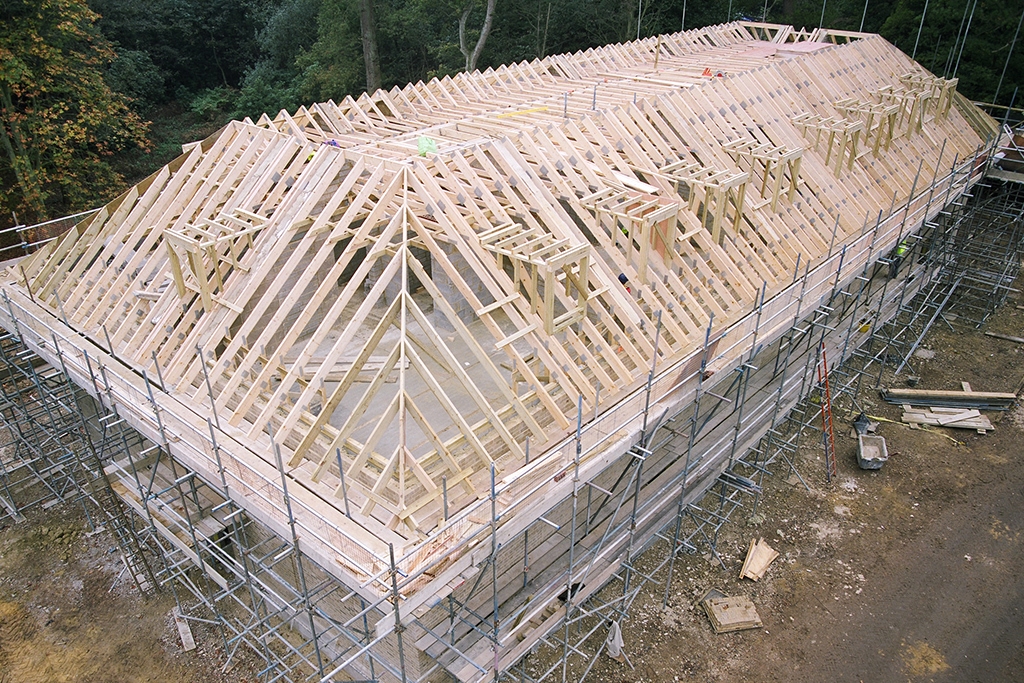 Book a free consultation
Our experienced sales and project team can help you with all your project requirements from design and planning through to build and installation. Why not get in touch to start your process and book a FREE no obligation initial chat with one of our team.
X
Request a call back
Would you like to receive a call back at your convenience? Please select your preferred day/time and area of interest below, fill out your details and a member of our sales team will be in touch very soon to discuss your project requirements.
X
{% include 'collection-sorting' %}