Engrained with passion and quality for over 100 years.
Scotts Timber Engineering is part of Scotts Group, encompassing Scotts of Thrapston. Established in 1920, Scotts of Thrapston is known for its high quality, specialist timber products for residential, commercial and equestrian markets.
Scotts Timber Engineering has manufacturing facilities in Northamptonshire and Worcestershire, and serves housebuilders across the Midlands and the southern half of England. We work with national, regional and local homebuilders and luxury developers.
Our material of choice is timber – combining the benefits of a natural, renewable resource with the high performance of a modern building material which is versatile, efficient and quick to use. Our products offer a low-carbon, environmentally-friendly alternative to other building materials.
We are a leading member of the Trussed Rafter Association (TRA), ensuring our customers can buy with confidence.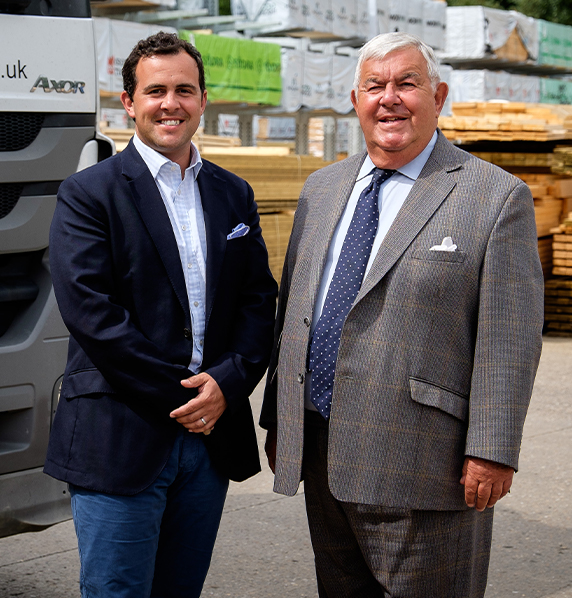 Why Scotts?
At Scotts Timber Engineering, we work closely with our customers, developing meaningful working relationships to create the best solutions. We take pride in offering an end-to-end service so we fully understand your project and can apply our knowledge and experience to create bespoke products that meet your requirements.
We have more than a century's experience of designing and making timber engineering products, yet our approach to the sector is constantly developing. This ensures we are providing our customers with exactly what they need.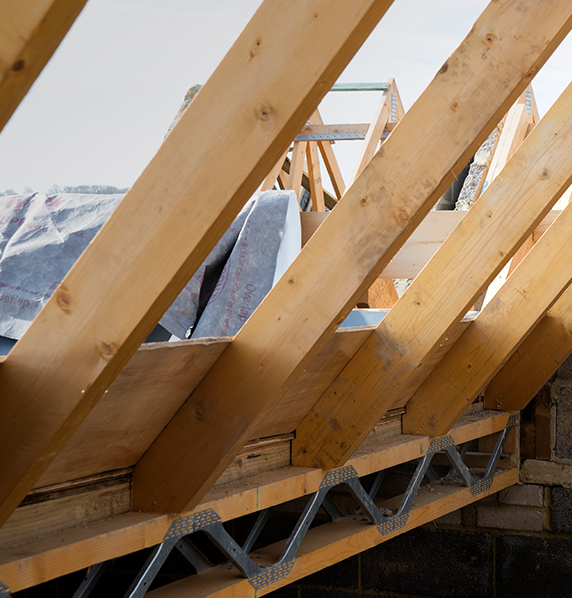 Sustainability
At Scotts Timber Engineering, we recognise the importance of protecting the environment for future generations and so we are committed to a process of continual improvement regarding our environmental impact.
We use timber as it is a renewable, sustainable building material and at Scotts, all our manufactured products are PEFC-certified. This means we adhere to the standards set out for the PEFC Chain of Custody certification. It is important that we as a company, and our suppliers, not only provide our customers with quality products, but are conscious of our environmental impact on making this happen.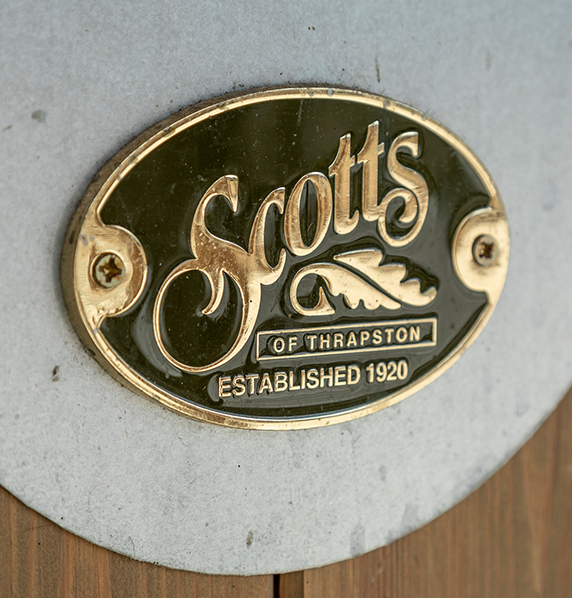 Scotts of Thrapston
Scotts of Thrapston is the founding company within Scotts Group and was established in 1920. Based in Northamptonshire, Scotts of Thrapston has an excellent reputation for bespoke, high quality, specialist timber products. From summerhouses to stables and windows and doors, these timber products are created from a perfect mix of modern technology and traditional craftsmanship.
Following the celebration of its centenary in 2020, Scotts of Thrapston is already looking to what the next 100 years will bring.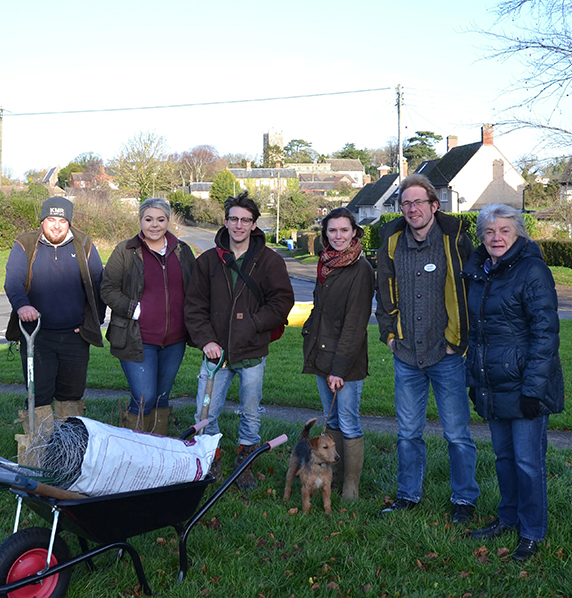 Supporting the local community
Despite a national presence, Scotts Group is fundamentally driven by strong family values and so giving back locally is part of our business practice and ethics. Over the years, we have been pleased to support the Northamptonshire Community Foundation which shares donations across voluntary and community projects in the area. We have also been involved with Northampton Young Farmers to support wellbeing and good mental health. Scotts is now working alongside the Northamptonshire Saints Foundation to help disengaged young people gain vital work experience.
Meet the Scotts team
Scotts Timber Engineering is always on the lookout for great people to join the team. If you have a technical background in design, engineering, joinery or sales, send us your CV or call us for an informal chat.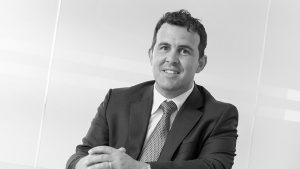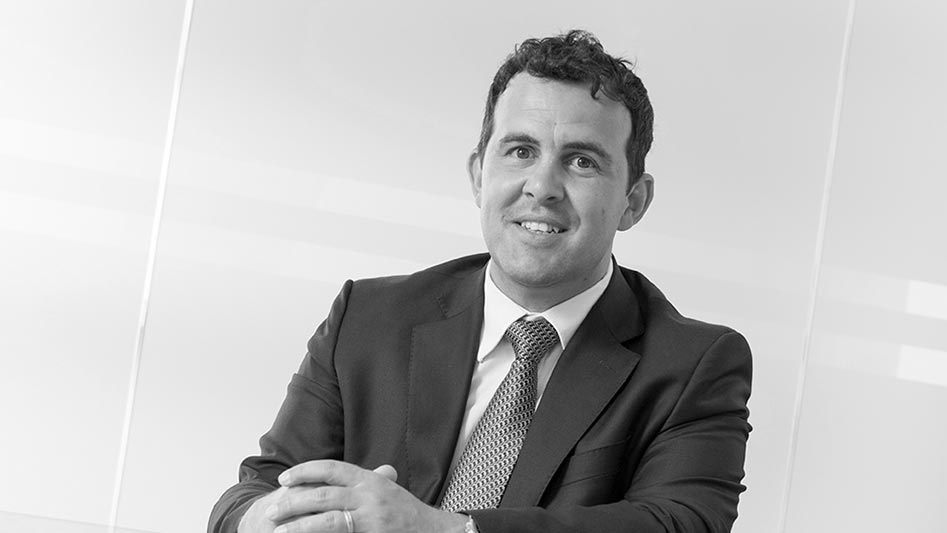 James Scott
Managing Director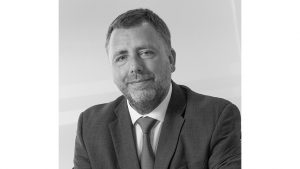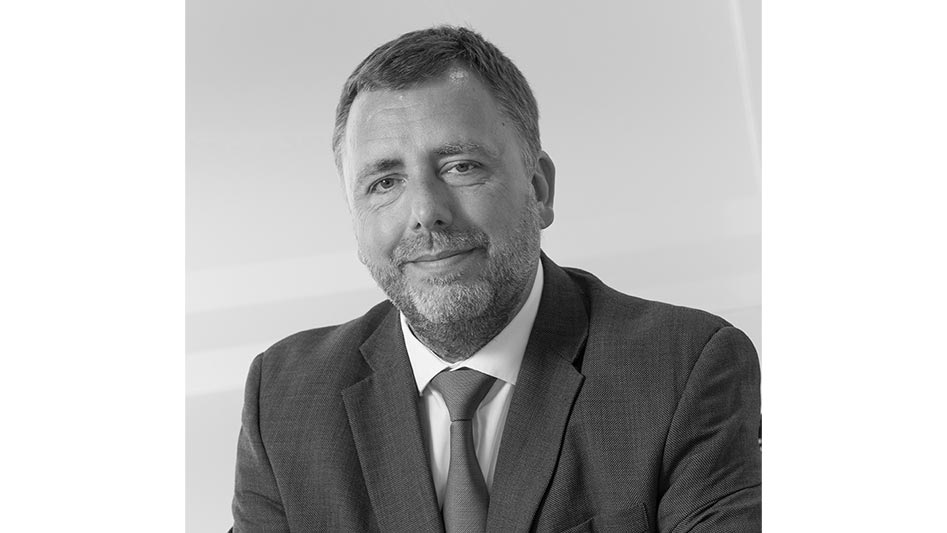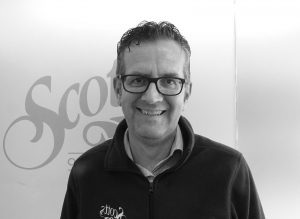 Darren Patenall
Senior Estimator/Designer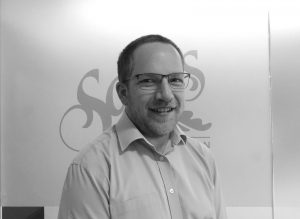 Matt Hackney
Estimator/Designer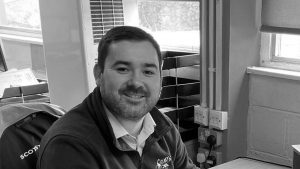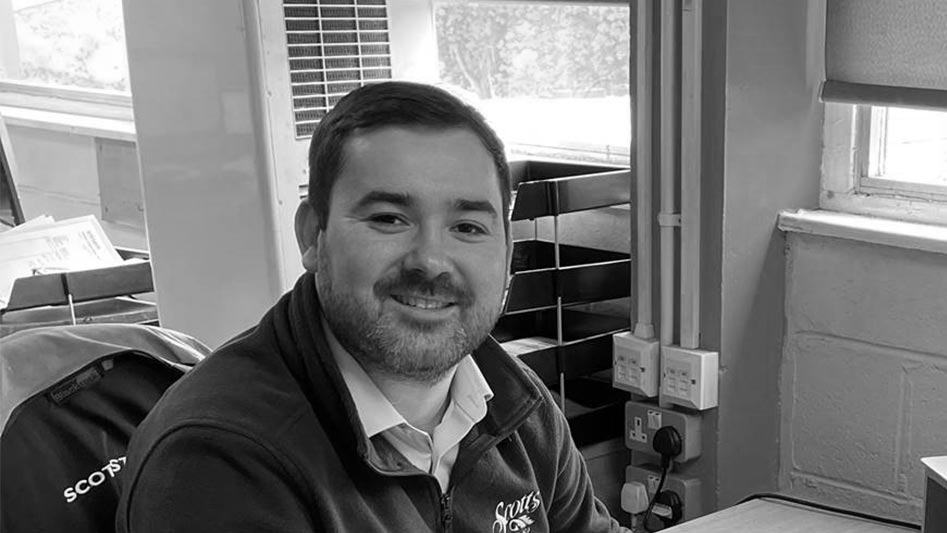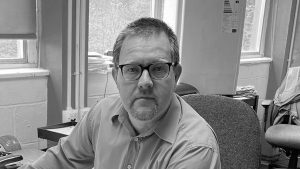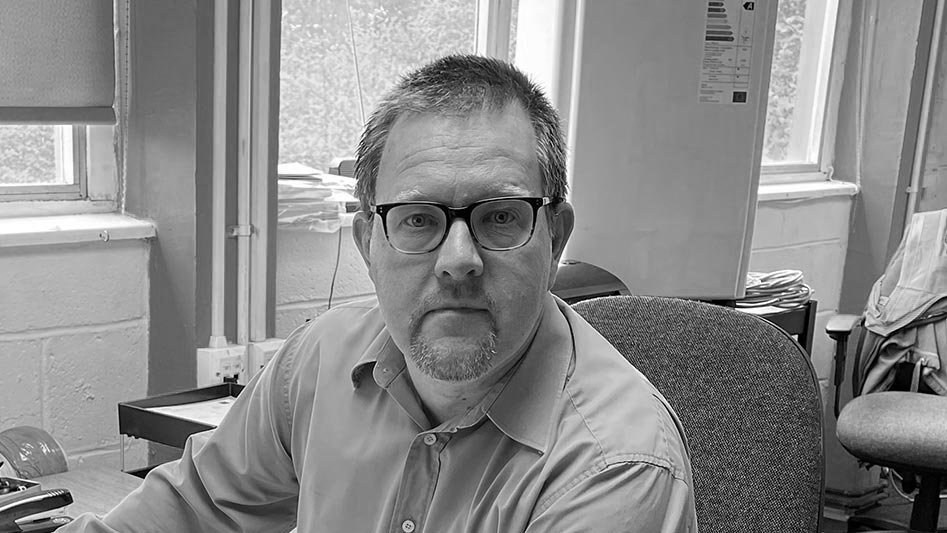 David Kelly
Estimator/Designer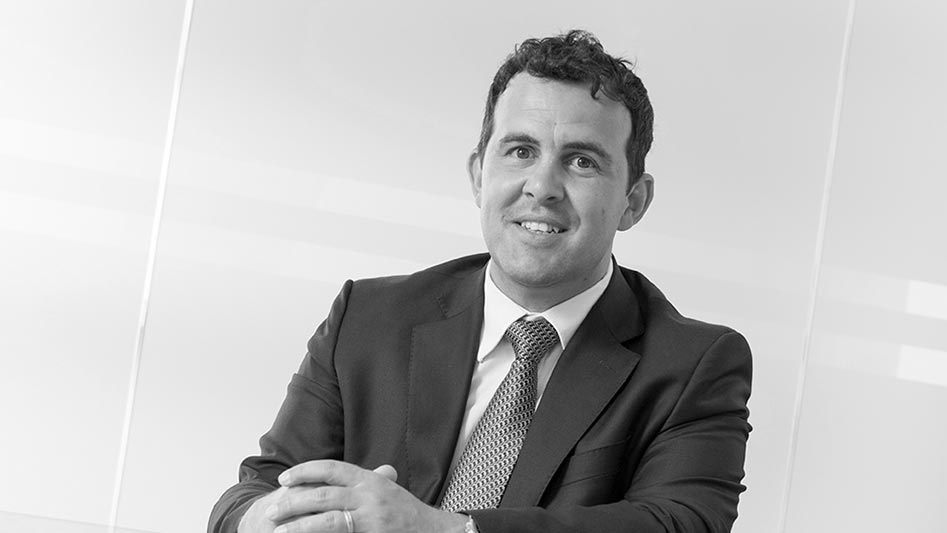 James Scott
Managing Director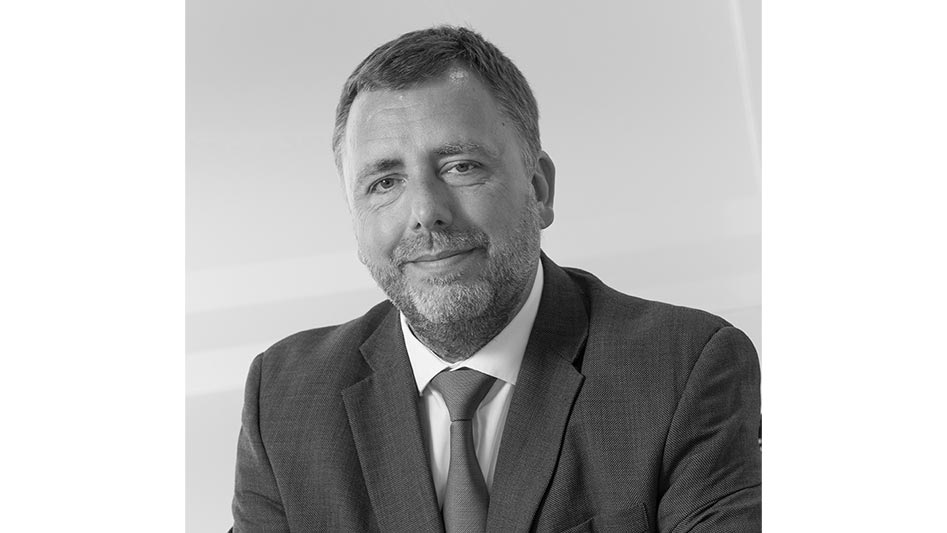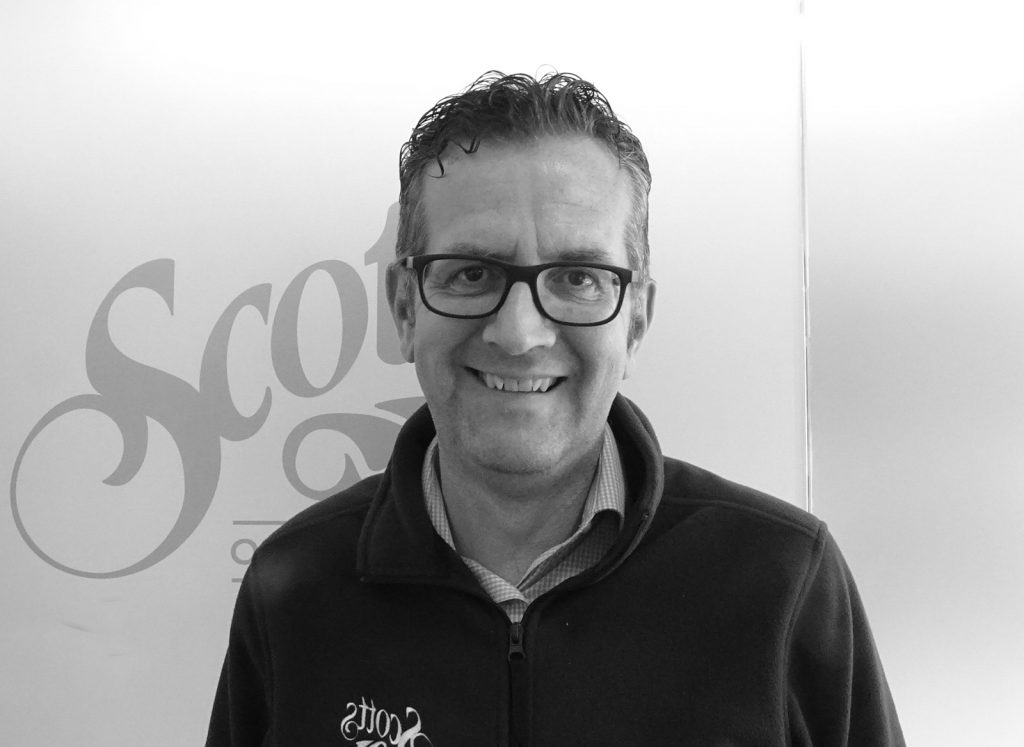 Darren Patenall
Senior Estimator/Designer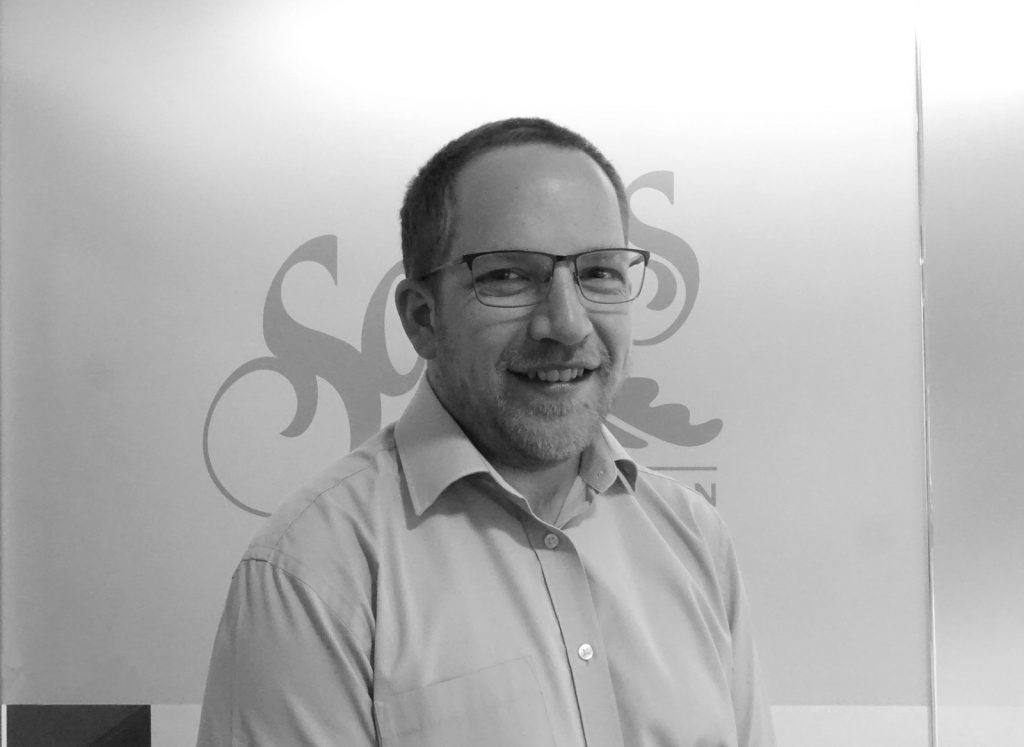 Matt Hackney
Estimator/Designer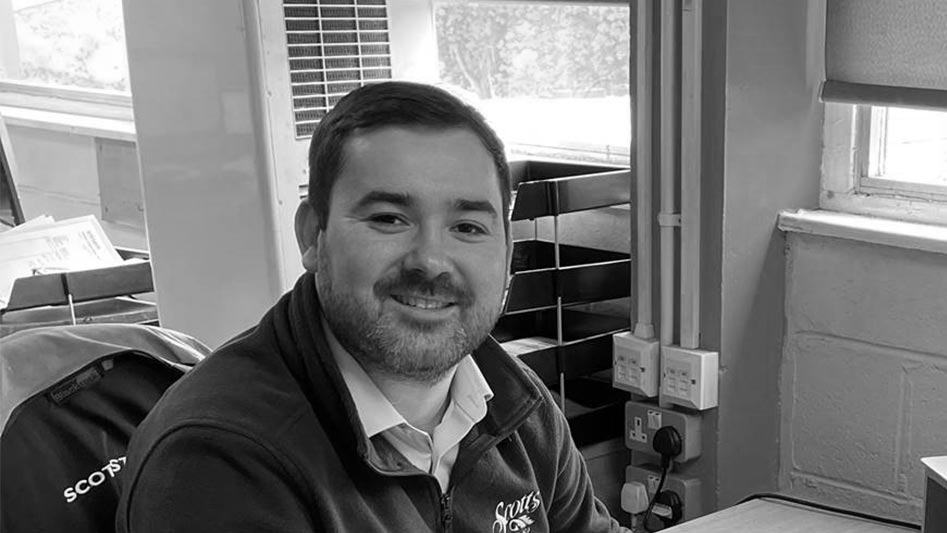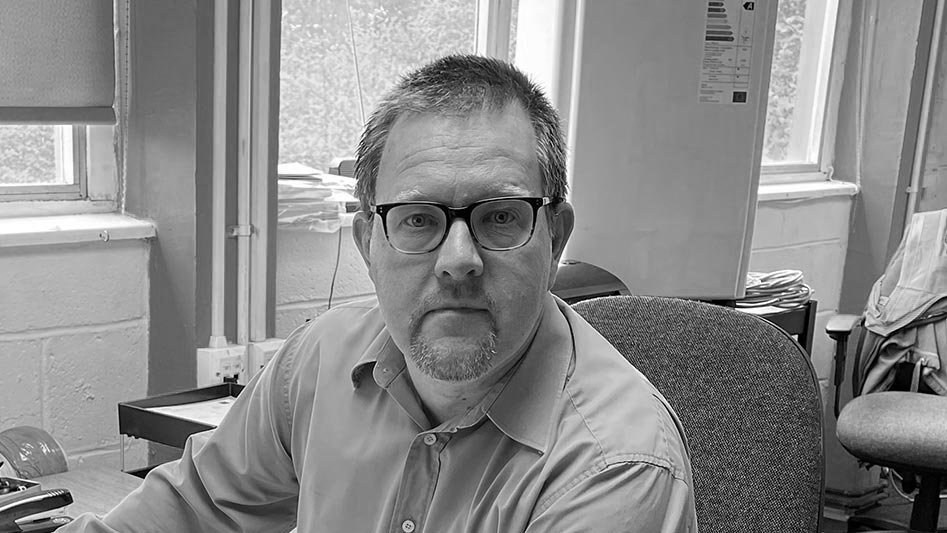 David Kelly
Estimator/Designer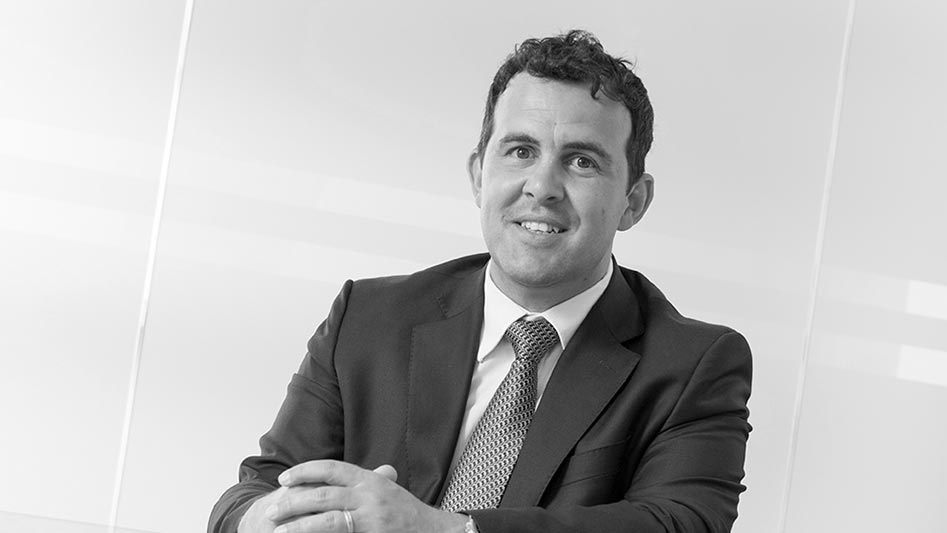 James Scott
Managing Director
James is the fourth generation of the Scotts of Thrapston family business and became its Managing Director in 2017. He leads and inspires the business and its great staff, continuing the best traditions built over the last 100 years while also researching and implementing technical innovations and new ideas to meet the exciting opportunities and customer needs of the future.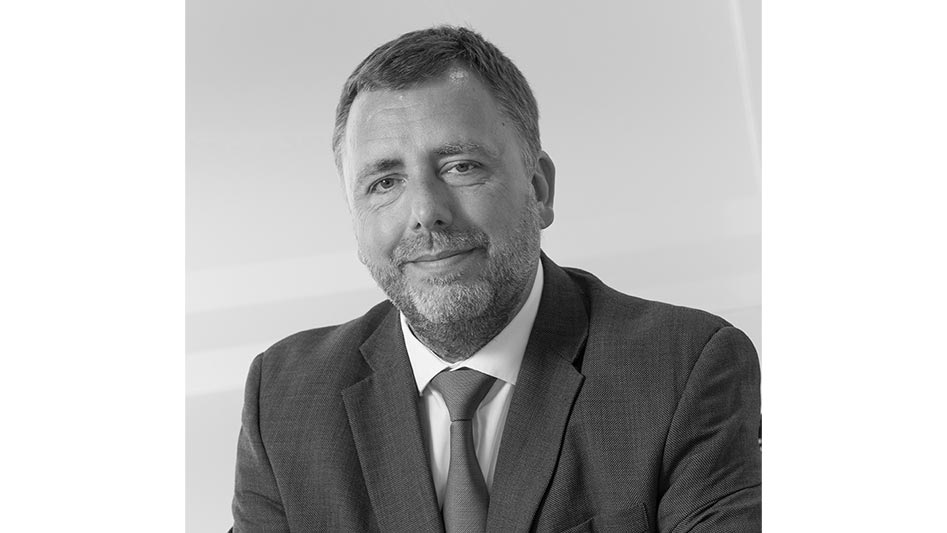 Kevin Lester
Director
With more than 30 years' experience in construction and 25 years with Scotts, Kevin manages our two teams at Thrapston and Redditch. Having worked his way up from an estimator/designer role to director of the business, there's no aspect of our industry that Kevin doesn't understand. You'll find him leading from the front, often supporting housebuilders with all types of timber engineering challenges.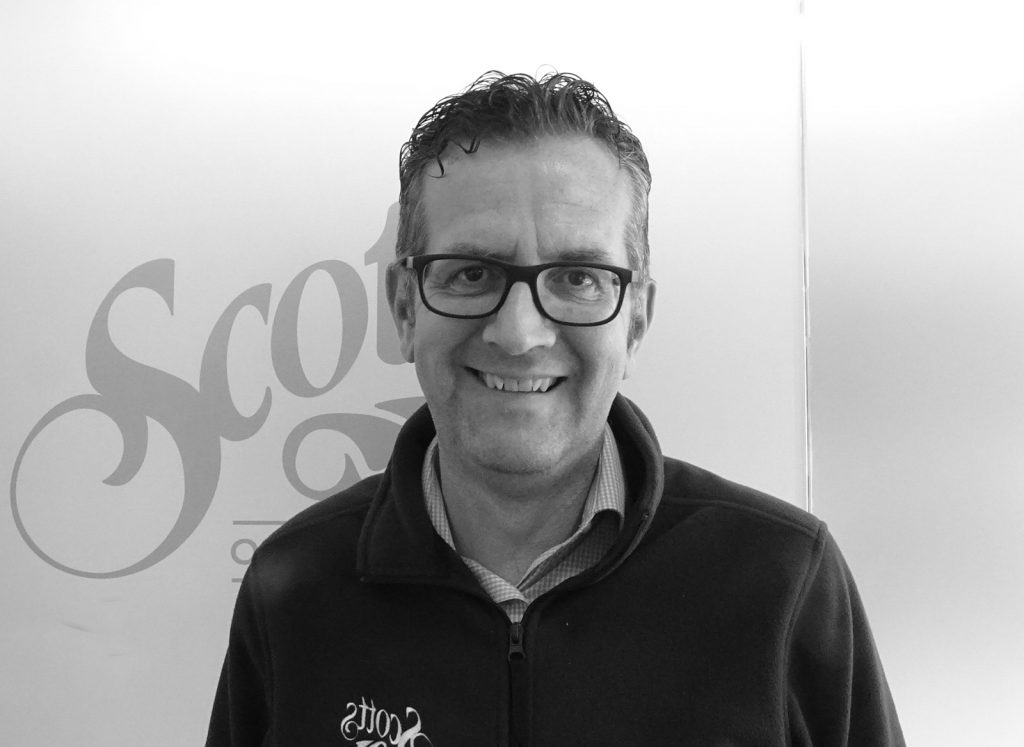 Darren Patenall
Senior Estimator/Designer
Darren has more than 30 years' experience in construction and timber engineering. Qualified in civils and building engineering, Darren has been part of the team at Scotts for 25 years, managing an ever-developing, complex and fascinating stream of estimating and design projects for our major housebuilding clients.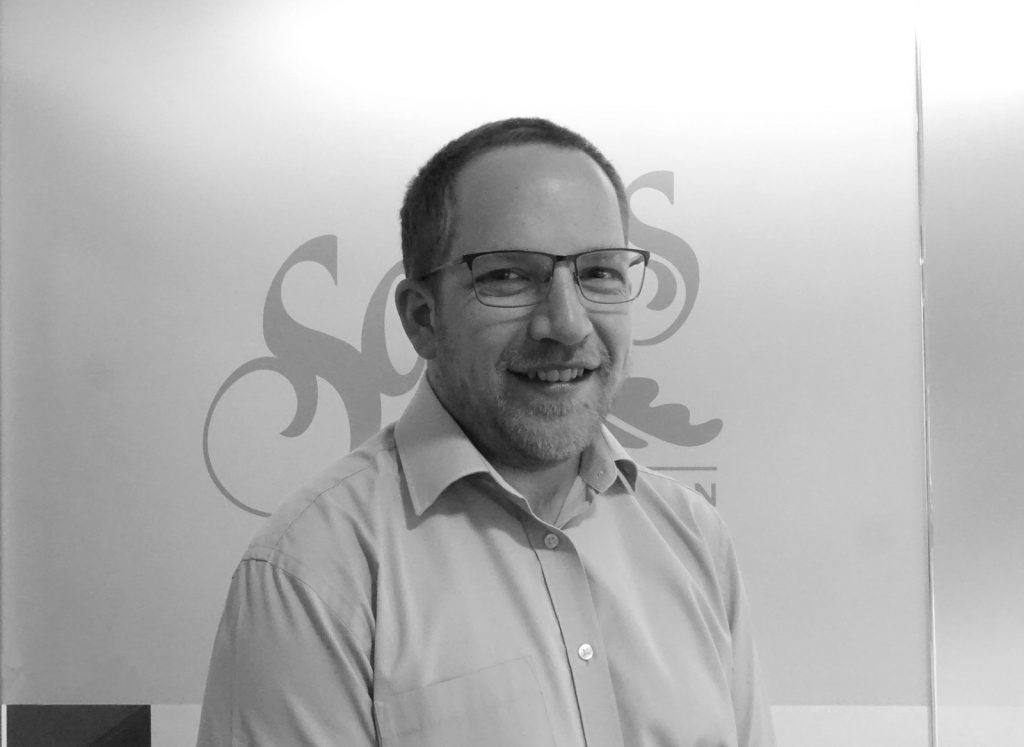 Matt Hackney
Estimator/Designer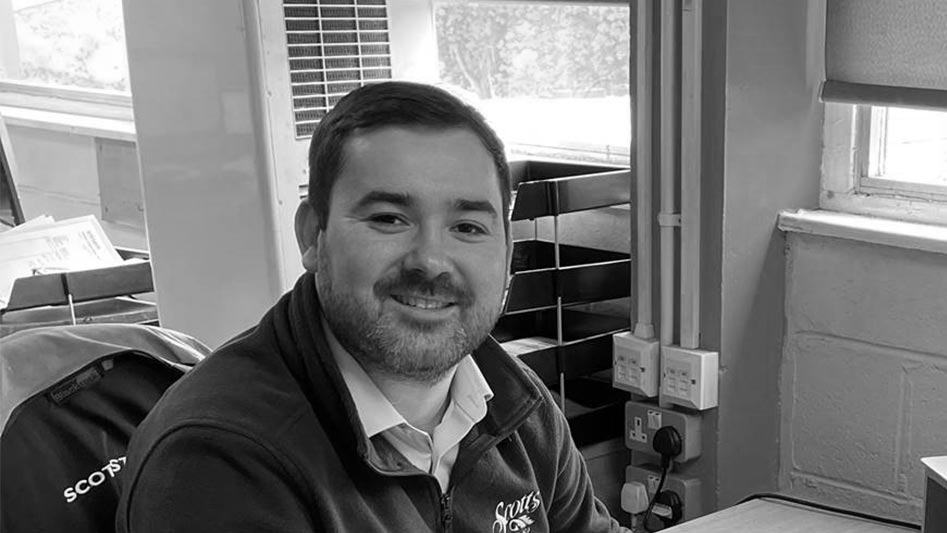 Dean Turley
Manager
Dean has risen through the ranks at Scotts to become Manager of our Redditch team after about 11 years working across design and sales. As part of his role, Dean now oversees, supports and develops a great team of factory and office staff while also continuing to manage his own loyal customer orders.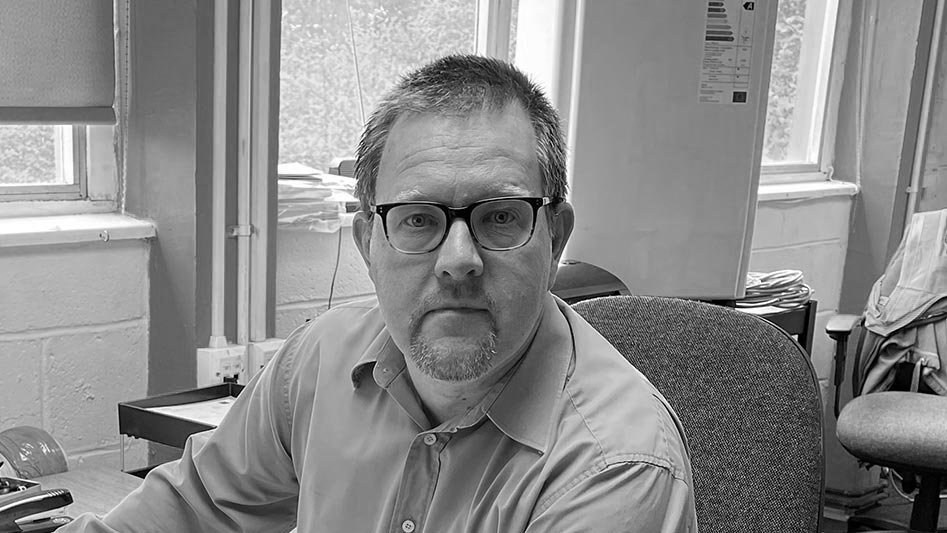 David Kelly
Estimator/Designer
Our resident mentor for those just starting in the industry, David has worked in the structural timber industry since 1994, having alternated between manufacturing and designing roof trusses. He joined Scotts in 2019, estimating and designing roof trusses and floor joists for national housebuilders and construction projects, as well as smaller projects for local builders.
Scotts has provided excellent customer service with punctual responses, attention to detail throughout the design process and this has culminated by reliably supplying a top-quality product, delivered on time and within budget.
Mr Bull, Design Coordinator

Scotts Timber Engineering hit the mark on design and cost. They have been very proactive with us and everything has run very smoothly from start to finish.
Paul Bennett, Arthur M Griffiths Construction
Start your project today
Contact us today to see how we can help